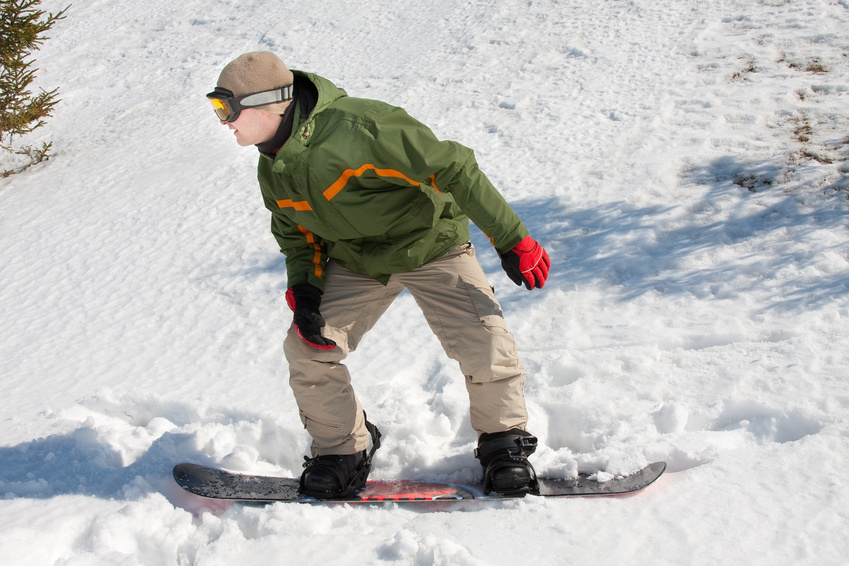 Snowboarders tend to budget for boots and a board and then buy whatever bindings work with both. However, snowboard bindings translate the rider's energy into movement of the board, giving them an important role that should not be minimised. Choosing a binding compatible with both the boots and the board, with the right amount of flex, and a few key features means the user can get the most out of his boots and snowboard for a great snowboarding experience.
Types of Snowboard Bindings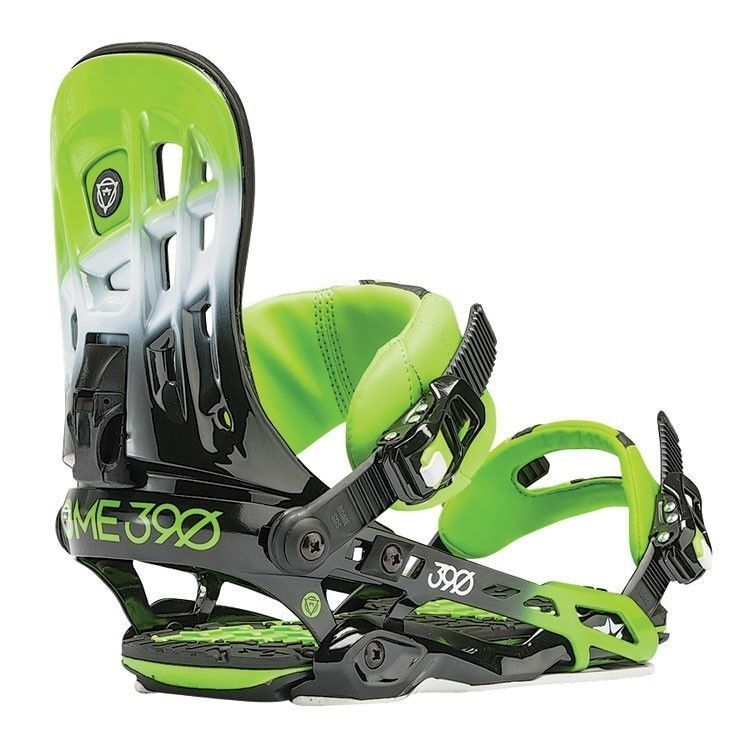 Strap, step-in, flow, and plate bindings are the basic types. The boots generally determine the type necessary since they need to have compatible systems. Strap and flow bindings are the most versatile and work with most soft snowboard boots. Step-in bindings on the other hand, need compatible boots. Plate bindings are for hard snowboarding boots and provide more control over the board.
Flex and Riding Style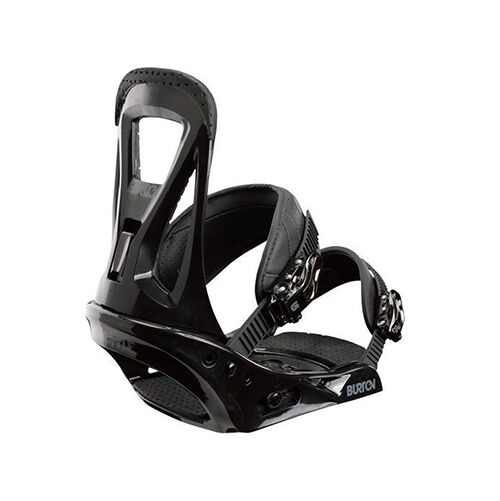 The flex of the men's snowboard bindings should match the flex of the boot and the riding style of the snowboarder. Snowboard bindings have flex ratings ranging from 1 to 10. The most flexible suit park and freestyle riders who need room for error and softer landings. All-mountain riders usually prefer a middle-of-the-road option that provides a combination of comfort and stiffness. Alpine racers and freestyle riders may look for stiff bindings that convert movement in the boot to movement in the board as directly as possible.
Snowboard Boots and Binding Fit
The choice between small, medium, and large snowboard bindings depends on which holds the boot firmly without any movement and without pinching or pushing the boot on any side. With strap-on bindings, make sure no straps hang too low, as this could interfere with riding. The bindings should also allow the boot to flex as much as it is supposed to without allowing free play of the boot within the binding.
Snowboard Compatibility
Snowboard bindings also have to match the insert pattern of the board. If buying the former first, keep in mind that the insert pattern limits the number and brands of boards that fit with the boots and bindings. Most bindings work with either a 2x4 pattern or a 4x4 pattern. However, they may or may not work with Burton snowboards that use Burton's 3D pattern or Burton's linear channel system. Fans of Burton snowboards should look to Burton snowboard boots and bindings to find a good match.
Highback and Material
The highback controls the heelside edge of the board. The best control and speed come with high, stiff highbacks. However, beginners and park riders prefer low highbacks for their comfort and flexibility. Materials used to create snowboard bindings range from polycarbonate, which is affordable and flexible, to carbon-reinforced nylon, which is lightweight and stiff.