When driving any type of car, you want the muffler to work perfectly and direct exhaust fumes out of the car and not back into the engine, causing irreparable damage. In addition, if your pipe tubes need repair, your muffler will not work correctly. If you can do a good do-it-yourself repair job, you can avoid taking your car to the shop to replace your pipe tubes. Instead, you can buy replacement tubes and install them yourself.
Stainless Steel Pipe Tubes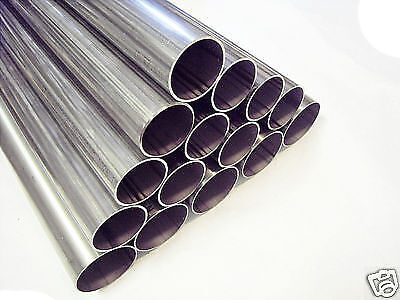 Stainless steel pipe tubes come in a wide range of sizes to fit a variety of vehicles. Choose single or double tubing, depending on what fits your vehicle, as well as how old your car is and how much exhaust it creates while on the road. Some cars only take single or double tubes, but others are more versatile and either one fits on the muffler. Stainless steel pipe tubes can come with a matte or glossy appearance, but do tend to discolour over time due to the exhaust fumes. Frequent cleaning can help prevent discolouration.
Chrome Pipe Tubes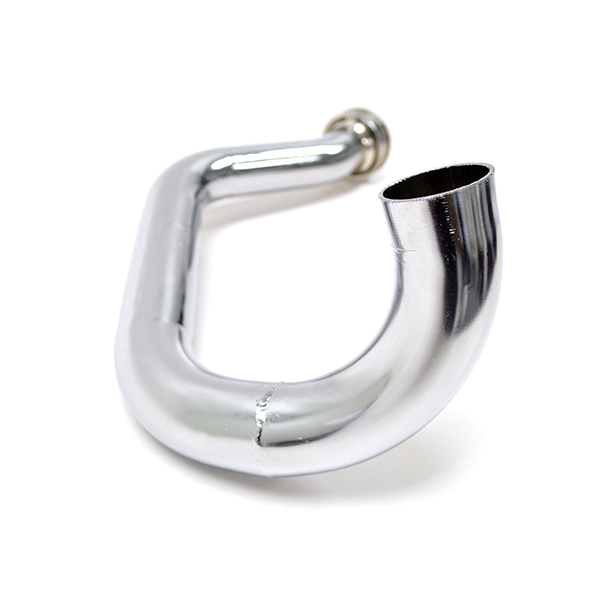 Many people choose chrome pipe tubes over stainless steel for aesthetic reasons. In addition, chrome pipe tubes are less expensive than stainless steel pipe tubes are. While they do the job of leading the exhaust out of the muffler rather than into the engine, they also come with a shiny appearance thanks to a brushed chrome coating on the outside. The tubes are actually either aluminium or steel under the surface. Keep in mind that the chrome coating needs more frequent maintenance than stainless steel tubes do. Polish them with a specialised chrome polish and a dry towel at least once a month. Chrome pipe tubes come with single or dual pipes, as well as in different widths and lengths. However, dual exhaust tubes are usually for high performance vehicles, rather than average passenger saloons.
Shapes and Sound Qualities of Pipe Tubes
When buying pipe tubes, be sure to consider their shapes and sound qualities. They come in oval, round, and square shapes and many people choose shapes depending on how they want the pipe tubes to look. Many people use oval tubes in classic or vintage cars because they offer a vintage look. In this case, their performance has nothing to do with shape choice. Manufacturers even make other exhaust tubes to muffle the sound of the exhaust. This type of pipe tube comes with an internal lining that absorbs sound before it exits the system. If you want to hear your exhaust, choose a thin pipe tube that enhances the sounds.