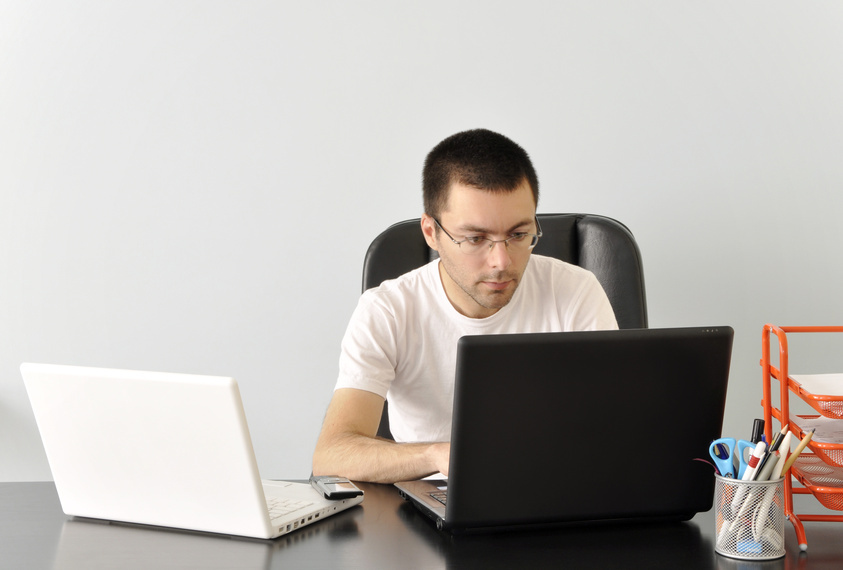 Plain T-shirts are both comfortable and versatile, which makes them popular with those who want to get creative and add artwork to the clothing they wear. eBay is home to myriad sellers offering numerous options for T-shirts, and some buyers may feel overwhelmed by the choices. Fortunately, there are ways to narrow down the options. Focusing on a T-shirt's style, material, intended use, and colour helps buyers make appropriate purchases.
Find the Right Plain T-Shirt Style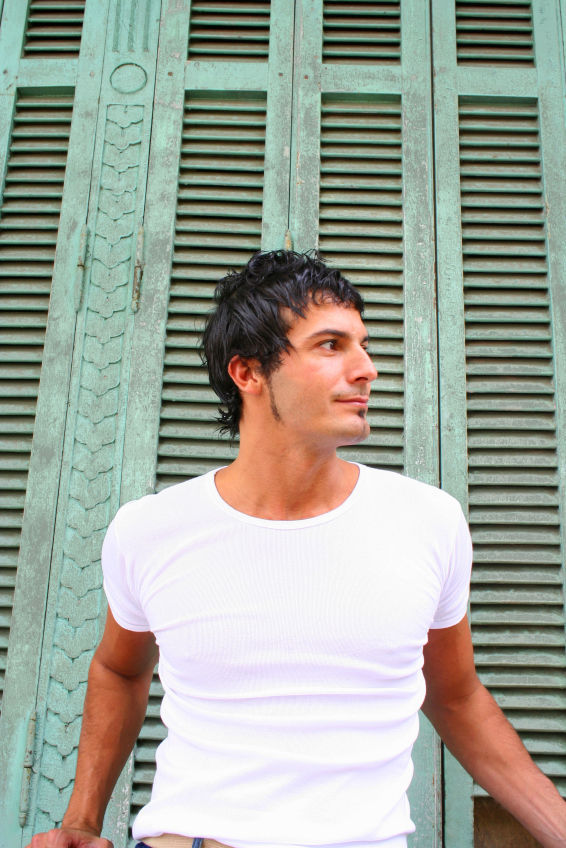 Although plain T-shirts all have the same basic design, a few different cuts are available. Men's plain T-shirts tend to fit loosely, while women's styles may nip in at the waist. Men have a hard time fitting into the tighter cuts designed for women, but ladies have a little flexibility on this front. As for kids, each kids' plain T-shirt has a similar shape, allowing for a little uniformity.
Aim for the Right Plain T-Shirt Size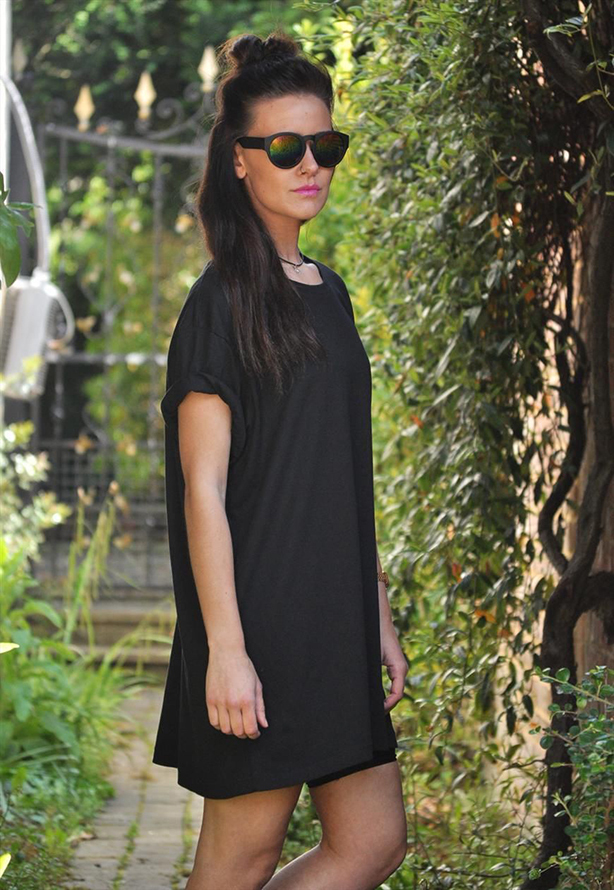 Because of their simple nature, most plain T-shirts use standard clothing sizing that follows a small (S) to extra-extra-extra-large (XXXL) scale. It is important to keep in mind that a size 'S' for a man is unlikely to fit a size small woman. When aiming for a baggy effect, plain oversized T-shirts are available. Opting for this style instead of simply buying larger sizes leads to a more stylish baggy effect, rather than a fit that is simply droopy.
Compare Different T-Shirt Materials and the T-Shirt's Use
When it comes to adding enhancements, cotton T-shirts are difficult to beat. They offer plenty of comfort and absorb dyes and iron-on transfers effortlessly to create flawless and aesthetically pleasing results. For those who are new to T-shirt printing, cotton is easy to work with and is a good choice for style as well as athletic pursuits. Purchasing a pack of plain white T-shirts is a great idea for use as running shirts, and some sellers also offer shirts for special purposes, such as hen night T-shirts. These same sellers may even offer custom printing.
Selecting the Right T-Shirt Colour
Many T-shirt colours look vibrant and pretty on their own, but buyers often want to add lettering or designs. As a general rule, most deep, rich colours look good with plain white lettering, and plain black T-shirts with white lettering are striking. When it comes to adding images, colour choice is particularly important to make sure the images are clear.