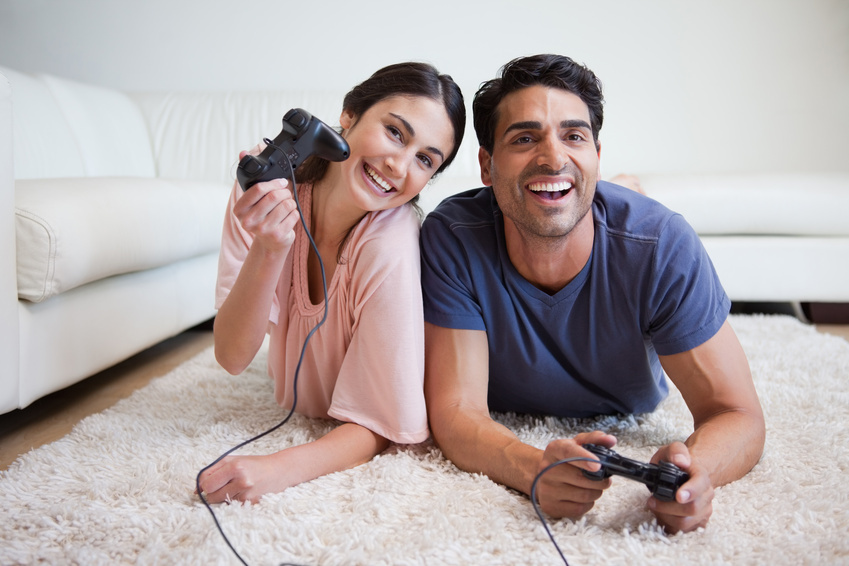 While Sony no longer manufactures the PlayStation 2, the use of this console remains rampant, requiring gamers who own PS2s to look for games every now and again. Besides, a number of PS2 games work with certain PS3 models. Pay due attention to the condition of a pre-owned PS2 game before buying it, and find out if it comes with only the CD or instructions as well. Narrow down the titles in accordance to personal likes.
Action and Adventure Games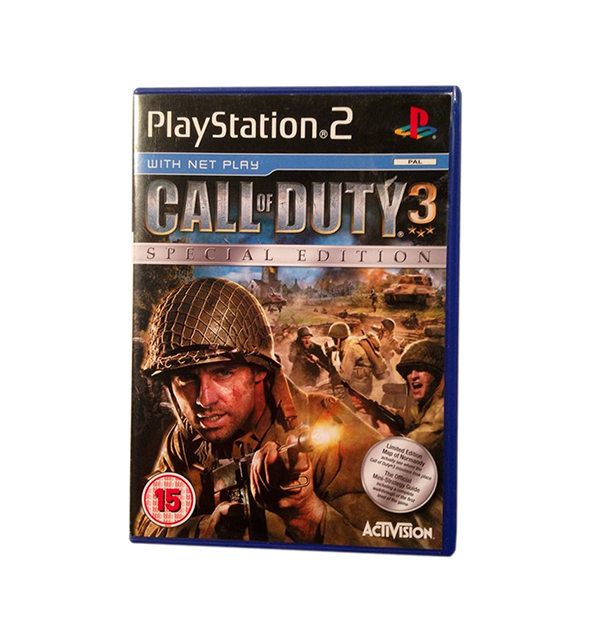 Popular games like Call of Duty and Star Wars fall under this category. These games tend to include a fair amount of upgradeable weaponry, and just about all PS2 shooting games fall under this bracket. Unless any such game centres on a particular campaign, gamers can look forward to multiplayer capabilities. Different titles from the Grand Theft Auto series, such as Vice City, Liberty City, and San Andreas, rate highly, and gameplay includes elements of racing, third person shooting, and some role-playing.
Role-playing Games
A typical PS2 role-playing game, or RPG, involves controlling a central character and guiding them on a journey. While such games have a main mission, they also tend to offer numerous side activities to keep interest level up. Not many role-playing games offer multiplayer gameplay. Games from the Final Fantasy line remain very popular, with Final Fantasy X, Final Fantasy XII, and Final Fantasy X-2 at the top of the helm as of 2014.
Racing Games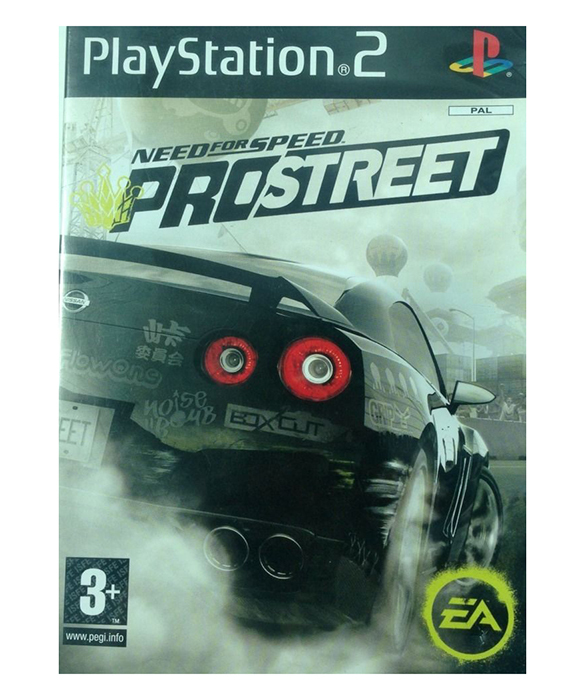 PS2 racing games find favour with people who enjoy speed, and many offer multiplayer gameplay. Need for Speed and Gran Turismo games remain amongst the most popular. The fundamental rules and mechanics in Need for Speed games essentially remains the same. Gran Turismo games also offer relatively similar gameplay, and games from both series give players the ability to select cars modelled on real cars and fine-tune them.
Bundles
To buy multiple games at affordable prices, look for a PS2 games bundle. They may include games from different genres, and buyers can also find PS2 game bundles for kids.
Ratings
PlayStation 2 games cater to different age groups, and this makes paying attention to rating important. The Video Standards Council, or the VSC, rates all video games that sell in the UK using the Pan European Game Information system. While age ratings of 3 and 5 are advisory, ratings of 12, 16, and 18 are mandatory. These ratings enable buyers to make informed decisions in terms of age-appropriate content, and they tend to have no bearing on gameplay difficulty.