If you own a PSP 1000 and are not yet ready to upgrade to the PSP 3000 or newer, it might not be worth it to pay full price for new games for an old console. Pre-owned PSP 1000 games are a good alternative to new games for buyers on a budget. However, it is important to pay attention to the PSP game, check the quality of the game, and get a good deal.
Choosing a Pre-Owned PSP 1000 Game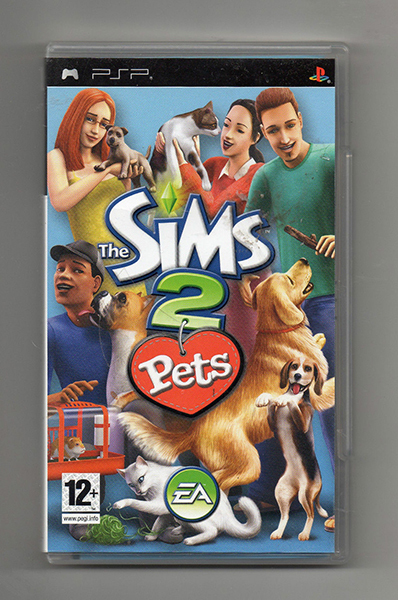 The first step to buying pre-owned PSP 1000 games is decide which title or titles to buy. If you are uncertain about which games to buy, or which games are available, then it look up a list of available PSP 1000 games, or just browse through the results on eBay. Some of the most popular PSP games include Daxter, Spiderman, Rock Band Unplugged, Metal Gear Solid: Peace Walker, and Patapon 3. Games available for the PSP 1000 include role-playing, arcade, adventure, children's, and more, which makes it easy to choose a favourite genre or gaming style.
Checking the Condition of the Pre-Owned PSP 1000 Game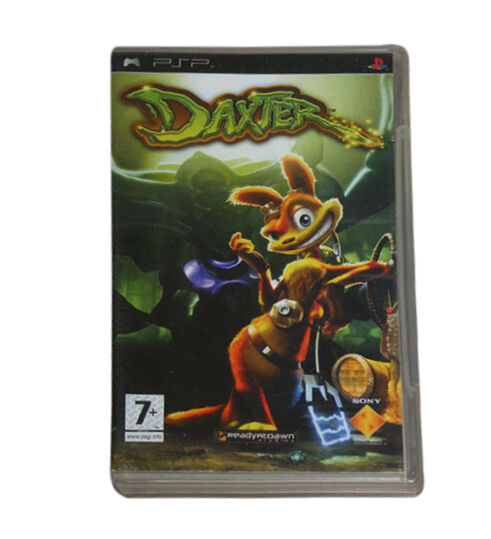 Before buying second-hand PSP 1000 games, check for damage including scratches, cosmetic damage, or damage to the case. It is important to pay attention and make sure that you know the exact condition of the game before you buy it. Mint or like-new PSP 1000 games are as close to new as possible for pre-owned games.
Buying Lots or Bundles of Pre-Owned PSP 1000 Games
An easy way to get a good deal on pre-owned PSP games is to buy them in bundles or lots. Sellers who want to get rid of all of their games as quickly as possible usually bundle them together and then offer them all for one discounted price. This means that you get many games to play without searching for, and buying, each one individually, which is ideal if you do not have much of a game collection to start with. Unfortunately, it also means less choice in which games are in the collection, because it is rarely possible to choose specific titles from a bundle. If you want to buy many pre-owned PSP 1000 games at a time, then a bundle is the best way to go, but otherwise it may be a good idea to be more selective and choose only games that you know you will like.