Between 1997 and 2006, the LDV Convoy was a premier choice for buyers who wanted a quality panel van. Due to its sturdy build, comparatively narrow profile, and spacious interior, the LDV Convoy continues to be popular as a reliable van choice. However, since all available LCV Convoys today are several years old or more, they tend to require replacement parts periodically. As you search for LDV Convoy parts, you must make a few important decisions.
OEM Parts or Aftermarket Parts for the LDV Convoy
Ideally, owners replace the parts in their LDV Convoy with identical parts from the original equipment manufacturer, or OEM parts. However, in some cases, it is more cost effective and practical to purchase parts manufactured by a third-party company, or aftermarket parts. When you are looking for replacement parts of your LDV Convoy, look for aftermarket parts for items such as headlights, belts, tyres, bumpers, and certain engine components. However, when it comes to body parts like doors, bonnets, boots, and other panels, select from the available OEM parts. Those parts fit perfectly and ensure safety for the driver and passengers.
New or Used Replacement Parts for the LDV Convoy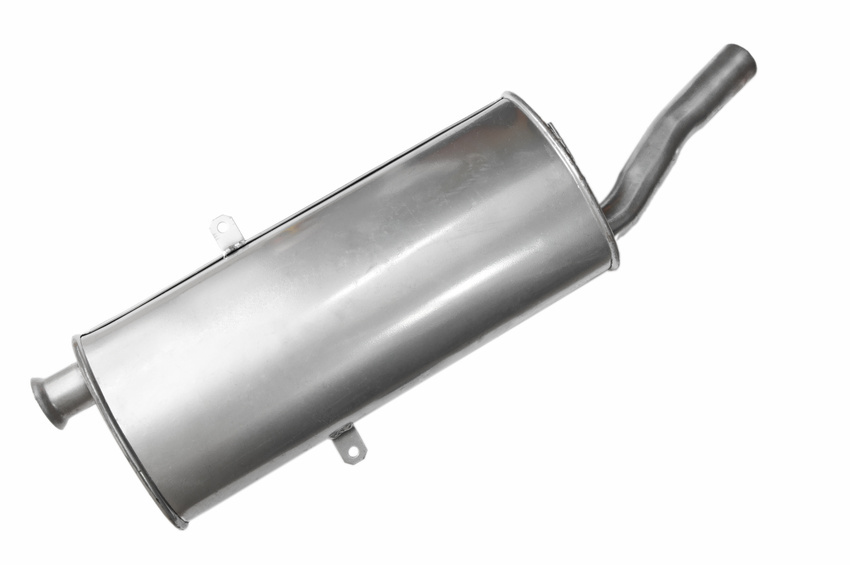 Instead of buying new from the auto manufacturer or from and aftermarket company, you can opt for used car parts. Sellers sometimes salvage parts from a car after a severe wreck or a complete engine failure. Lights, exhausts, glass windows and windscreens, mirrors, body panels, and suspension parts for your LDV Convoy are good items to buy used, as long as you inspect them carefully before you buy. Check glass pieces for pitting, scratches, and cracks. Make sure that any LDV Convoy body panels that you find are not warped, dented, or deeply scratched. If possible, test any engine components, computer boxes, or lights to make sure that they work well. Keep in mind that, although you may save money by purchasing used parts, the parts have a shorter lifespan than brand-new ones do.
Compatibility of Parts for the LDV Convoy
Whether you are buying new or used, from the car maker or some other company, you must ensure part compatibility. Read the pertinent sections of your LDV Convoy owner's manual to discover all the specifications of the part that you want to replace. Ill-fitting parts or parts with different functional specifications than the original can cause serious damage to the engine or to other systems in the van. If you plan to install any higher-quality parts, do your research to make sure that your particular LDV Convoy can handle those upgrades.