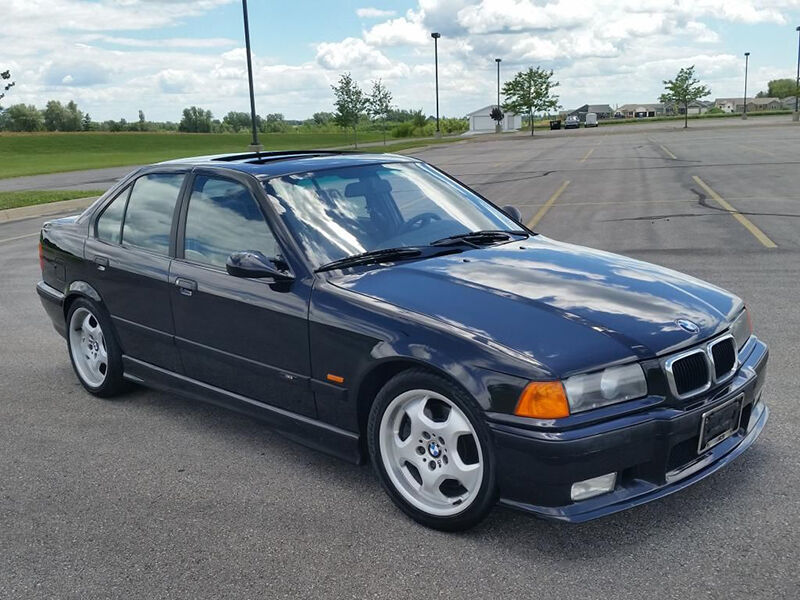 Released during the 1990s, the BMW E36 M3 is the second generation M3 offered by BMW. The car evolved from the design and performance issues that defined the E30. Luckily, E36 M3 owners can enhance the performance and extend the longevity of their cars by learning how to buy replacement parts.
BMW E36 M3 Overview
The company designed the E36 M3 for customers who valued speed. The automaker replaced the E30's four-cylinder BMW engine with a high-torque, six-cylinder engine that provides owners with quicker acceleration rates than those offered by the E30 engine. A more powerful engine requires more maintenance to sustain the increased horsepower and torque. However, E36 M3 car owners benefit from an upgraded suspension and braking system, which reduces the amount of money they have to spend on replacement parts.
Common Parts to Replace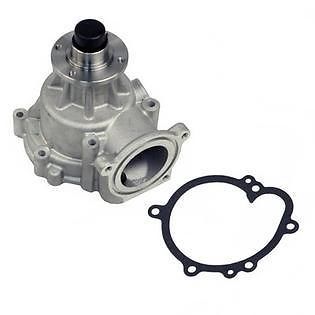 Owners of BMW's E36 M3 can expect to replace some or all of the tyres earlier than the tyres on the E30 due to the E36 carrying more weight. Owners often need to replace the E36 front strut towers and cooling system. At 100,000 kilometres, owners can expect to replace the water pump, as well as some of the radiator components. Owners should also consider replacing the head gasket at around 160,000 kilometres. In addition, it is a good idea to replace the differential near the 160,000-kilometre mark as well. Also, consider replacing the bumpers and fenders every 75,000 kilometres.
Aftermarket Parts
Aftermarket E36 M3 parts are parts not manufactured by BMW. Several automakers construct auto parts designed to function in a similar way as original parts, such as brake pads and exhaust pipes. Aftermarket parts typically cost less than the parts produced by the original manufacturer, while the quality is at least equal to the original parts. Aftermarket part manufacturers reverse-engineer original parts to ensure they work correctly. The best reason to shop for aftermarket parts for a BMW E36 M3 is that you can find a wider variety of choices. Aftermarket parts are also more readily available than original manufacturer parts.
BMW E36 Specialised Parts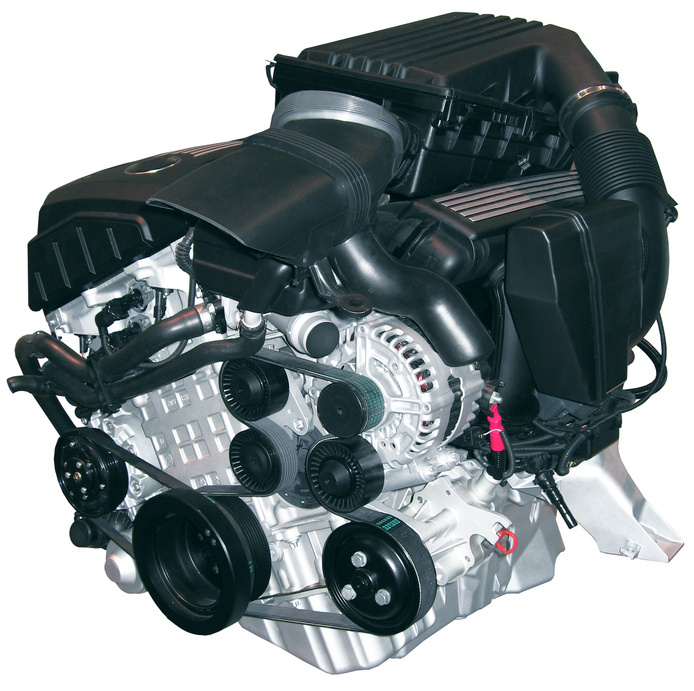 The company manufactured the E36 M3 with unique specifications that require customised parts. Some of the parts for the E36 M3, such as the engine components, can only come from a BMW plant. An original BMW E36 M3 part ensures the quality of the part, which provides peace of mind for owners. Any part purchased from BMW should function as well as the original part. Quality assurance means that BMW stands by their parts. Moreover, buying a BMW E36 M3 part requires less research, as owners do not have to compare prices and analyse quality.