TV box sets let you watch your favourite programmes at your convenience either intermittently or as marathons. Take a weekend to watch an entire season of a classic series or several weeks to watch a programme from first episode to last episode. You can even take a trip back in time watching a programme from childhood or catch up on a season you missed before the next season starts. Before making a purchase though, be sure to learn what to consider when shopping for TV box sets.
Choosing the TV Box Set Format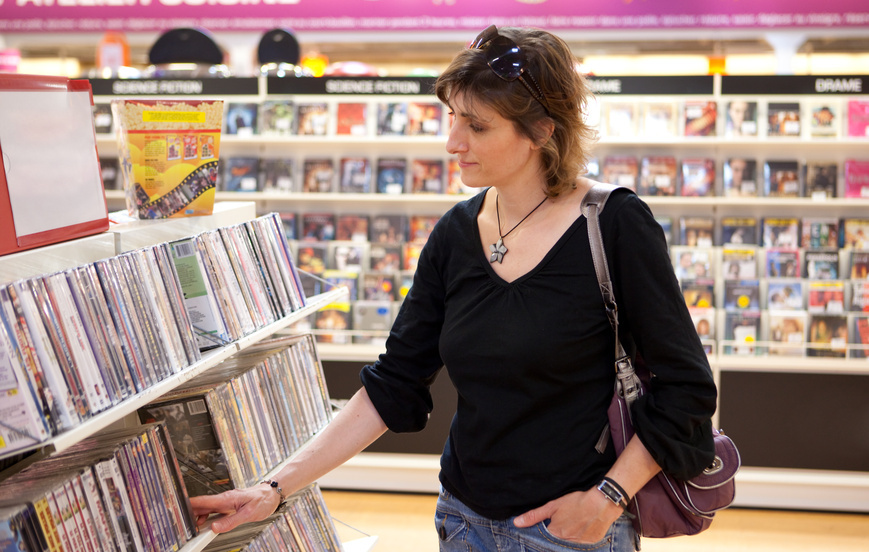 The format you buy your box set in should correspond with the type of player you have at home. If you have a standard DVD player, make sure not to buy a Blu-ray box set because the two are not compatible. DVDs and Blu-ray discs look extremely similar, as does the box set packaging, so make sure to read the label before making a purchase. If you want to go truly old fashioned, buy VHS box sets, as these are now vintage. These were the first TV box sets to debut and if you have a VCR, you can dare to be different and often find old VHS sets in like-new or gently used condition.
Determining How Much Time You Have to Watch
Determining your free time helps determine whether to buy one season's worth of DVDs at a time or a complete series. Either option exists for many programmes that no longer air first-run episodes. Buy the complete series of the American medical drama 'ER' and watch every season over the course of a week. That may be a lot of TV viewing, but if you have the time, go for it. If you only have weekends to catch up on old programmes, buy one season at a time. Watch one and then buy a subsequent season when you have a free weekend.
Family-Friendly Viewing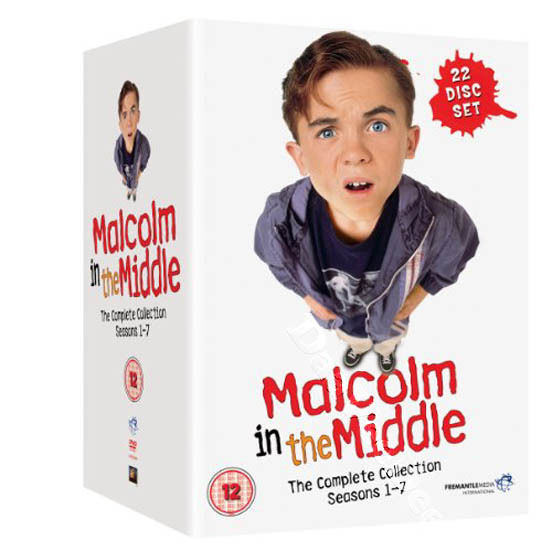 If you want to have a weekend of marathon TV watching with the kids, make sure the box set you choose is family-friendly. A programme with crime and violence like 'Law and Order' may not fit the bill, but a programme like 'Malcolm in the Middle' does. Pop up the popcorn, sit down in the living room or family room on a rainy weekend, and enjoy comedy that makes the whole family laugh.
Looking for Nostalgia or Playing Catch-Up
Maybe you got busy and missed the entire season of a favourite programme and a new season is about to begin. Choose just a one-season box set to play catch up. On the other hand, you can buy the entire series of a favourite old programme to watch again and again and remember why it entertained you or made you laugh for years.