Vintage baseball caps feature a soft cap with a rounded crown and a stiff bill that shades the eyes and facial region from the sun. The bill may be pre-curved or straight-billed in style. These vintage baseball caps may have a team logo, insignia, or other logo on their front.
Fit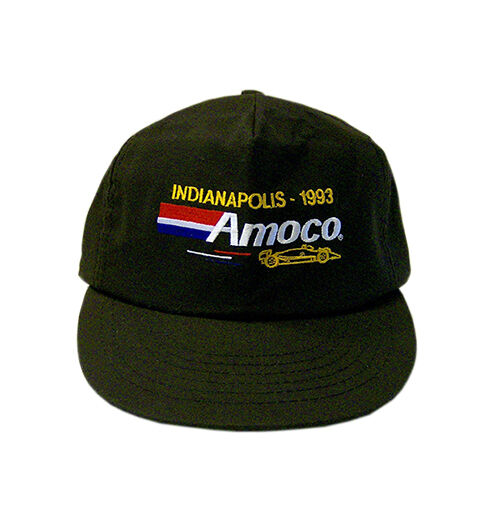 The types of baseball caps available depend on the era of fabrication. One-size, or fitted, baseball caps are not adjustable. Therefore, purchase the correct size to wear one comfortably. Similarly, flex-fit hats are not adjustable; however, these hats typically have an elastic band in the back that permits a small degree of stretch. Because elastic tends to degrade with time, ensure that the chosen men's vintage hat is still wearable. Adjustable-fit vintage baseball caps feature a Velcro or snap closure on the back and were marketed as one-size-fits-most.
Material
Typically made of Merino wool, vintage baseball caps are thicker and more durable than modern varieties. These wool caps have a waffle-like texture and tend to weigh more. Still, the first men's baseball caps were made of straw, and the New York Knickerbockers in 1849 were first to wear them. When shopping, look for those manufactured by Peck & Snyder. Commonly known as "No. 1", this manufacturer produced caps for top amateur clubs. These vintage hats have an identifiable top of the crown star design. Moreover, keep in mind that the grade of wool varies between caps; lesser quality flannel caps were also sold during the early 1900s. Lastly, avoid baseball caps made of cotton or polyester, as these materials indicate a more recent cap.
Logo
Consider vintage designer baseball cap emblems when shopping. The Detroit Tigers were the first team to offer a recognisable logo on the uniform cap in 1901. Spalding soon after introduced the stitched bill in 1903; this stitching grew in popularity.
Colour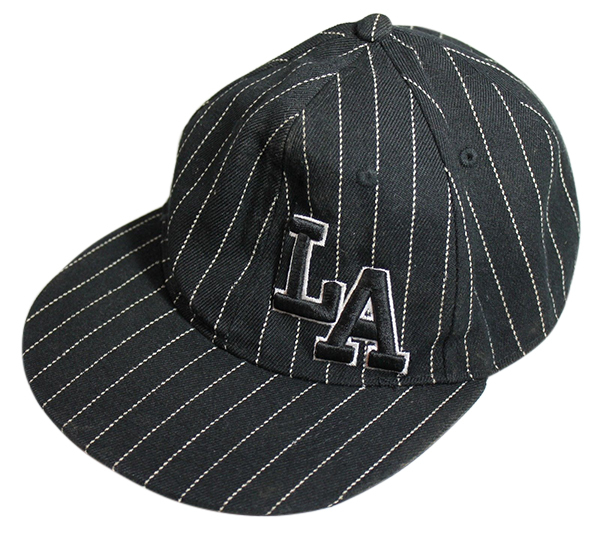 While some vintage baseball caps are block in colour, others feature a two-toned bill. The St. Louis Browns, who sported a white bill with brown trim, popularised this design. From 1912 until 1915, the Washington Nationals wore a similar men's cap with a navy blue bill with white trim.
Pillbox Caps
Although not widely worn in the big leagues, pillbox caps, introduced in 1905, quickly gained popularity for the good luck they brought the Philadelphia Athletics from 1909 to 1914. Such fortune included Connie Mack's club winning four American League pennants and three World Series Championships. Pillbox caps became the Senior Circuit's centennial anniversary trademark in 1976.