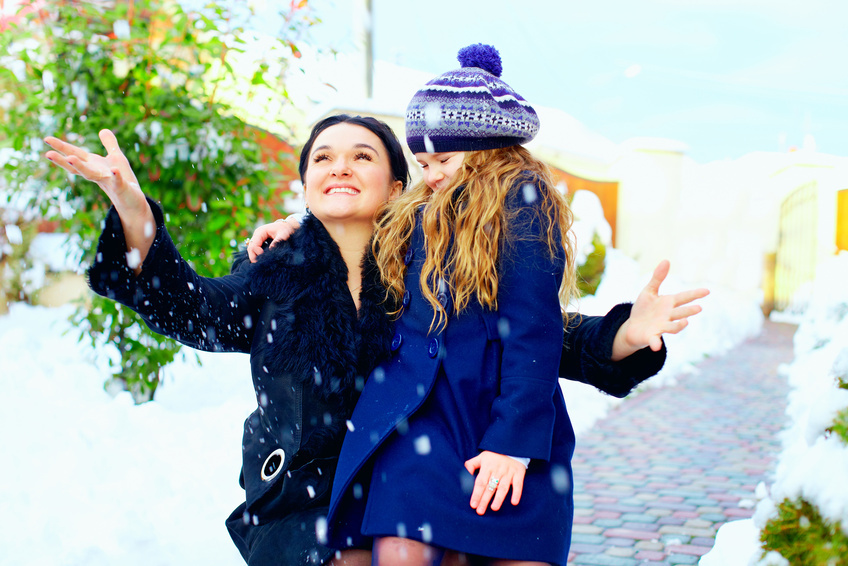 A proper coat can turn a very cold winter into a very comfortable one. The right model with the right features can conserve your body heat and provide good protection against rain and wind. Selecting a winter coat for you and your family can be a breeze, as long as you know how to choose an adequate combination of size, materials, and special features.
Size
Take into consideration that you wear a winter coat over one or more layers. Dress as you would in winter, and take the measurements over the clothing. When it comes to kids' winter coats, go one size up. This way, they do not outgrow it in one season. Allot enough room for comfort, but keep in mind that an oversized coat looks awkward and cannot insulate your body properly.
Materials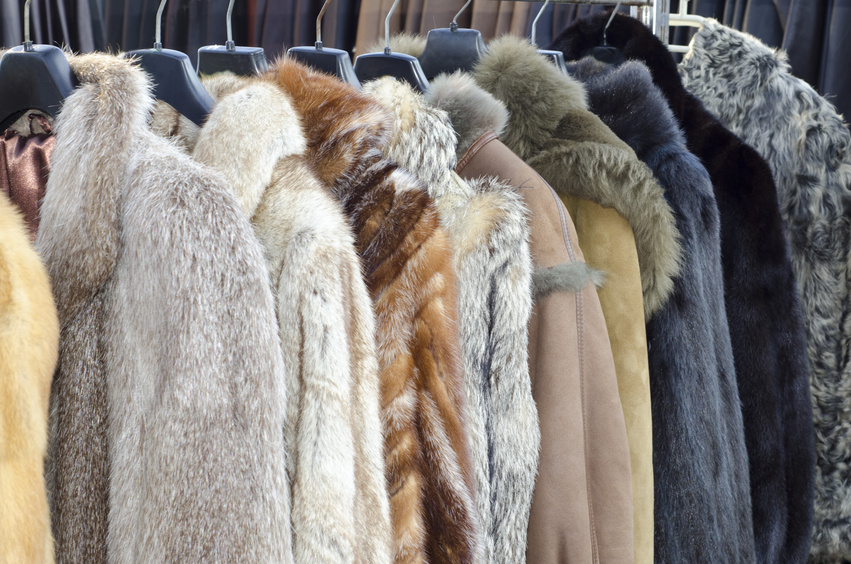 When it comes to winter coats, the materials on the inside and the outside are equally important. As a general rule of thumb, natural materials provide better protection in a dry cold weather, while synthetics have an advantage in the rain. Natural materials, such as down, allow better breathability and wick moisture well. However, when wet, they take a long time to dry. Pick a synthetic material for linear performance across the board. It provides warmth proportional to its weight as well as equal protection in both dry and wet conditions. For the best of both worlds, find coats natural and synthetic fibres mixed.
Types
A basic type, soft shell jackets provide limited protection, but they are a good choice for winter sports enthusiasts, such as cyclists. However, do not wear them in severe weather conditions. Fleece jackets are often a lot thicker and warmer. They make for a soft and stylish choice, but combine with another coat that provides water and wind resistance when necessary. For heavy rain and winds, choose a shield jacket for lightweight element protection. When temperatures drop even more, layer with thicker clothing underneath. Of course, for the coldest temperatures, opt for an insulated jacket. These jackets offer a multi-layer protection, and some are convertible, as you can remove layers to adapt to the weather.
Features

Sleeve guards are essential to windproofing. They provide a nice tight fit and conserve heat inside the coat. Pick a model with adjustable sleeve guards to regulate warmth better. Find a model that combines this feature with zip vents to be in total control of your body temperature. Consider buying a model with storm flaps as well. These provide additional protection over the zips and suit winter sports.