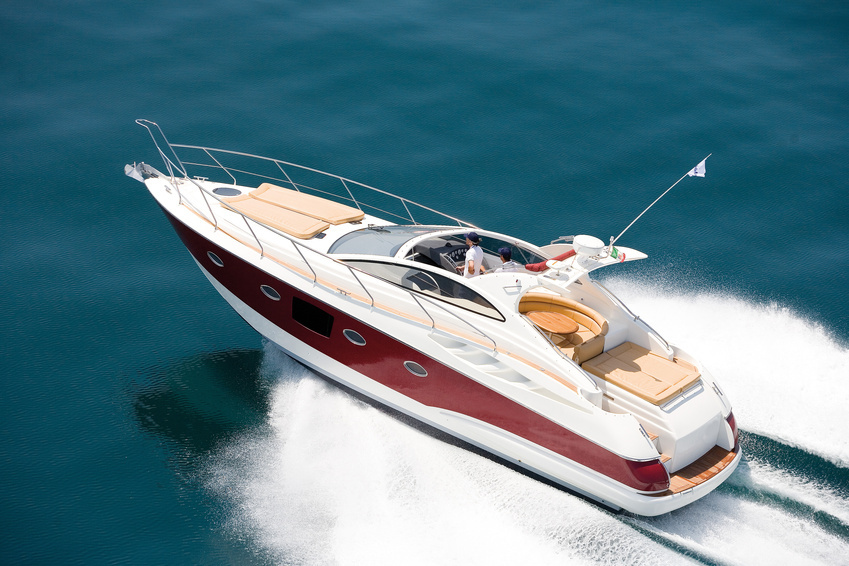 With two thirds of the Earth covered in water, buying a boat seems like a very sensible decision. It gives you better access to lakes, bays, rivers, oceans, and it allows you to explore a completely new side of the world. Of course, not all boats are equally suited for all tasks, so when you pick your first boat, choose size and type relative to your needs.
Size

Small boats can usually accommodate two to four passengers, while large ones can provide comfort for over 20 people. Start small and choose a boat that tends to your basic needs. Anything longer than 7 m might be overwhelming for a beginner. Additionally, larger boats cost more, and owners need more knowledge to operate their systems. Some of them even need more than one person for smooth sailing. Size also limits the number of cabins, galleys, and toilets on a boat. The importance of these facilities depends on the boat type and its main use.
Category and Type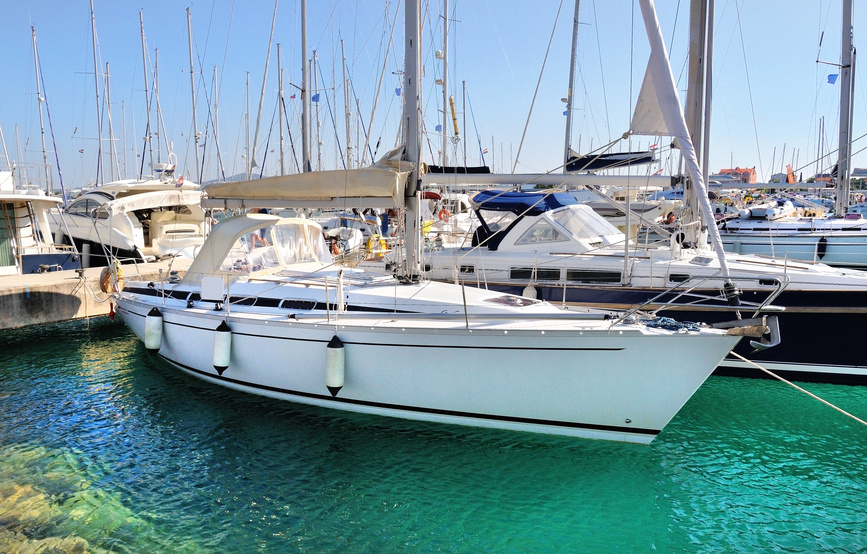 Cruising boats like a cabin cruiser suit those who want to explore the sea, and these boats mainly cater to passenger comfort and entertainment. A smaller day-only type like the bowrider is a solid choice for those that just want to take the boat for a spin. Those who like a boat trip that turns into an overnight stay should shoot for larger, better-equipped models like a motor yacht or motor cruiser. As for fishing, the space on a fishing boat favours a larger deck. Though less room for comfort, you have a place to process and store the catch of the day. Sports enthusiasts can choose from various sports boats like a jet boat for speed or ski boat for water skiing, wakeboarding, and similar sports. You can even find an inflatable boat, which is a good choice for scuba diving and water rafting.
Old vs. New
When it comes to boats, do not base choosing between old and new solely on budget. Owning an old boat can be quite the challenge, so it might not be a good fit for those with little or no boating experience. Spotting and addressing issues on an old vessel requires some knowledge in boats, sailing, and mechanics. Those who have none of the previously mentioned skills should pick a brand new boat to avoid trouble during the adjustment period. A relatively new but used boat can also be a good choice. Just make sure that a marine surveyor has appraised it and that no major faults have been reported.