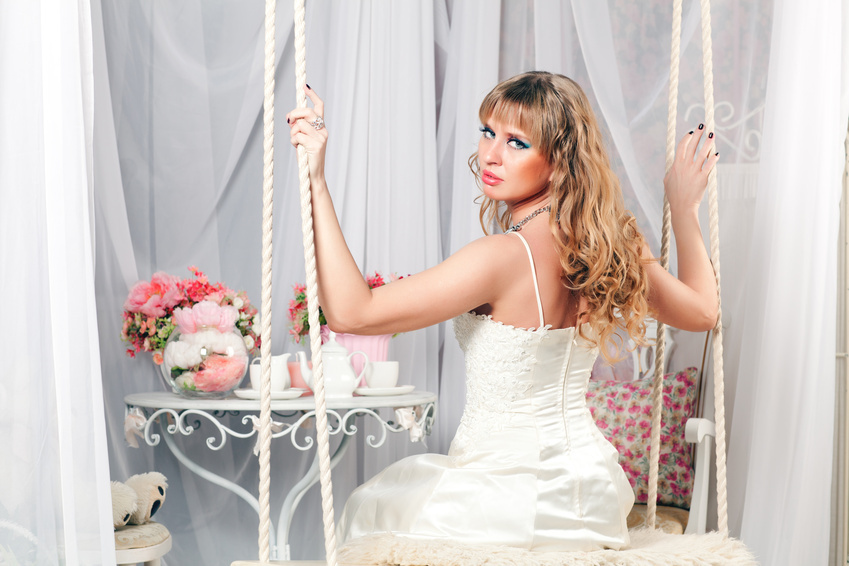 A basque is a tightly fitting bodice, and in a combination with a skirt, it forms a special kind of dress. Such dresses emphasise your waistline and are thus very feminine and stylish. Learn more about basque dress fabrics and other features before purchasing one of these gorgeous dresses.
Basque Dress Fabrics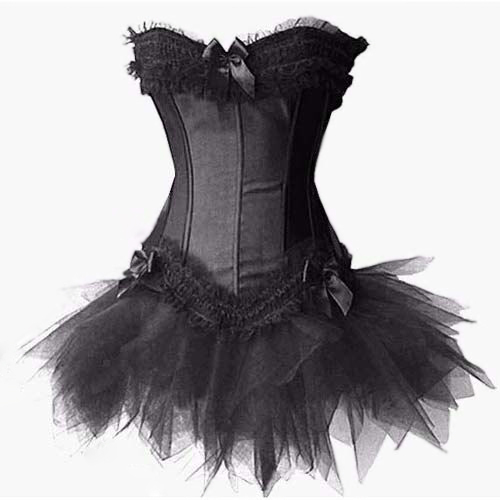 Basque dresses from natural cotton are quite simple and suitable for casual wear as they give you an understated look. More luxurious materials include silk, satin, and lace as well as synthetic materials like nylon and rayon. These work especially well for wedding dresses. Silk is soft and lustrous and feels great on the skin. However, it is also quite fragile, especially when wet, so you may opt for satin instead. Satin provides more durability and is comfortable and breathable like silk, although cheaper. Lace functions as a decoration on a basque dress and adds a touch of femininity. Nylon is quite versatile and can even feel as smooth and soft as silk, although it is less visually striking. Rayon, or viscose, often looks like high-quality silk and helps to strengthen weaker materials in fabric blends.
The Basque Waist
The basque dress is very form fitting, although it does not force the figure into a certain shape, nor does it have any bones inside as many corsets do. The basque waist combines two angled seams that point downward and form a triangle. Such a waistline minimises the hips and balances a full hourglass figure. This waistline is popular for structured ball gowns and best suited to full-figured women with lots of curves.
Creating Your Own Basque Dress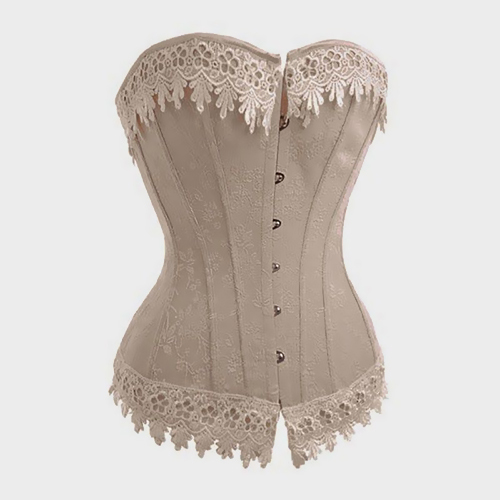 Besides purchasing a dress with a basque waistline, you could purchase a basque and combine it with a skirt to create your own basque dress. This also allows you to combine the basque with several different skirts of various lengths. Basques reach to the hips and come with cups that enhance the bust. They may or may not include shoulder straps and suspenders for stockings. As you are putting together a dress, choose a basque that does not look too much like an undergarment because many basques are lingerie items that you should wear under other clothes. These could thus be too revealing. Of course, you can always pair the basque with a bolero or jacket to make it look classier. If you buy a separate skirt and basque top, you could later combine the basque with other clothes, such as jeans, and bring feminine look into your everyday life.