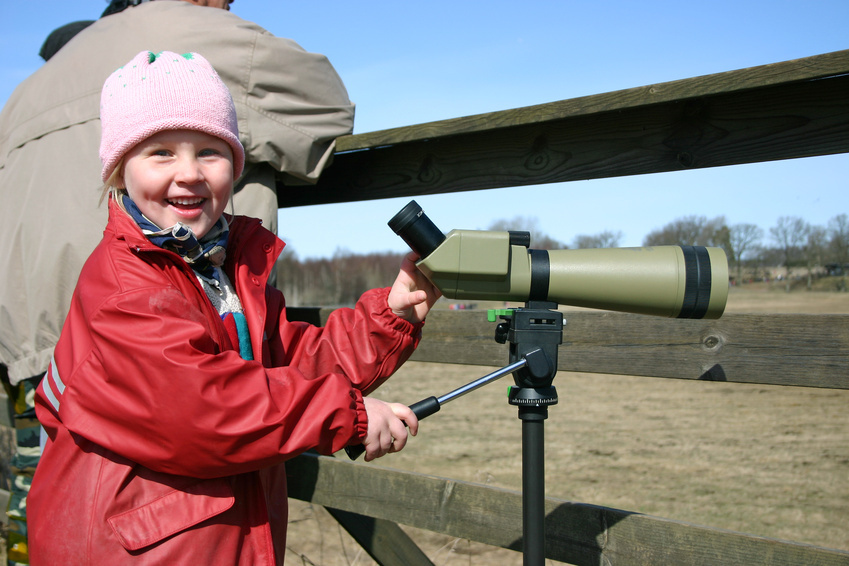 Bird watching telescopes, more commonly known as spotting scopes, collect light and focus it on a specific point. Relatively small in size, these telescopes produce an upright and correct image and prove useful for applications where you need more magnification than binoculars can provide.
Types of Bird Watching Telescopes

Bird watching telescopes come in three basic types: reflector, refractor, and catadioptric telescopes. Reflector telescopes offer the lowest cost per millimetre of aperture. They are relatively easy to adjust, making them well suited for amateur bird watching hobbyists. On the other hand, refractor telescopes offer superior performance with respect to aperture size; these telescopes are built to withstand daily wear. Still, catadioptric telescopes feature compact tubes, are easy to mount, and offer the least variance in eyesight height.http://www.ebay.co.uk/sch/Telescope-Equipment/74927/bn_176740/i.html?_nkw=scope
Features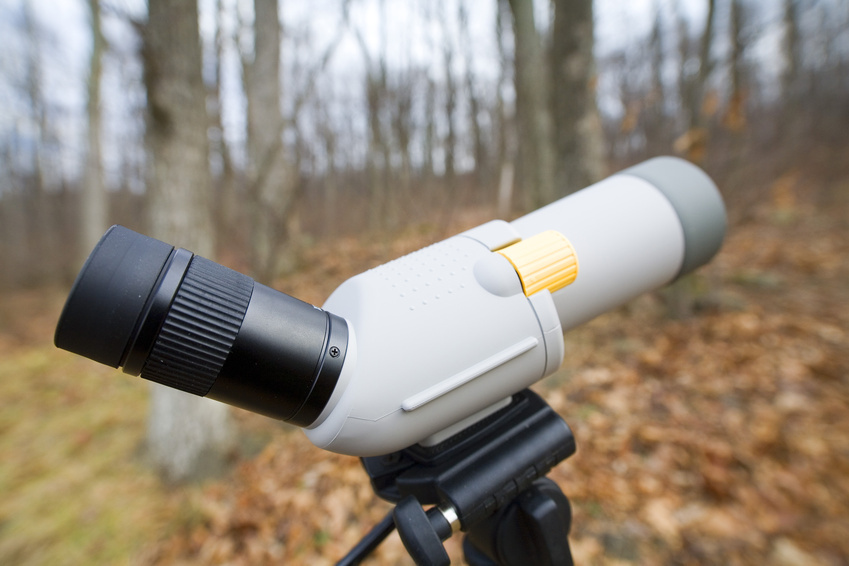 Look for a bird spotting scope that is both waterproof and fogproof, especially if planning to use the unit in less than ideal weather conditions. Some scopes also come with rubber armour for added protection. It is important to keep the lens protected from rain, as condensation may impair visibility. Buyers should also opt for a bird watching telescope that features a magnesium fluoride coating on the lens surface, as this prevents light loss and reduces glare from reflection. Generally speaking, the greater the lens coating, the brighter the image appears.
Size and Field of View
Consider the size and weight of the bird watching scope. Lighter, more compact scopes are ideal for travelling purposes and long days out in the field. The field of view, or the width of the circular viewing field in the telescope, determines the extent of the observable world seen through the display. Consider a bird watching telescope that has a large field of view, especially if you are watching birds that move quickly.
Magnification and Lens Size
Do not neglect magnification and lens size of the spotting telescope. The first number of the measurement refers to the magnification or power, while the second refers to lens size. For example, with a 45x60 bird watching telescope, the object in view looks 45 times closer than it would to the naked eye. Lastly, in this case, the 60 represents the diameter available on the front lens.
Straight vs. Angled Body Telescopes
Straight body telescopes have an eyepiece in a straight line with the objective, while angled body telescopes have an eyepiece offset at a 45-degree angle. Angled body telescopes are known for their ease of use, comfort, and sharing convenience. Conversely, straight body scopes are easier to line up on target.