Bosch is popular worldwide for their high-quality electronics, and their car batteries are no different. Before buying a new car battery, it is always a good idea to read the owner's manual of your vehicle and then check the original battery for capacity, size, and terminals. Learning about how to buy a Bosch 12V car battery can help you choose the right one for your vehicle.
Bosch 12V Car Battery Size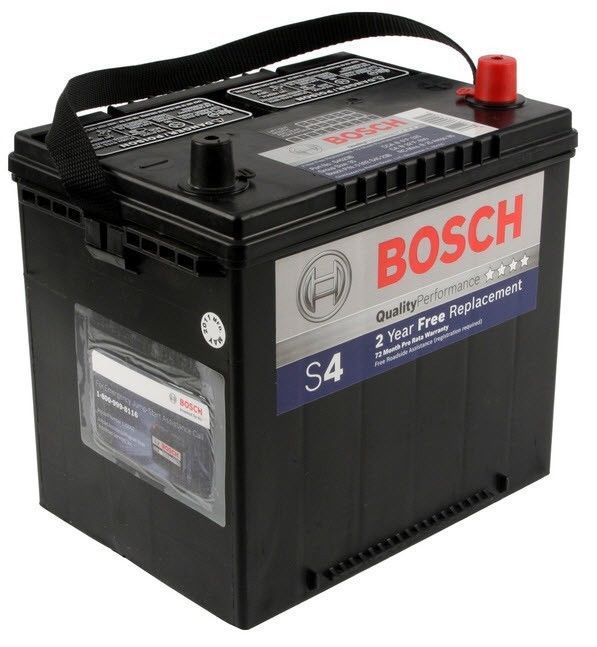 Bosch sells several different 12V car batteries in different sizes, and according to the company, they have batteries compatible with 98 per cent of cars on the market. For that reason, finding the correct size or type is not an issue with Bosch batteries, but it is still important to pay attention. Check the owner's manual for your car to see which size the car uses. The easiest way to buy the correct size is to compare the exact measurements of the old battery to the new Bosch battery before buying. To get the measurement, simply use a measuring tape to check the height, width, and length of the battery and then purchase a new battery in the same size.
Bosch 12V Car Battery Terminal Types
There are several main types of terminals and it is important to buy the right ones for the car. In addition, there are several different terminal layouts. T1 terminals are the most common standard post terminals, and also known as standard UK terminals. Other terminal types that might be on a car include side terminals, Japanese terminals, lug terminals, and screw-on terminals. If the battery terminals are not right, then they will not fit the car.
Bosch 12V Car Battery Power Capacity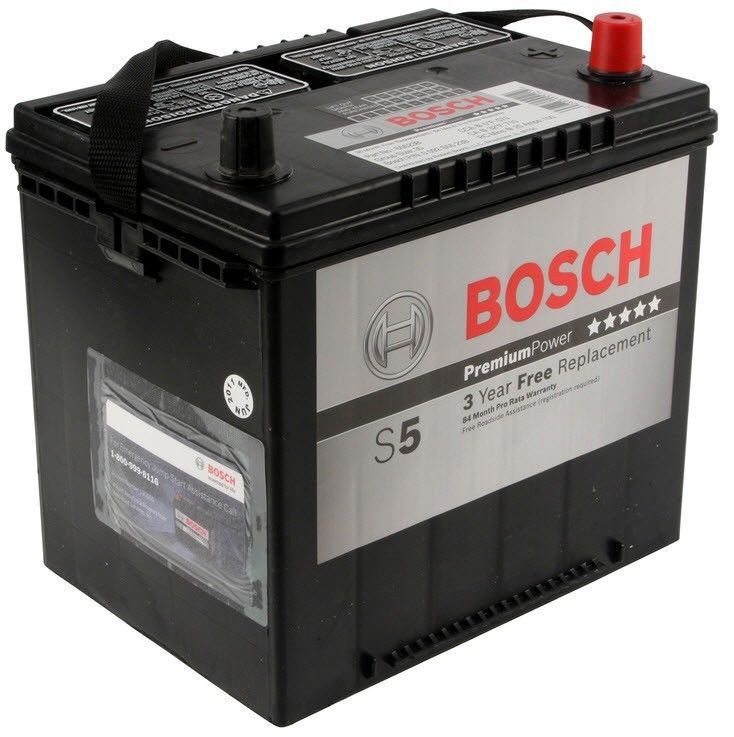 Buying Bosch car batteries means that there are very few choices in terms of different power options for each model of battery, but you may want to pay attention to the power capacity of the battery. For example, if the vehicle uses more power, has to run more electronics, or came with a heavy-duty battery, then the power capacity of the Bosch battery should meet the same or higher standards. The Bosch S6 is a heavy-duty battery; the Bosch S5 battery features premium performance for cars with a great deal of electronics, the S4 is a good basic battery for most cars, and the S3 is an economical battery, best for older cars.