Bubbles are an easy and affordable way for children to have fun, both indoors and outdoors. In the past, many kids enjoyed simple bubble blowers that consisted of a loop on a stick, with a solution of soap and water, but now there are several types available, some with complex designs. Buyers should consider the range of mechanical and wand bubble blowers before choosing a model.
Mechanical Bubble Blowers
Mechanical bubble blowers are powered by electricity and blow large numbers of bubbles in a short period of time, with some machines creating extra large bubbles. Battery-operated bubble blower pistols are popular with children and come in a variety of models and colours. They shoot long streams of lingering bubbles with just the pull of a trigger. There are also professional bubble machines and disco bubble machines suited to adult events and venues, such as nightclubs.
Wand Bubble Blowers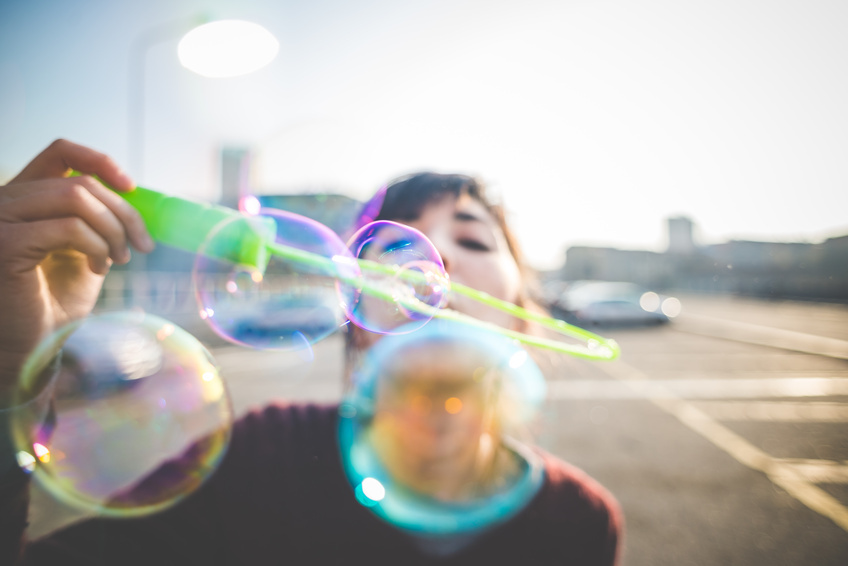 Wand bubble blowers were the earliest mass-produced bubble creators, and they are still popular. Small wands attached to bottles of bubble solution make mini bubbles with a quick blow. There are also sword and stick-shaped wands that create larger bubbles. For fans of Barbie or Disney, there are popular blowers themed around these brands. Elegant wedding bubbles with wands are ideal for receptions when left on tables for guests to enjoy. They are available in many colours to match any wedding theme.
Buying Bubble Blowers for Children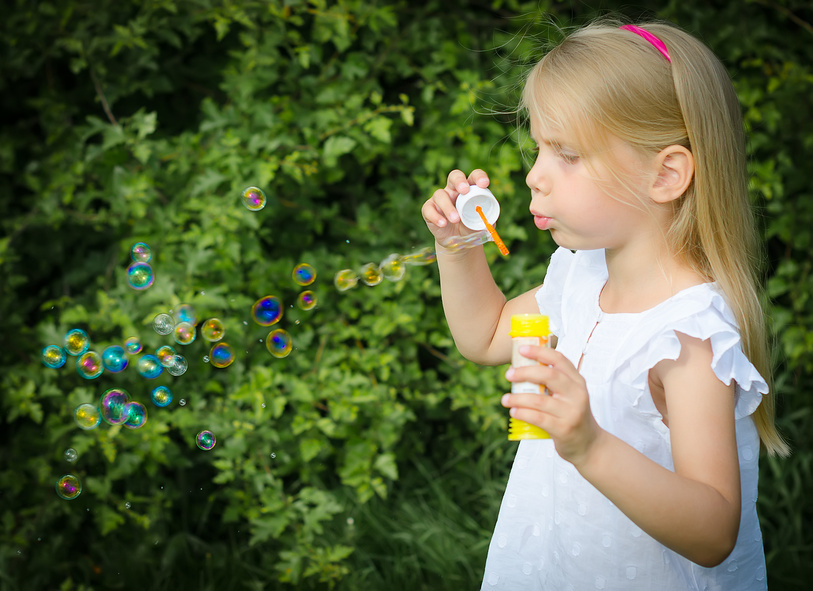 Buyers should check that bubble blowers for children are safe. Some models have spill-free designs, which keep the bubble solution from getting on children's hands so that they do not rub it into their eyes. Flute or microphone bubble blowers can result in children getting bubble solution into their mouths. Before choosing a model, parents should consider whether the design of the blower is appropriate for their children's ages.