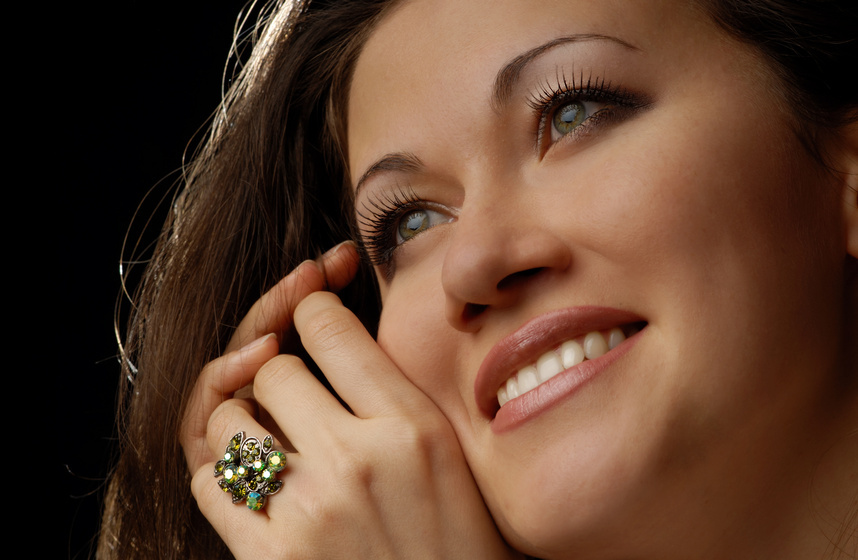 Butler & Wilson products, whether bags, brooches, necklaces, earrings, or other items, are known for their outstanding beauty, bold designs, and generous use of crystals and stones. Butler & Wilson rings, therefore, provide an opportunity for you to make an irresistible fashion statement, as long as you know your style, make sure to buy genuine items, and choose the perfect rings for your outfit.
Choose Your Ring Style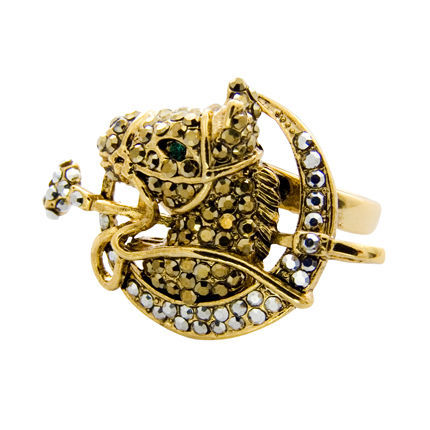 Butler & Wilson rings come in a variety of styles, ranging from elegant to outlandish. For instance, you may purchase rings that attach to bracelets, sport bright colours, or come in unusual shapes, such as eyes or skulls. You may also choose items that provide a more elegant, though equally lavish, look. Before purchasing any ring, you should be sure it matches with your own style, while preparing yourself for eye-catching pieces that take confidence to wear and that will set themselves apart from more standard jewellery.
Look for Signs of the Ring's Authenticity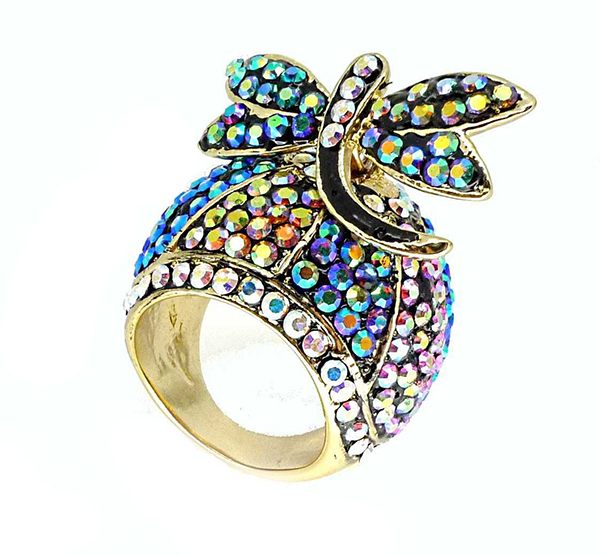 Fake Butler & Wilson rings are fairly prevalent. As a result, before purchasing any ring that claims to be a Butler & Wilson, you need to look for signs of authenticity. There are many such signs, but some of the most reliable are tags or stamps that bear the company's logo. While these can be forged, they generally provide a reliable indication that the ring comes from the company itself.
Verify the Ring's Authenticity with Butler & Wilson
If you remain unsure of a ring's authenticity after inspecting it or receiving a description or photo from the seller, you can check with Butler & Wilson to be sure the ring is one of their pieces. Confirming the ring's value with the company can provide you with the confidence and peace of mind you need to buy a Butler & Wilson ring you will adore.
Purchase Your Ring From Reliable Sources
Another wise method for purchasing a Butler & Wilson ring is to buy the item from a reliable source. These rings are available through a number of sources that can ensure your ring is the real deal. When searching for these items on eBay, consider the seller's experience and ratings to ensure you obtain a real ring instead of a fake piece.
Consider the Use of the Ring
Finally, before purchasing a Butler & Wilson ring, consider the use to which you wish to put it. Many of the company's pieces are costume jewellery designed to make a big impression for an affordable amount of money. However, many of their pieces are also, though bold, elegant and appropriate for evening or formal wear in more sober contexts. Vintage pieces can provide an especially beautiful look. Knowing how you want to use the ring and the statement you want to make can help you choose the right piece.