Easily store toys, educational books, bedtime stories, and anything else kids need on children's bookcases in their room. Having their own bookcase gives kids quick access to all of their books and encourages learning and cognitive development. Since the piece of furniture is going in a child's room, it needs to be safe, durable, functional, and appealing to the kid. Luckily, many bookcases meet all of these requirements.
Space and Location
Bookcases add a lot of extra storage space without taking up too much room because they are vertical, but make sure to allot a decent amount of space. Choose an area of the room that gets plenty of natural or synthetic light and make sure the area in front of the bookcase is open so that children can look through the shelves and even sit down and read. Measure the available space and account for any heating vents, skirting boards, or radiators.
Be Mindful of Quality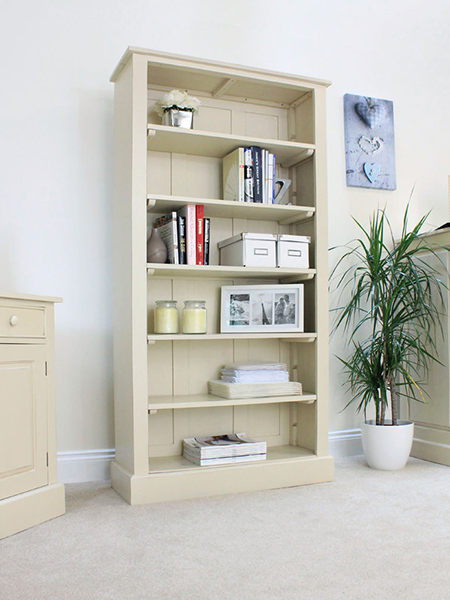 A child's room is a place of fun and rambunctious play. Therefore, keep in mind that the room is likely to get dirty, and there is a chance that kids could get the bright idea to try and climb the bookcase. Avoid furniture kits with particle board pieces or plastic parts. These could easily break just from the weight of the books alone. Look for a wooden bookcase, such as an oak or pine bookcase. The heavier the furniture is, the better because it is less likely to tip over. Additionally, look for a child's bookcases that can be anchored to the wall for extra safety. Some cases do not have a back, so owners must use brackets to anchor them in place. According to a study done in the United States, tipping furniture caused 15,000 childhood deaths between 1990 and 2007 in the country, so take all precautions necessary to keep furniture upright.
Types of Children's Bookcases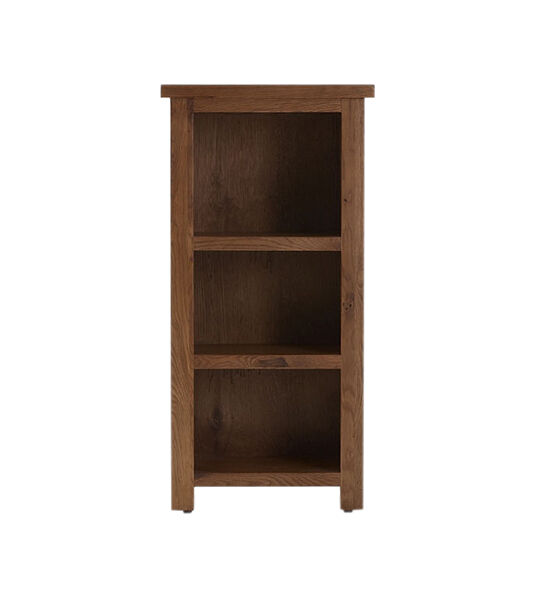 Tall bookcases offer more storage space while taking up little room, but keep in mind that kids cannot reach very high and would be tempted to climb for fun or to reach books. If buying a tall bookcase, keep a stool nearby to discourage climbing. Half-shelf or small bookcases tend to be better for kids because they can reach the shelves, and the furniture is less likely to tip due to a low centre of gravity. Another option is a revolving bookcase, which spins around to reveal shelves on all sides. These offer a bit more storage and come in all heights. Due to the construction, they also tend to be very heavy, which minimises the risk of tipping. However, they cannot be anchored to the wall.