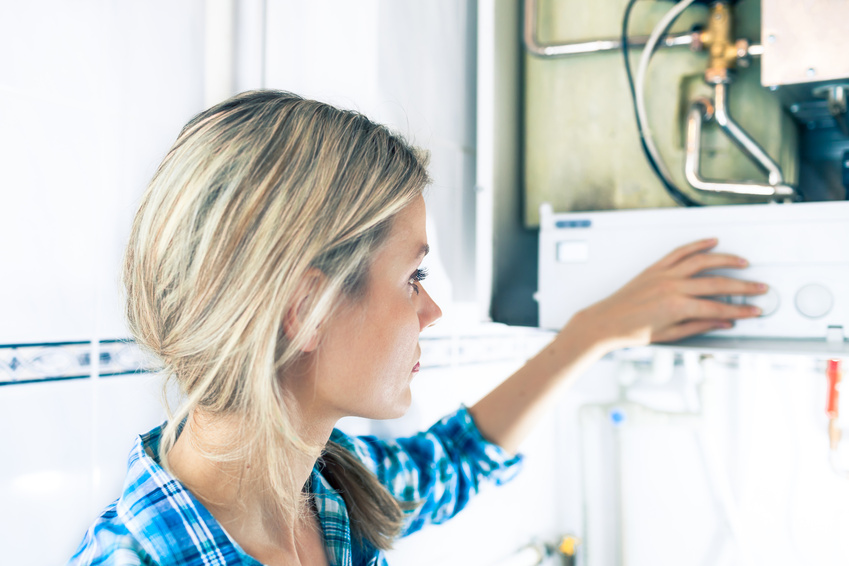 Choosing the right boiler for your household may be a time-consuming task, not only because there are so many models to choose from, but also because the choice you make will have an impact on your annual gas bill. Condensing boilers have a higher efficiency than conventional gas boilers, so they are environmental friendly and help you save on the energy bills. Reading more about the characteristics of condensing boilers and learning how to choose one can help you make a wise investment for your home.
Choose the Type of Condensing Boiler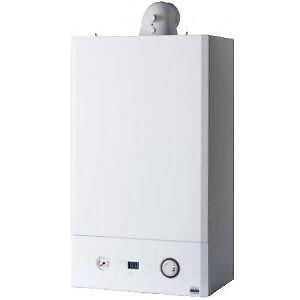 One of the first things to consider when shopping for a condensing boiler is its type. The three main types of condensing boilers are regular, system, and combi boilers. The main difference between them is the way they heat water. Before making a choice, consider the size of your home and how you use the boiler. For a family home, choose a regular condensing boiler that heats the water and stores it in a hot water cylinder. If you are looking for a boiler that is easy to install, opt for a system condensing boiler with built-in hot water components. To avoid a water cylinder altogether, choose a condensing combi boiler that combines central heating and hot water heating in one device.
Consider the Energy Efficiency of the Condensing Boiler
Condensing boilers are energy-efficient and overall they are cheaper to run than traditional gas boilers. The energy efficiency of a condensing boiler is usually expressed as a percentage and the best choice you can make are A-rated boilers, which are more than 90 per cent efficient. Some of the popular brands that produce energy-efficient boilers include Worcester, Baxi, and Vaillant.
Pick a Condensing Boiler in the Right Size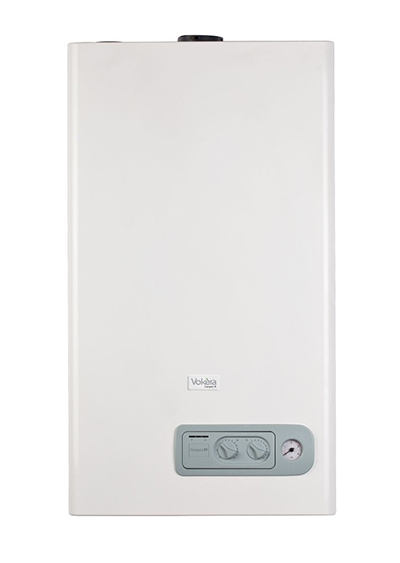 Condensing boilers come in a range of different heat outputs, so take into account the size of your home when choosing one. The heat output of condensing boilers typically ranges from 12 to 40 kW. Besides the size of the house, you should also assess its insulation level. Things such as double-glazing and wall insulation are factors that have an impact on the energy efficiency of a condensing boiler. If you are not sure which size you need for your new boiler, ask a professional plumber.