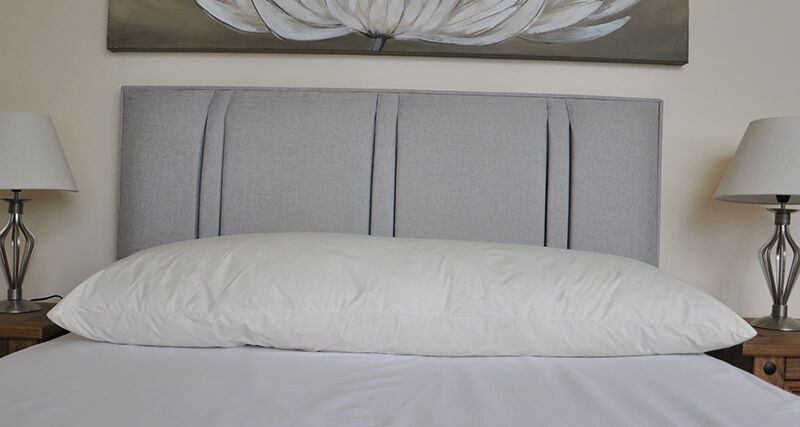 Double bolster pillows make fabulous decorative items, but also provide comfort and support. This combination of form and function make them very popular soft furnishings, suitable for any indoor living space. Whether you want head and neck support while you sleep or back support while sitting in your favourite chair, you can find bolster pillows to suit your needs and your existing decor. Knowing the key factors to consider enables you to choose the ideal double bolster pillows for your home.
Double Bolster Pillow Fabric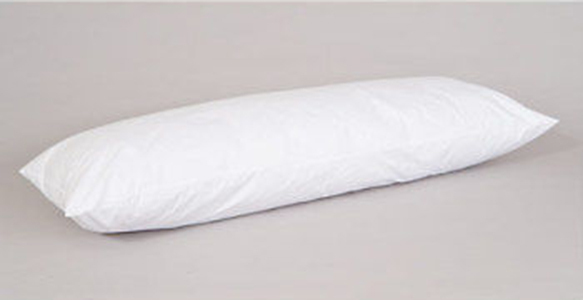 There is a range of options to choose from when it comes to the fabric of double bolster pillows and cases. Aside from personal preference, remember to take into account how much use and what type of use your double bolster pillowcases are likely to have. For largely decorative-only use, or for bolster pillows that you do not intend to sleep on, choose fabrics such as leather, faux fur, suede, faux leather, and velvet. For heavy-duty, daily use, choose a hard-wearing but comfortable fabric, such as heavy cotton, or for earth-conscious folks, choose heavy organic cotton. Cotton and organic cotton are available in a huge range of colours and prints and offer comfort, durability, and easy cleaning. Brocade fabric, with its close weave and robust fibres, is a great choice for a combination of heavy-duty use and decorative pillows.
Double Bolster Pillow Filling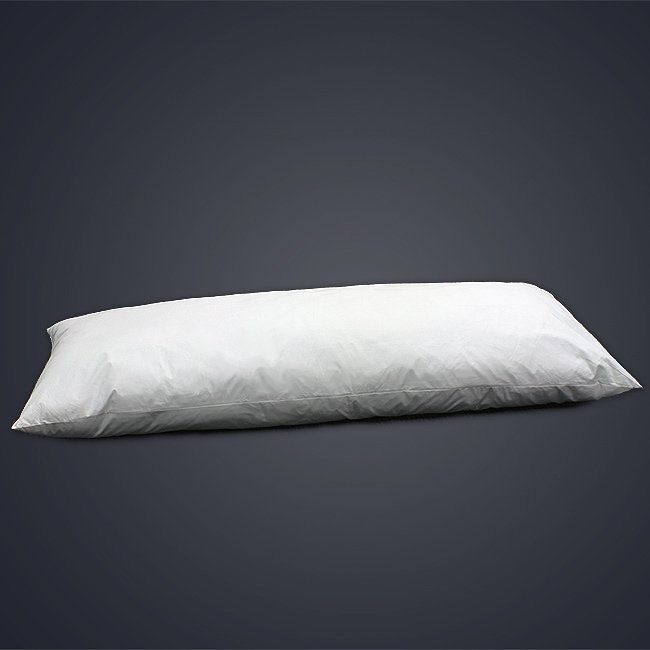 The filling of your double bolster pillows impacts the support level as well as how easy or difficult they are to clean. Cotton and organic cotton promote ample airflow, a light to moderate level of support, and are easy to clean as they dry quickly. Down provides medium to firm support and is natural and biodegradable, but not suitable for those with allergies, and takes a long time to dry. Synthetic fibre is hypoallergenic and provides light to medium support. It is quick to dry but not as long lasting as natural fillings, as it compresses easily. Memory foam bolster pillows provide medium to very firm support and contour to the shape of your body to provide tailored support, providing the optimal position. Buckwheat husks are all natural, provide light to firm support, and provide plenty of airflow to keep you cool. Additionally, the granular nature of buckwheat husks means that they move around to contour to your body, providing a properly supportive surface.
Double Bolster Pillow Style
You should choose double bolster pillows that fit with the style of your home and that complement your existing decor. Simple neutral-hued bolster pillows and those with few colours and modest designs work well in rustic-style houses. Loud faux fur, cotton prints, and animal prints work well in children's rooms and very contemporary homes. Leather, suede, and faux leather are suitable for all styles of homes, from traditional to ultra modern.