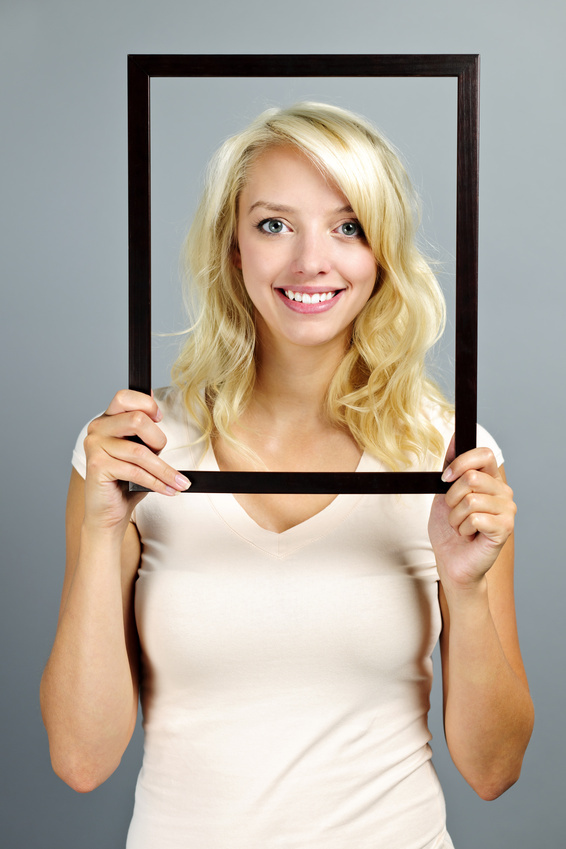 It is certainly no secret that football fanatics can be quite zealous about their love for the sport. The English are especially avid, since they played such an instrumental role in the development of the modern game that Americans call soccer. In the U.K. and in Europe, football is one of the more prominent sports, and countries often have a national team as well as many smaller association football clubs. While there is no U.K. national team, England, Northern Ireland, Scotland, and Wales each have their own. There are also numerous league, amateur, and youth clubs that call the U.K. their home.
Along with supporting their national team, many people also follow one or more local clubs. Especially diehard fans collect memorabilia as a way of commemorating club spirit and expressing love for the game. Rather than keeping these items hidden away, signed memorabilia is much more pleasurable when displayed for others to enjoy. Those who own or plan to purchase a signed football shirt can also buy a frame for display purposes, but it is important to know how to select the right frame for the job.
Tips for Collecting Authentic Football Memorabilia
Football has a long and illustrious history dating back hundreds of years in England. The earliest description of an English game similar to football is credited to William FitzStephen. This account was written in approximately the year 1170. To some fans, football is much more than just a game; it is a way of life. Their zealous attitude extends past the desire to root for their favourite club teams and players.
By purchasing football memorabilia, you can hold a bit of sports history in your hand and share it with others who feel the same fervour. Signed football jerseys help fans feel connected to the players they love to watch. They can also be a worthwhile investment, as long as they are the real thing and not a fake. If you are still on the hunt for the perfect signed football jersey to mount on your wall, there are several ways to make sure the autographed memorabilia you purchase is authentic.
Where to Find Signed Football Shirts
Shirts signed by notable football players can be acquired in a number of ways. For instance, they are available through official sports memorabilia dealers as well as private sales. Local memorabilia shops are one possible source, but many people now look for these items online. Internet vendors as well as online shopping platforms like eBay are both likely to have plenty of signed football jerseys for sale. Signed football shirts sold in the U.K. tend to fall into one of these broad categories:
Premiership Players / Clubs
Lower Division Players / Clubs
Retired Players
In addition to these, shirts signed by players from various European clubs are also widely available.
Determining Authenticity
When purchasing signed sports memorabilia from a private party or official dealer, remember that authentication is an important step in the process. Often, a photograph of the player signing the shirt during an exclusive autograph session is presented as evidence that the signature is indeed genuine. A certificate of authenticity (COA) also helps to ensure that signed shirts are all they claim to be. On the other hand, be aware that a COA is only as trustworthy as the company that issues it. Regardless of who is selling the shirt, do your homework before purchasing a signed shirt for display in your home or office.
How to Display Your Signed Football Shirt
If you currently own or plan to purchase a signed football shirt, consider buying a suitable frame in which to display it. In some cases, football shirts are sold pre-mounted in a frame featuring additional memorabilia and club logos. There are also professional services that can handle this for you. To save money and retain control of the display design, you can purchase a frame or shadow box for mounting it yourself. The key is to buy a frame size that can house your signed memorabilia comfortably. This means it is important to measure the shirt and plan out your display before you select and buy a frame.
Football Shirt Frame Suggestions
When shopping for a frame for your signed football shirt, size is the most important factor to consider, followed by format. If the shirt is to be displayed by itself, start by determining how you want to lay it out and then measure the dimensions. The majority of football shirts fit nicely in a 30 inch by 36 inch or 32 inch by 40 inch frame. Remember to buy a frame that is a bit larger than the shirt in order to leave enough room for a small border. While standard frames may not hold a football shirt comfortably without causing damage, jersey frames are designed to be a little roomier.
To preserve their condition, some people like to mount their shirts on a foam core rather than directly to the frame backing. Shadow box display cases are another option similar to frames, but they are deep enough to house accent pieces along with the shirt. If you want to create a display that incorporates additional pieces of memorabilia, a shadow box is a sensible mounting option.
Where to Buy a Display Frame
Frames in various sizes, materials, and styles are available in many retail locations, but not all are suitable for mounting memorabilia. Along with specialty shops, frames are often sold in art supply and DIY shops, but these are typically designed for artwork and photographs. A wide range of frames can also be found through online retailers and Internet shopping sites like eBay. Frames and shadow boxes that are designed to display memorabilia might be a bit harder to locate than regular frames. While comparison shopping can help you find the best selection and lowest prices, keep in mind that the most important element to consider is size.
Buy a Frame for Your Signed Football Shirt on eBay
If you need a frame to display your signed football shirt, eBay offers a number of suitable options. To start shopping for mounting tools and supplies, look for the eBay search box located on the home page. If you want to find a frame that is specifically designed to hold a jersey, try searching for a "signed football shirt&" rather than a frame specifically. While the results for this search mainly focus on autographed shirts, there are often listings for jersey frames mixed in as well.
Another approach is to conduct a broad search for "frames&", which allows you to browse a wide variety of options. At any point during an eBay search, you can narrow down the results using the provided refinements such as price and condition. By learning how to search the eBay listings more efficiently, you can find the items you are interested in purchasing much more quickly..
eBay Search Tips
When searching for a product on eBay, sometimes you find there are too few results for the keywords you entered. If so, try including the full item descriptions in your search or change up your search terms. Confirm that your spelling is correct, and leave punctuation out. When the problem is too many results,, you can opt for a more specific set of keywords or sort the existing results list according to your needs and preferences. You also have the option of conducting an advanced search to find the item.
Conclusion
Signed football shirts are an impressive way to display club pride, and they are easy to show off when mounted in a frame hung on the wall. Sometimes these shirts were worn by players during a game, giving them an even deeper connection to the sport loved by so many. When choosing sports memorabilia like autographed shirts, it is important to determine the authenticity of the signature since, for obvious reasons, this can greatly affect value. The provenance of autographed memorabilia is proven by various means, including a certificate of authenticity and pictures of the athlete signing the shirt.
Once you have purchased a signed football shirt, you must decide what to do with it. Some fans enjoy wearing their signed shirts. This is not always wise in the long run, especially rare and valuable items. Find sporting goods on eBay. Rather than storing them away in a sealed box where no one can see, a frame allows the owner to display their autographed memorabilia where it can be enjoyed. They also preserve and protect the shirt from damage that could be detrimental to the appraised value.
If you decide to mount a jersey yourself, choose a frame or shadow box in the correct size to ensure the display looks as good as possible. Feel free to get creative with the layout when planning out your shirt display. Professionals often include extras like photos of the player and an engraved plaque noting the signature. With careful planning and the right supplies, your framed shirt can look just as polished.