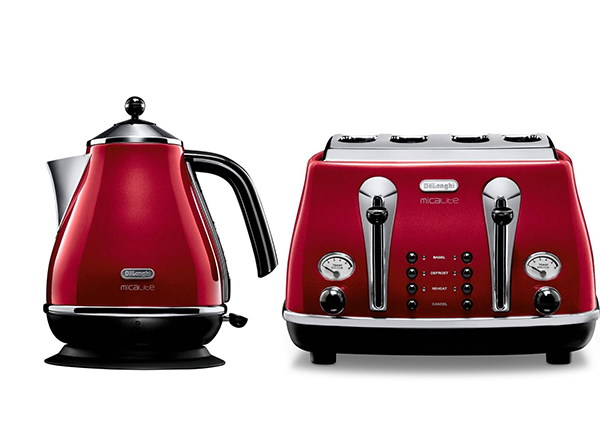 Whether using it for the occasional guest or a quick breakfast each morning, a kettle and toaster set can be a great way to save money on two handy necessities. These small kitchen appliances as a set can also help buyers enhance the decor of their kitchen. In addition, a set can provide a unified appearance between the appliances and colour scheme of the kitchen.

Choosing the Right Size
In a small kitchen, choosing the right size for appliances is crucial to maximise space utilisation while preventing a cluttered look. While consumers who live alone or with a roommate may do better with a 1.5-litre kettle and a 2-slice toaster than a small family or consumers with frequent guests. In this case, a 2.1-litre kettle and a 4-slice toaster may be more appropriate.
Colour
Consumers can find their desired appliances in nearly any colour, allowing for some creative expression with each purchase. Try brands such as Morphy Richards and Dualite for appliances that you can trust.
When shopping for a kettle and toaster set, choosing a coloured set can provide a splash of colour in an otherwise neutral colour scheme, like a red kettle and toaster set in a black and white kitchen. In addition, the right choice can bridge neutral or metallic appliances with an existing colour scheme when purchasing a two-toned appliance set, like a coloured and chrome kettle and toaster set.
Try brands such as Morphy Richards and Dualite for appliances that you can trust.

Kettle Features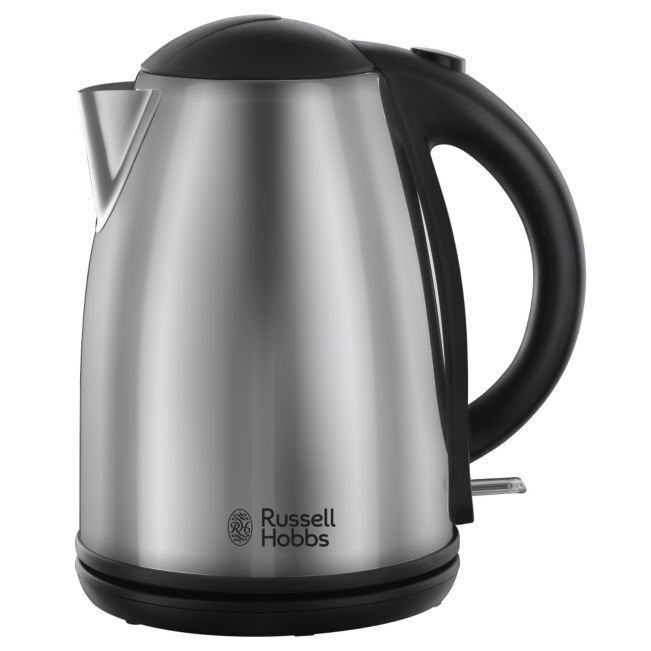 When looking to purchase an ideal kettle and toaster set for a small kitchen, there are various styles available, as well as an even larger variety of features. A corded or electric kettle, for example, may be ideal in a space where a stovetop cannot be readily accessed, instead of a cordless kettle. For consumers looking to use their kettle frequently, a kettle with low noise is likely preferable. Consumers can also find kettles with removable and washable filters to keep mineral particles from building up, as well as water gauges to assist consumers in filling their kettles accurately.
Toaster Features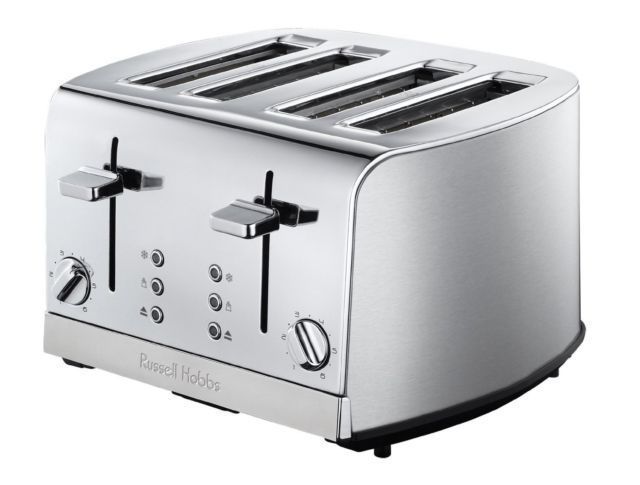 In kettle and toaster sets, the range of options available to consumers for toasters is just as vast as with kettles. Some enhanced toaster temperature controls include reheating and defrosting options in addition to the standard temperature wheel. In addition, toasters may also feature a crumb tray, a handy feature for quick cleaning between frequent uses. Safety features can include a quick stop button on toasters, to prevent excessive burning and fires, and a bread lift option to assist consumers in removing the toasted bread. This is to prevent consumers from using utensils in the appliance and risking electric shock.