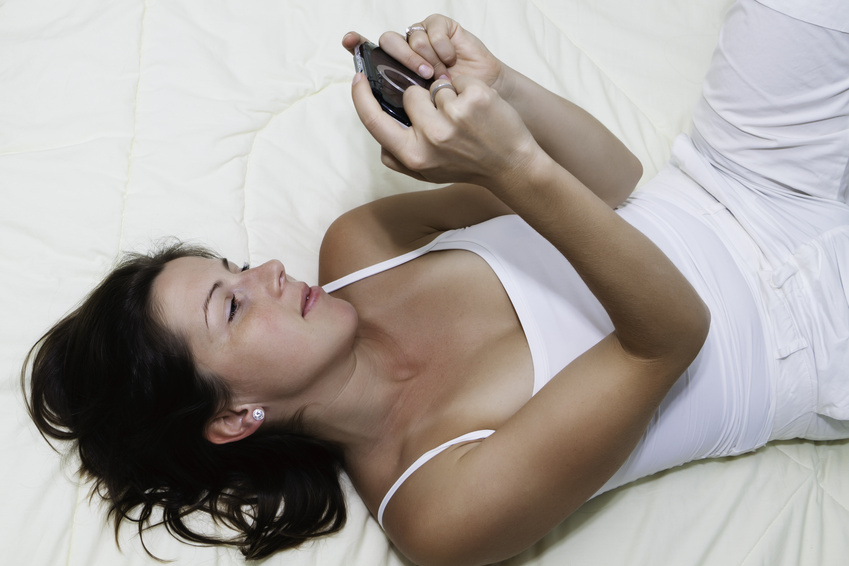 PSP is short for PlayStation Portable, which is the console made by Sony in 2004 and released shortly after. The PSP 3000 was released later, in 2008. Available in many colours, the PSP 3000 is a convenient and portable console that both looks great and performs perfectly. While it is mainly used for playing games, this console can also be used for watching films and listening to music. One of the PSP 3000 greatest assets is its WiFi capability, as this adds the option of online gaming.
Pre-owned PSP 3000 Console Condition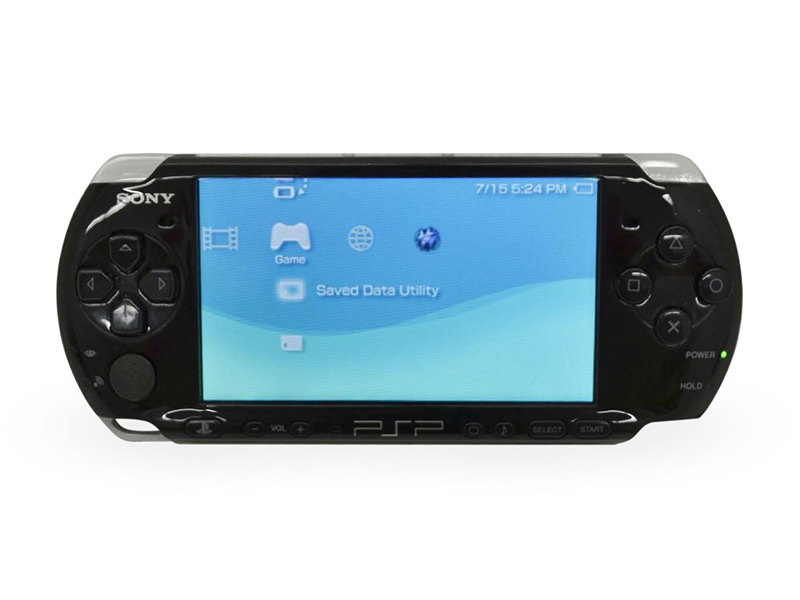 What most determines the price of a pre-owned PSP 3000 console is its condition. A console in near mint condition should maintain its price, but if you see any damage or irregularities it its operation, be sure to look for a lower price. If the console is not working properly, it should be sold for a significantly lower price since the actual repair could cost as much as the console itself.
Buying Games Along with the Console
Ïf the seller does not want to lower the price, ask to add a couple of games to the console. If you are lucky you can get some games that are of considerable worth and make a tidy profit. Some of the most popular PSP 3000 games are Tekken, Grand Theft Auto, NBA, Daxter, and Lumines.
Memory Card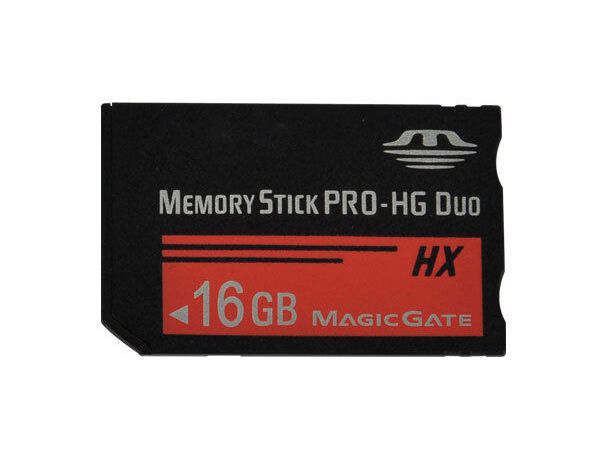 Before buying a game always check if there is a memory card that has enough storage space for the size of the game you want to play. Always ask your seller about the storage space of the memory stick that comes with the PSP 3000 you are buying. Keep in mind that you always have an option to buy a new memory stick separately if you need more memory space. If you are a gaming enthusiast, be sure to get at least a 16GB memory stick rather than a 4G stick so that you have enough space for your gaming needs.
Maintaining a Pre-owned PSP 3000 Console
After you buy a used PSP 3000 console you need to maintain its condition so that it does not get broken, and so that it maintains its price in case you want to sell if afterwards. A simple way to protect a PSP 3000 console is to buy a case for it. Cases come in both hard-shell and soft-shell varieties that just protect the screen. A soft-shell case offers adequate protection for the screen, which is the most important thing to protect, but if you want to keep your PSP 3000 absolutely safe, go with a hard-shell case.