A sectional sofa may seem overwhelming if you are short on space in your sitting area, but they are actually a versatile, stylish, and functional solution to small rooms. Since sectionals replace more than one piece of furniture and pose as a combination sofa and chair, the sectional is the only piece of furniture your small sitting room requires. Find sectionals of all styles and sizes on eBay and make the most of your small space.
Assess the Area
Before taking the plunge and purchasing a sectional sofa, you need to decide where your new piece will go. Assess your sitting room, and grab a tape measure. Consider placing your sectional sofa up against the wall, and out of the way for people entering and exiting the room. Also, it keeps the room open when a large piece is out of the way. Measure the dimensions of the space where you decide to put your sectional sofa, and write down the numbers so when you are shopping, you stick to sofas that you know will fit in your area. Avoid ending up with a piece that is too large for your room.
Select a Sectional Style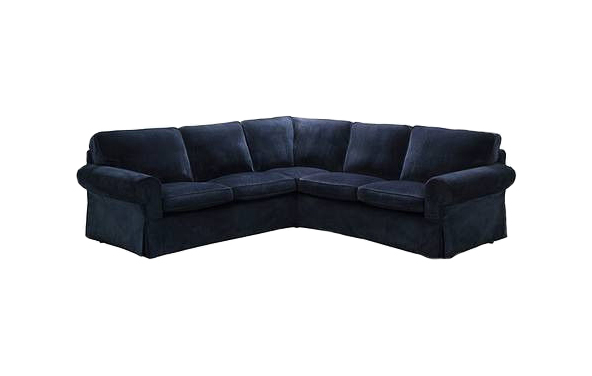 When it comes to sectional sofas, there are a few designs to consider. A corner sectional sofa tucks neatly into a corner, and generally offers sofa seating space as well as one chaise longue on the end of the sectional. Some sectionals have a chaise on each end, which is an option if you have the room. There are L-shaped sectionals and U-shaped sectionals. Pick a sectional based on your taste, such as a chic leather sectional sofa, or a soft, plush, microfibre sectional. A modular sectional sofa allows you to arrange the pieces of the sofa as you desire, and may even include a matching ottoman piece. A cream, white, or tan sectional makes the room feel more open than darker shades.
Think About Arrangement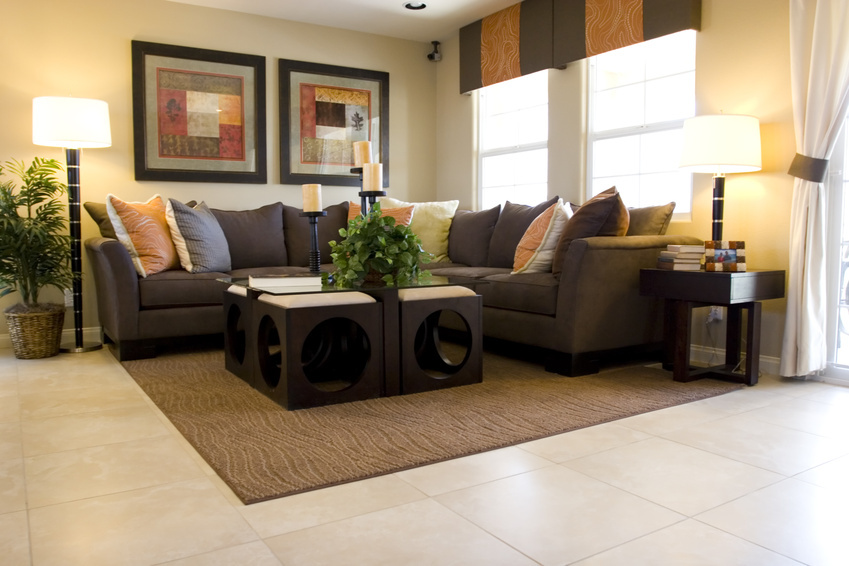 One of the best things about buying a sectional sofa is that many typically include two to three separate pieces. This makes them more versatile than other types of sofas, and if you need to, pull the pieces apart and arrange them separately in your sitting room, or leave the sectional intact but change the chaise portion to the other side. To make a small room look bigger, place the sectional sofa along the widest wall, out of the way so space is not restricted.
Keep it Simple
Keep the rest of your sitting room furniture minimal. Use side tables instead of a coffee table in the centre of the room, and consider hanging bookshelves instead of standing ones to keep the room open and spacious. Cut down on additional pieces of furniture merely for decoration, such as benches or standing lamps. Keep decor simple, and use light colours to create the illusion of more space.