Split air conditioning units consolidate heating and cooling functionality into one system. Relatively economical to run, they give users complete climate control over their interior spaces. Customers looking for the best way to manage their inside temperatures, along with their electricity bills, should look at the extensive range on eBay. The broad selection of split air conditioning units offered here each display their own set of features that can best address the needs of consumers in their individual home environments.
A Split Air Conditioning Unit

Split air conditioning units each have the same objective: to provide cooling and heating in one system. As they negate the necessity of a separate heater and air conditioner, customers are able to economise with the purchase of a single appliance, a single installation, and an economical-to-run system. They generally attach to a wall, but can also be ceiling mounted. They consist of an interior housing that connects to an external compressor, either via air ducts, piping, or electric cabling. Some systems include multiple head units connected to a single compressor, which allows users to heat or cool several rooms individually. Most units also include a remote control, but other features vary according to manufacturer and model.
Research Split Air Conditioning Units
Those wishing to purchase a split air conditioning unit should first undertake some basic research to ensure they purchase the best system for their circumstances. The range of units available target different climate zones, home and room sizes, and offer varying features to reflect a diverse market demand. A customer's final choice for a particular manufacturer and model should reflect thorough knowledge of the product.
Features of Split Air Conditioning Units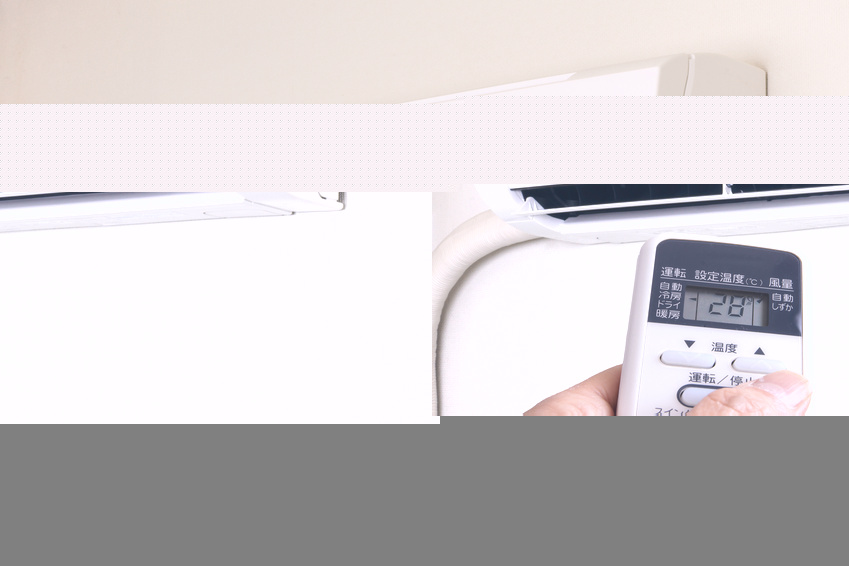 The features included in the different units indicate wide variance among buyers. Whilst older models typically have fewer features, many late model split air conditioning units overflow with custom features. Examples of these include a dehumidifier, air purifier, odour remover, an anti-mould coating, auto clean, a 24 hour timer, sleep mode, night light, ultra quiet operation, and a G10 inverter for turbo charged heating and cooling.
Split Air Conditioning Units Energy Rating
Split air conditioning units are renowned for their cost-effective operation, but to what extent depends on specific models. Customers should give the energy rating of a particular heating/cooling system top priority in their purchase decision, as this determines the long-term energy efficiency of their home even though initial outlay may be higher.
Choosing the Right System
On completing adequate preliminary checks to narrow down choice, customers should consult a dealer to gain further insight into making the right purchasing decision. Professional consultants can easily satisfy a buyer's queries on the benefits of particular features, product running efficiency, installation costs, and the user-friendliness of one particular system over another.