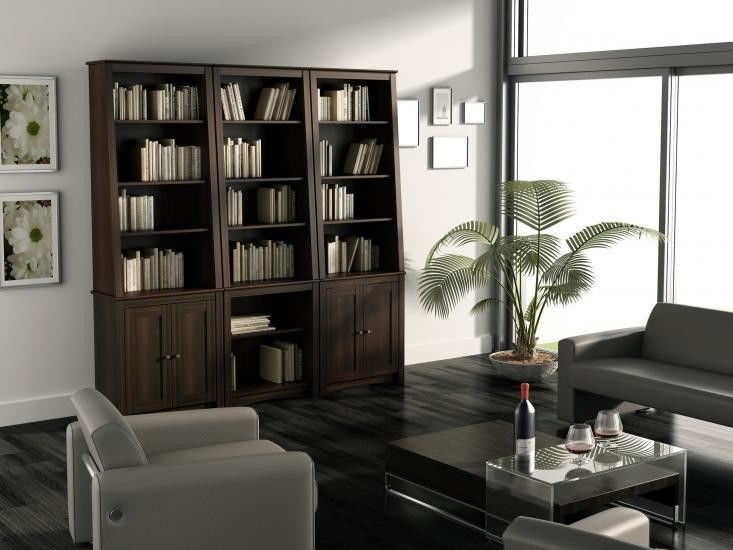 Bookcases do more than just store books; they also display antiques and keepsakes. They bring a touch of personality to a living room, dining room, office, or bedroom. Before buying a tall bookcase, buyers should consider its height, style, and material, and where it is placed.
Measuring for a Tall Bookcase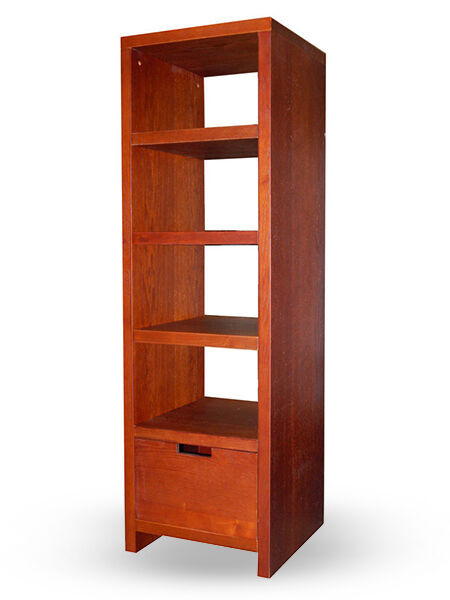 Buyers should measure the available space for the bookcase, making note of the height, depth, and width of the area. There should be some space between the tall bookcase and the ceiling in order to manoeuvre the case into position. If a tall narrow bookcase needs to fit into a specific area, such as between two windows or next to a staircase, buyers should consider the dimensions and whether the shelf may require adjustments.
Styles of Tall Bookcases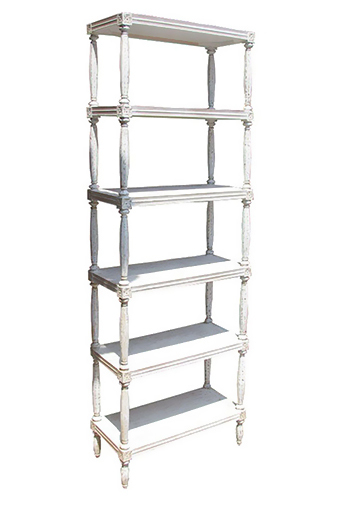 If the room is already decorated, then the bookcase should match the existing style. A tall black bookcase is ideal in a living room that has a sleek, modern look. For a more relaxed setting, a neutral or white bookcase blends easily with any style of furniture. In children's rooms, bright tall bookcases with wide shelves provide plenty of storage.
Materials for Tall Bookcases
Classic bookcases made from wood, such as pine, are easy to decorate to match a room. Metal bookcases add another texture, but can be cold to the touch. They are useful for storing heavy items, such as reference books or large vases.
Placing a Tall Bookcase
Buyers should consider the balance of the room when placing a tall bookcase in a space. To make a bookcase the focal point, it should be placed towards the centre of a wall and surrounded with smaller furniture. Buyers should allow enough space for people to walk around the bookcase in high traffic areas, such as adjacent to a doorway. Placing the bookcase in a corner maximises the space in the room.