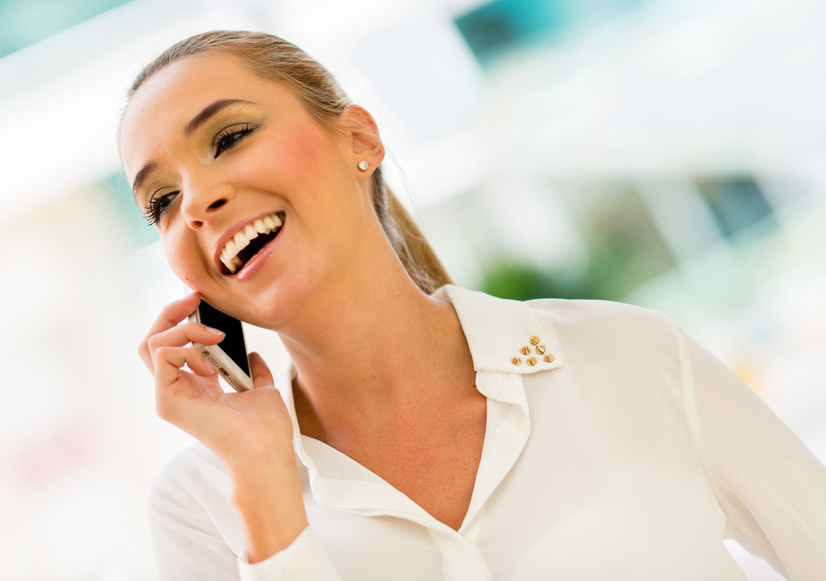 Pay and go mobile phones save you money, as you do not have a contract and can just place as much money as you wish on your account when you want to. As money starts to run low, topping it up allows you to add more money onto your account at your leisure. You can buy top-up cards and top-up vouchers in various denominations, as well as top up automatically with your mobile provider, so be sure to learn how to buy a top-up for your brand of mobile phone to keep talking.
Top-Ups for O2 Mobile Phones

You can top up your O2 mobile phone using a variety of methods. One option is to take advantage of automatic top ups where O2 just deducts a set amount from your bank account each month. You also have the option of topping up at an ATM machine with your debit card. You can also purchase an O2 top-up voucher and activate the voucher by calling O2. Use your mobile phone to dial 4444 and enter the number found on your voucher. Put any denomination on your voucher from £10 to £50 and remember that O2 top-up vouchers expire, so be sure to use them on time.
Top-Ups for Vodafone Mobile Phones
As with O2, you can take advantage of automatic top-up options with Vodafone that withdraw money from your bank account whenever you get low. Another option is to purchase Vodafone top-up vouchers and top-up swipe cards. You can visit your account on the Vodafone website to activate your top-up voucher or dial 2345 from your phone and follow the activation prompts. There is also the option to pick up a swipe card and link it to your phone. Then, you can go to any authorised Vodafone dealer to add money to the card and thereby top up your phone. Topping up at a cash machine is also an option, just as it is with O2.
Top-Ups for Lebara Mobile Phones

Owners have several ways to top up their Lebara phones. Top up by text or at ATM machines for quick convenience. You can also purchase a Lebara top-up voucher in denominations that range from £5 to £50 and dial #1345 from your phone to input your voucher number for activation. Calling 5588 is another option, just follow the voice prompts for activation.
Top-Ups for Virgin Mobile PAYG Phones
Virgin Mobile have their own name for pay-as-you-go phones and make topping up PAYG phones simple and easy. Top up by text, by credit card, with automatically withdrawals, or by purchasing a top-up voucher in denominations from £5 to £10. Activate your voucher by dialing 789 from your phone or text your activation code to 789111 when your account begins to get low.