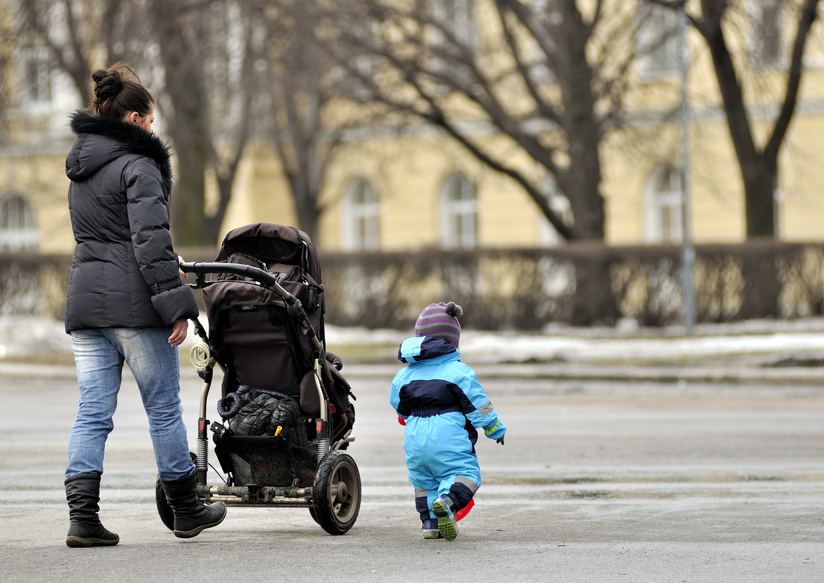 Pushchairs and prams are among the most important purchases for parents. If they want a high quality product, then Bugaboo is a good choice. The brand has a reputation for safety, durability, and style. The sturdy nature of Bugaboo pushchairs means that there are many used models available in excellent condition. Parents should learn what to look for in pre-owned models in order to find a good bargain.
Bugaboo Cameleon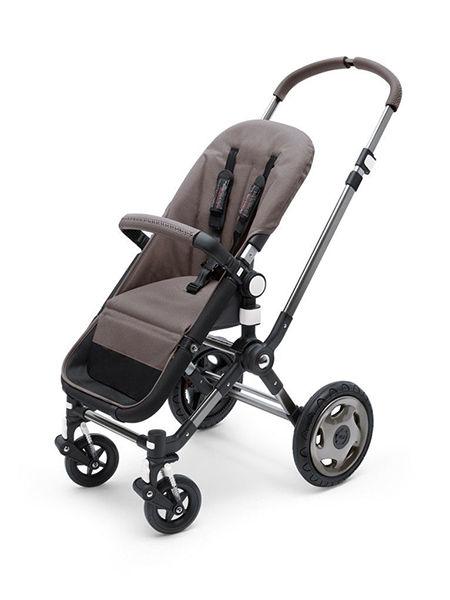 The Bugaboo Cameleon is a multi-terrain pushchair. It has an adjustable suspension and a variety of optional accessories, including a tailored fabric inset, footmuff, cup holder, parasol, and sun canopy. When buying a used pushchair, parents should check which accessories, if any, are included. For the first generation of Cameleon pushchairs, jamming and broken brake buttons were often an issue, so buyers should check these parts carefully. In addition, some parents found that the steering became loose, and the optional rough terrain wheels made the issue worse, so buyers should confirm that there are no persistent problems before buying a used Bugaboo Cameleon.
Bugaboo Bee
Bugaboo Bee is a complete urban pushchair. It is lightweight and manoeuvrable, which makes it easy for parents use it on buses and trains, in lifts, and while manoeuvring through busy cities. Optional accessories available for this model include the Baby Cocoon, footmuff, parasol, cup holder, and wheeled board, which enables another child to ride along. Parents buying a pre-owned Bugaboo Bee should check that the clips securing the adjustable handle are intact because they sometimes break, and they must be repaired before the chair can be used again. In addition, the hood clamps on original models have a tendency to break, so buyers should check descriptions and photographs to ensure that they are in good condition.
Bugaboo Buffalo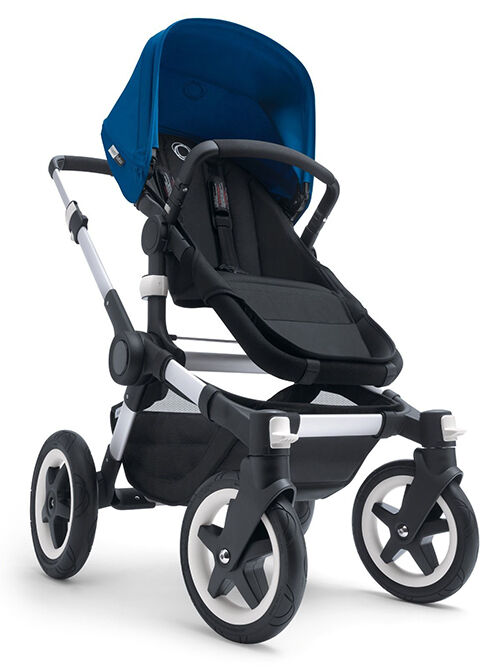 Bugaboo Buffalo is an all-terrain pushchair that has larger front and back wheels to provide better handling over rough ground. This model is more spacious than other Bugaboos and it was the first pushchair available to support a bag weighing up to 6 kilograms on the handlebar. The Bugaboo Buffalo has a reversible seat and rotating handle, which offer greater convenience. However, more moving parts can mean more factors to check when buying a used model. Parents can look for deals that include optional accessories, such as the high-performance footmuff, Bugaboo bag, snack tray, and organiser.