A concert DVD allows you to enjoy performances by your favourite artists from front row seats in the comfort of your own home. Popular concert DVDs available on eBay include live concert DVDs and rock music DVDs. Buying used concert DVDs enables you to find rare films that are no longer available in stores. Consider the condition of the DVDs, their audio and video features, and the playback region of the discs on offer when buying used concert DVDs.
Used Concert DVD Condition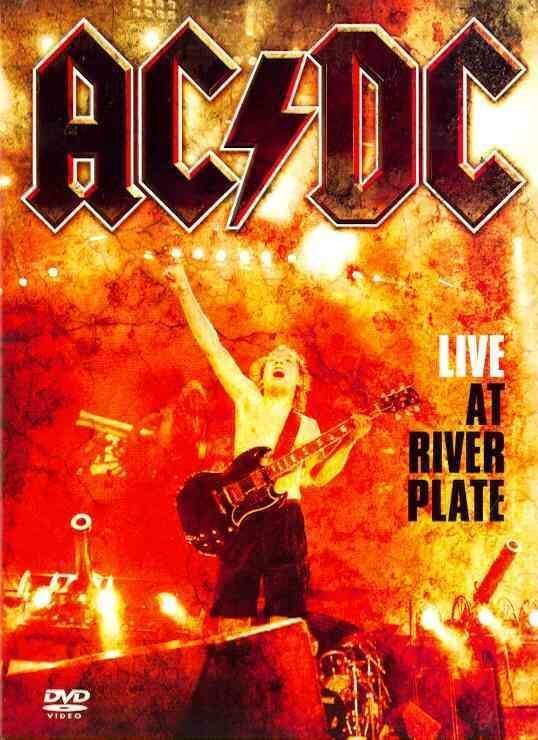 The condition of a used music DVD determines its usability. Scratches and cracks make DVDs unplayable, so choose discs without signs of serious wear. Although you can play a DVD numerous times without degrading the quality of the recording, handling the disc, removing it from and returning it to its cover, and leaving it lying around damage its surface. If you cannot inspect the DVD in person, ask the seller about the quality of the disc. Also, consider the condition of the case. A cracked, broken case typically indicates that the previous owner of the disc did not take good care of it. Ensure that the DVD comes with its original artwork and inserts.
Concert DVD Audio and Video Features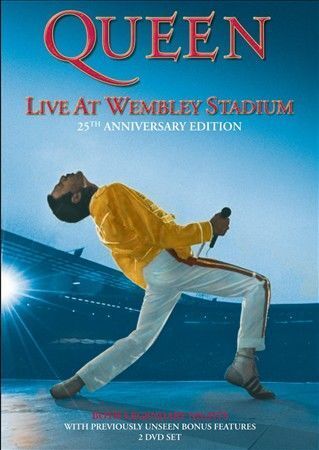 A used concert DVD should have audio and video features that suit your home theatre system so you can enjoy all aspects of the concert. DVDs typically feature at least two channels of quality stereo sound, and many offer 5.1-channel or 7.1-channel surround sound. Look for concert DVDs that suit the screen size, screen type, and aspect ratio of your TV. Opt for 'widescreen-enhanced' discs if your TV supports a 16:9 aspect ratio. Research the DVDs in which you are interested, focusing on sound and visual aspects. These factors may not be as important if you intend to view the DVD on a basic home theatre system, but they can significantly affect reproduction quality when you watch the DVD through an advanced theatre system. Look for concert DVDs with special features such as a music videos and interviews with band members for added value.
Concert DVD Playback Regions
Unless your DVD player offers multi-region playback, buying a DVD encoded to play on UK DVD players is essential. DVDs come in eight different region specifications. Region 2 is Europe and Region 1 is America and Canada. Region 0 DVDs play on any DVD player. Check the owner's manual of your DVD player for accurate information about the regions it supports. This is especially important when buying used DVDs from international sellers.