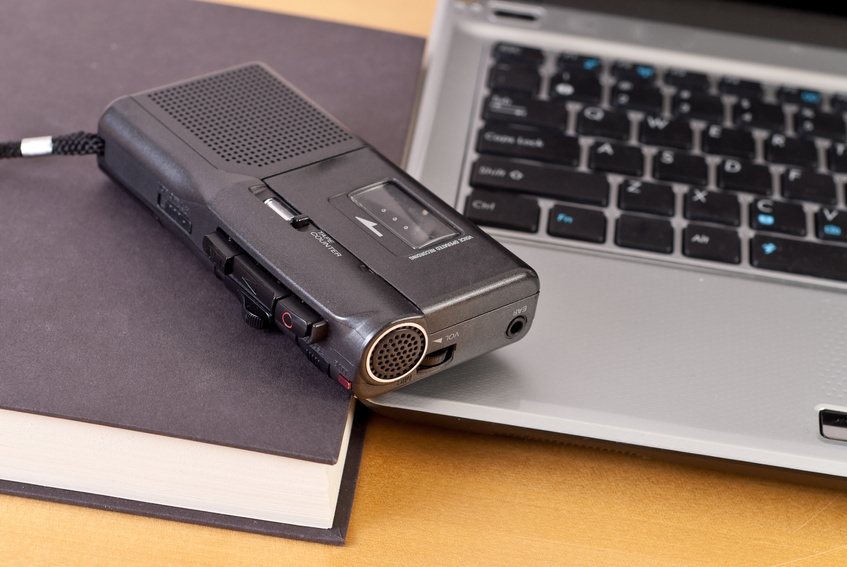 Digital voice recorders have become more than simple dictation machines. They have evolved into highly sophisticated electronics even capable of creating and editing high-quality recordings. Users can choose between digital dictaphones, all-in-one units, and digital field voice recorders. Each type provides a service of different quality, but they can all be useful when matched with the user's needs.
Types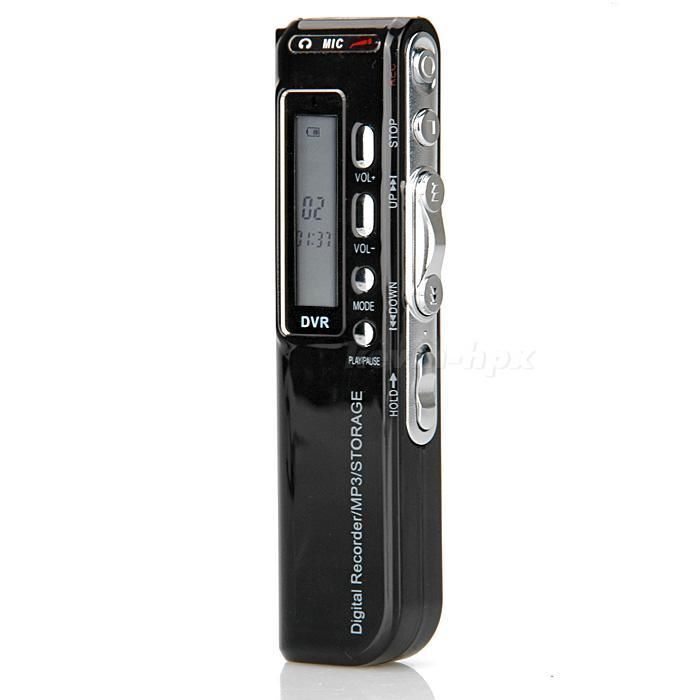 Entry-level models, digital dictaphones perform the most basic tasks. These simple sound recorders come with an embedded microphone and a simple interface for quick recording. Typically, sound quality is quite basic. Digital all-in-one voice recorders offer better sound quality, as they usually have a built-in stereo microphone. They have more features, and some can even record surround sound. Digital field voice recorders are the most complex and most expensive. Instead of built-in microphones, they are equipped with inputs for external ones. The quality they achieve is worthy of television and radio.
Data Transfer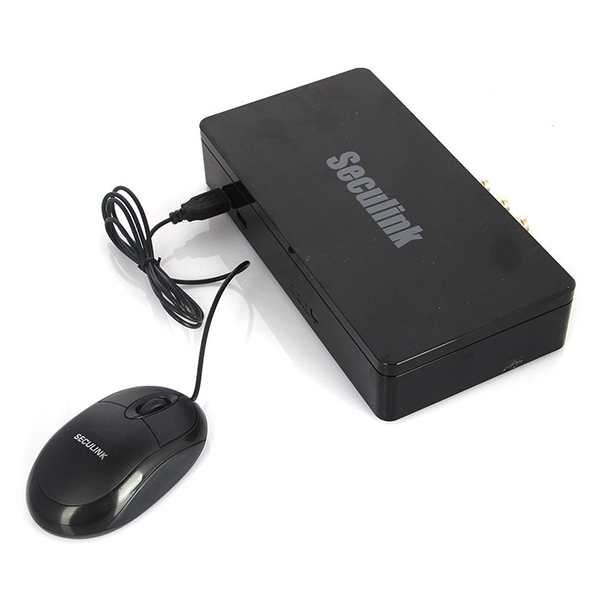 Digital video recorders use either internal memory or an SD card. Retrieving the data from an SD card is easy, but does require a SD card reader. Most laptops have a built-in reader, but owning an external one may also come in handy. Digital recorders with internal memory capacities usually transfer their data via a USB cable. Those who do not wish to carry one around can opt for a model with an embedded USB jack. A digital voice recorder may even use a dock to transfer data. Docks usually double as battery chargers, which is a convenient feature for those who wish to extract recordings on daily basis.
Features and Styles
Check the voice recorder specifications to determine the file format of the recording. Those that can save an uncompressed recording provide the best sound quality, but they also require the most storage. Popular formats compatible with sound editing software are WAV and BWF. These formats create sizeable files, so look for models with at least 4 or 8 GB of memory. Moreover, consider models that can convert files and export an audio file as an MP3. Specially styled recorders are also available on the market. Those who wish to record a conversation without anyone knowing can choose a spy voice recorder that looks like a regular USB flash drive or a pen.
Condition
Make sure that the most important buttons are in good working conditions. Since the record button sees the most use, ask about its state. In addition, models that have displays rely heavily on it for functionality. A damaged display can make it almost impossible to operate it. Keep in mind that used digital voice recorders with embedded batteries may also experience trouble with their battery life.