Buying a used fishing kit on eBay is a great way of acquiring high quality fishing equipment at a significantly lower price than the same equipment brand new. This is a good option for those on a budget and fishing novices who want to try out the pastime before investing substantial amounts of money in equipment. You need to consider several factors when buying a used fishing kit on eBay, to ensure you get the best possible fishing kit and the maximum value for money.
Condition of Used Fishing Kit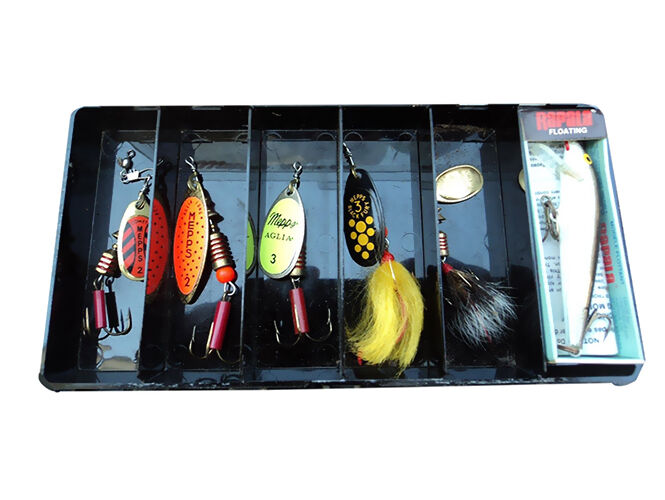 Look carefully at any photos the seller provides to determine the condition of the fishing kit. Ensure there is no rust on the hooks or pole. If there is a landing net in the kit, check that it has no holes and is robust. Floats must be brightly coloured and in good condition. If the kit if for fly fishing, check the condition of each fly. The feathers should be bright and in good condition, and each fly should have proper form. Any tools, such as pliers, should have no signs of corrosion and work smoothly. If the pictures in the listing do not show enough detail, contact the seller and ask for additional close-up photographs of particular items.
Range of Equipment in Fishing Kits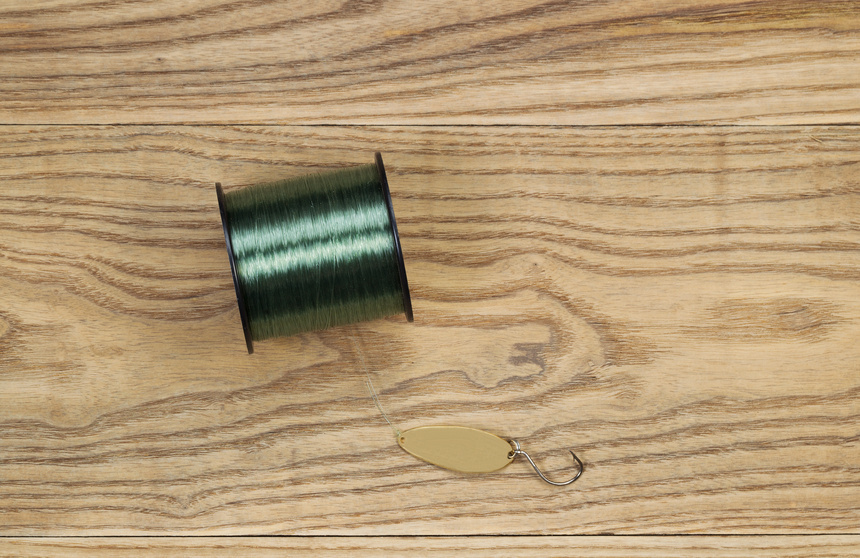 Read the listing from the seller carefully and make sure you are fully aware of the contents of the kit. This ensures that if you need any extras, you can purchase these, too. Common fishing kit equipment includes rods, reels, line, weights, jigs, and floats. Make sure the used fishing it is suitable for the type of fishing you want to do. For example, fly fishing requires different equipment than sea fishing. For fly fishing reel, you require a fly rod, fly line, and flies. Sea fishing rods are much longer and stronger, suitable for catching bigger species, and sea fishing requires different types of bait, lures, and weights. If you need assistance assessing whether the kit is suitable for your needs, many reputable eBay sellers are happy to provide advice.
Fishing Kit Quality
Do your homework and make sure you buy a high quality fishing kit. Opt for a well-known brand that provides robust, durable, long lasting equipment that has a long lifespan and helps you to maximise your chances of landing plenty of fish. Make the most of the user-friendly eBay interface, to search from the search bars found on every page. You can enter a vague search term or enter the name of the brand you are looking for. Alternatively, use the categories and search filters to narrow your search by price, brand, and location, to quickly find the most relevant, good quality used fishing kits.