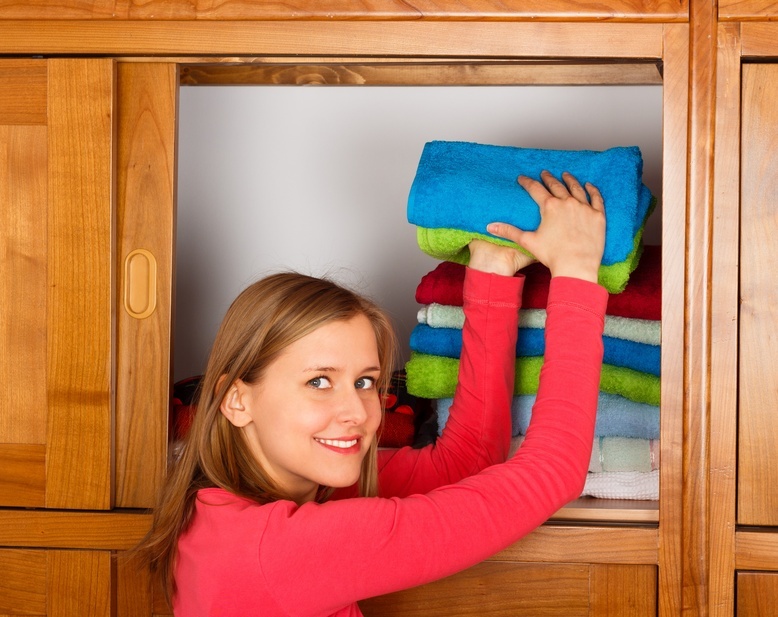 A wardrobe is a bedroom essential as it allows you to organise your clothes and other similar items. Pine is a light-coloured wood that gives your bedroom a stylish look, and you can find pine wardrobes with all kinds of designs and intricate patterns. This wood stays beautiful even in used condition, so buying a used wardrobe is a good idea, especially when you are on a budget.
Pine Wardrobe Sizes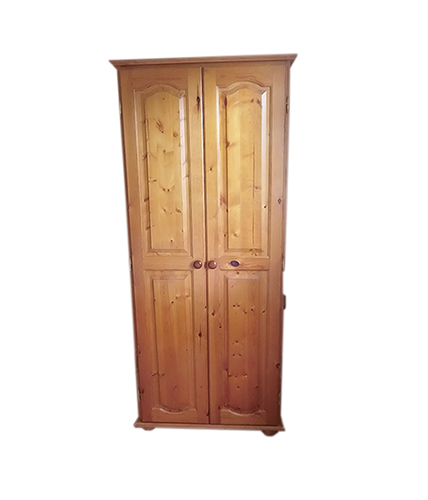 The size of the pine wardrobe largely depends on how much space you have in your bedroom. Typically, these wardrobes come with one to three doors, while you can find four door models if you need lots of storage space. Accordingly, pine wardrobes fall into categories, such as single, double, triple, and quadruple, depending on the number of doors they have.
Pine Wardrobe Finishes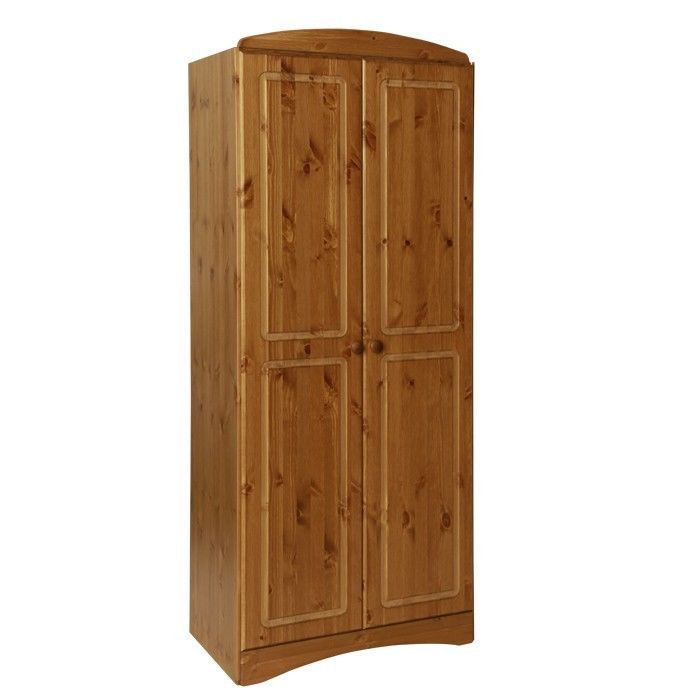 Pine is a light-coloured wood, but sometimes pine wardrobes can have stain finishes. Staining involves applying a colourant dissolved in a solvent, such as alcohol, oil, or water. Dye stains colour the wood, while pigment stains are more translucent. Some pine wardrobes could also have paint on them and in this case, they could come in all kinds of colours. However, if you buy a used pine wardrobe, pay special attention to the paint because pine gets scratches and dents easily.
Storage Options on Wardrobes
Besides the doors, some wardrobes also incorporate a chest of drawers on the bottom of the hanging area. They come in handy but also reduce the hanging area, so think which one you require the most. Some wardrobes also feature top cupboards that you could use for storing items that you do not need every day. Shelves are also common additions for pine wardrobes and useful for your storage needs. When choosing amongst the storage options, decide what kind of clothes you need to store in the wardrobe, whether hanging or folded, and then pick accordingly.
Wardrobe Condition
Pine is a durable wood, so used wardrobes are often in good condition. However, before making a purchase, evaluate the condition of the wood and decide whether you can fix any scratches or other faults. Often you can easily fix the wardrobe exterior at home by staining or painting it. Moreover, when giving it a new finish, you could completely renew it and have a whole new look. Besides the aesthetics, you should also pay attention to the mechanics. Check whether the doors are in place and open and close properly. The hinges should not be rusty.