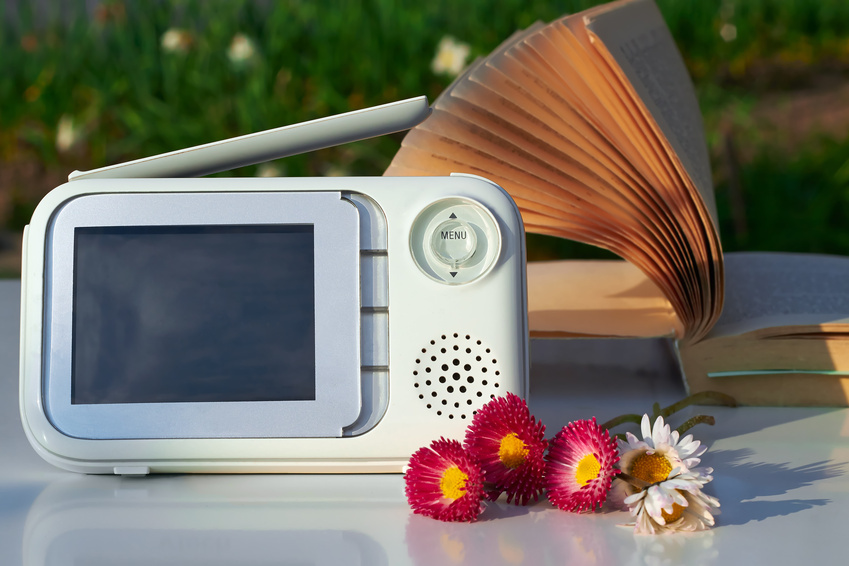 Parents who want extra peace of mind while their child sleeps can find that reassurance through a video baby monitor that allows them to both hear and see their child. Sorting through the many baby monitor options, however, requires an understanding of their most important features.
Range of the Video Baby Monitor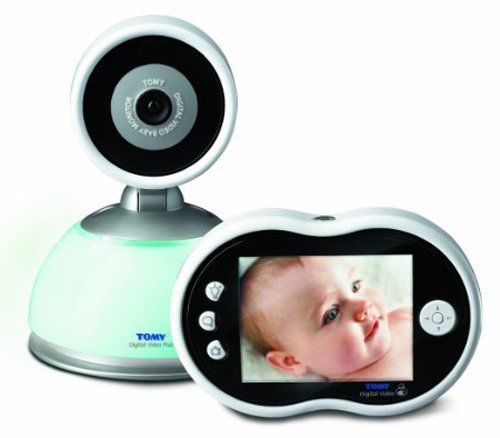 One of the most variable, and perhaps important, aspects of a baby monitor is the product's range. This range determines how far apart the receiver and the transmitter can be before they become unable to communicate with each other. Thick walls or large residences may interfere with the monitor's range. Video monitors also tend to lose the signal more easily than do audio monitors. This means that investing in a more reliable, longer range machine, like the Tomy or Tommee Tippee brands, or in a monitor with an out of range alarm, like the Lindam monitor, may benefit you in the long run.
Analogue vs. Digital Video Baby Monitors
Another important feature to consider is whether to buy an analogue or a digital version. These methods determine how the signal gets sent between the receiver and the transmitter. Both tend to be wireless monitors. However, in general, digital video baby monitors provide a clearer, more reliable signal than do analogue monitors. In addition, these monitors tend to pick up fewer unrelated conversations or baby sounds.
Single vs. Multi-Camera Video Baby Monitors
Baby monitors with cameras come with either a single or multiple cameras. Choosing the right monitor requires that you know how many places will need a camera. For instance, if you have more than one child sleeping in more than one bedroom, or want to use the monitor to watch your child playing in one room and then sleeping in another room at night, you should consider purchasing a multi-camera monitor. Often these monitors will come with a single camera to which you can add other cameras.
Night Vision Quality in Digital Video Baby Monitors
Because you will primarily use the monitor to keep track of your child at night, finding one that possesses excellent night vision is important. Night vision in a baby monitor allows you to see your child even when it is dark. While many video baby monitors lose quality with their night vision, there are a few higher-quality products that can provide you with the clarity you need to see exactly what is happening.
Extra Video Baby Monitor Features

Video baby monitors come with numerous features from which to choose. While most of these features are optional, you should decide which are most important to you and your own lifestyle. For instance, you can find monitors that allow you to watch your child on your mobile device, play lullabies, provide a night light, or allow you to talk to your child through the monitor.