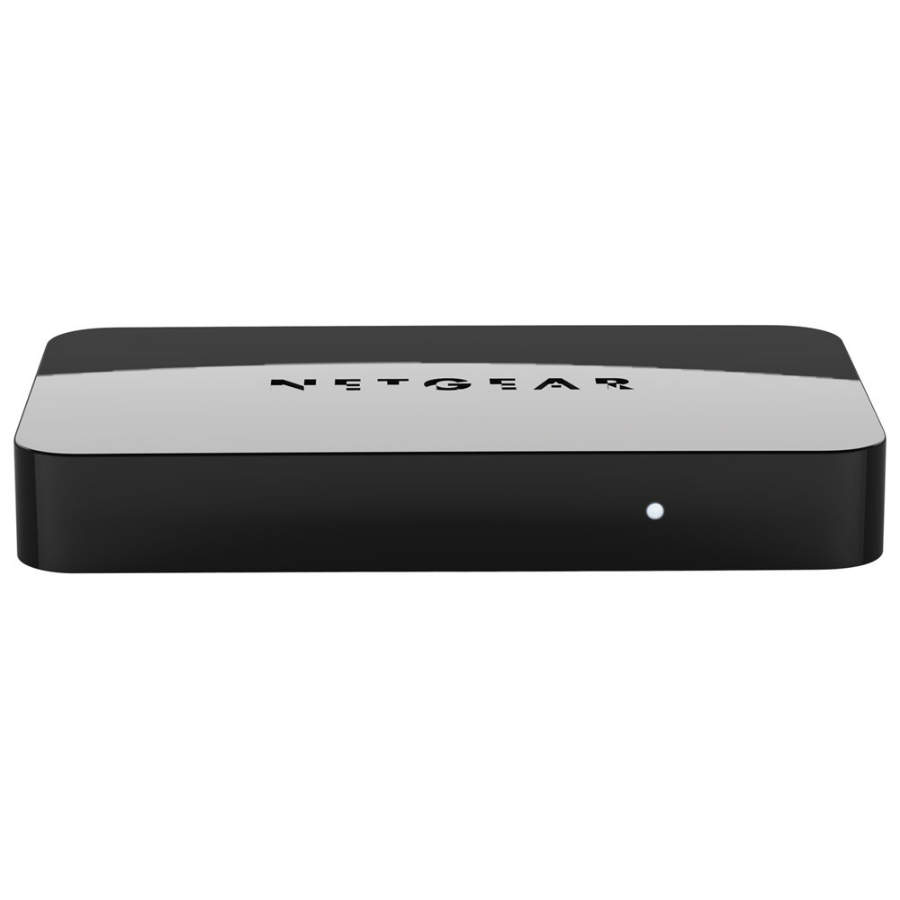 The process of buying a wireless TV aerial on eBay is a relatively easy one. There are many different aerials from which to choose. Most people choose a wireless aerial to keep from having unnecessary leads running through their home or office space. A wireless aerial also allows television signals to be transmitted throughout a house to multiple television sets. Due to the recent transition to digital television,, rather than analogue, many television sets now need an aerial that can pick up a digital signal if their television is not outfitted with a digital receiver. There are several important steps to purchasing a wireless TV aerial on eBay. The first step is to decide which type of wireless TV aerial is needed, then a buyer has to make sure that it is compatible with their television sets, and finally, know how to go through the process of finding and purchasing a wireless TV aerial on eBay.
Types of Wireless TV Aerials
There are several different types of wireless TV aerials available for use with most television sets. Each one has a specific purpose or a specific distance away from the tower for which it can be used. There are indoor aerials that are meant for less that 40 km from the nearest tower and outdoor aerials that are meant to be used for more than 40 km from the nearest tower. Both indoor and outdoor wireless TV aerials come in directional and multi-directional options, as well as amplified and nonamplified options. Each of the specifications mean different qualities and types of reception.
Type of Antenna

Properties of the Antenna

Nearest tower less than 40 km away

Urban

Sets up easily

Good value if not blocked by buildings or trees

Nearest tower more than 40 km away

Rural or suburban

Better range than indoor antenna

Good if home is blocked by buildings or trees

Nearest tower more than 32 km away

Receives weaker signals from a greater distance

Suburban or rural

Good if home is blocked by buildings or trees

Non-amplified TV aerial

Nearest tower less than 32 km away

Urban locations

Good if location is not blocked by buildings or trees

Directional TV aerial

More than 40 km to the nearest tower

Rural location

Adjustable to exact direction of the signal

Signals have to be coming from the same general direction

Multi-directional TV aerial

Nearest tower less than 40 km away

Urban location

Location is surrounded by a variety of towers
Each of these types of wireless antennas can be combined. A person can choose a wireless, indoor, multi-directional antenna or a wireless outdoor, directional, amplified antenna. It is important to find the configuration of antenna that works the best for the location in which it is going to be placed. Before choosing an antenna, a consumer should know from where the signal for their favourite television stations are coming. When most, if not all, of the signals are coming from one direction, then a directional antenna is best. If the home or business is surrounded by trees or buildings, then an amplified antenna may be best. The area where the towers are located, and where they are in relation to the antenna, dictates which combination of types of wireless antenna is most beneficial.
In many parts of the world, the Office of Communications or Communications Commission has a service that finds the most direct signal for a specific location. Some departments have websites that include an application where a person enters their coordinates, while others use an address, to find the nearest signals.
Which Aerial Is Compatible With Which Television Set?
Each type of aerial has its own connections to a television set. With a wireless aerial, there is a connector that transmits a signal to the aerial similar to the connection for a wireless mouse to a computer, or an antenna on a wireless router to an Ethernet card. Most of these connections are coaxial connections and simply plug into the "signal in" port on a television set. In some cases, it plugs into a digital or satellite receiver that is connected to a television set already. In special cases when the television is an older model, the wireless adaptor may need an RCA jack adaptor, but this is rare. There may be cases where the type of antenna is dictated by the type of adaptor to which it is connected.
With the advent of digital network television, aerial antennas have become more useful. They can be connected to a digital receiver and used to catch signals that an ordinary receiver would not. The fact that these aerials are wireless just means that the antenna can be set up where it is needed and the receiver can be located where it is convenient to place a television. Some people use a single aerial for multiple receivers so that the signal can be transmitted to any room in a home.
The best way to find out if a wireless antenna is compatible with a specific television set is to look at the back of the television set. Usually there is a port labelled "signal in" or "antenna in". It can also be labelled "input". If the jack is circular with a small hole in the centre, then chances are that it is a coaxial cable and the antenna that needs to be purchased should have a similar circular shape with a single pin in the middle. Try to match the antenna receiver with the port located on the rear of the television.
Finding a Wireless Antenna on eBay
To find a wireless antenna on eBay, first decide which type of antenna is needed and use the name of the antenna as the keyword in the search box. For example, if an indoor directional antenna is needed, then use the keywords "indoor directional antenna". This populates a list with all of the indoor directional antennas that are currently listed for auction on eBay that use those keywords. Then, browse through the list, if the specific item that is needed is not found on the list, try modifying the keywords slightly to come up with another list of items. This method can be used to narrow a search down to exactly the type of antenna that is needed.
If a wireless amplified outdoor antenna is needed, then the search terms can be "wireless amplified outdoor antenna&". If these keywords are too specific, the search can be made broader by removing one of the keywords, which may then make the search terms "wireless outdoor antenna". By removing the least important keyword, the search can be expanded. Once the listings appear, browse through them to see if there is one that matches the criteria that is needed. When a listing appears promising, then click on that listing and read the description to see if it matches the desired product.
There are many different ways to perform a search on eBay, and each page has a search box as well as a search button. By using these methods to widen or narrow the search, a suitable antenna should be found within a short amount of time.
Buying a Wireless TV Aerial on eBay
After finding the listing that is desired, click on the listing to view a description of the item. Read the description carefully to make sure that all of the features you need are present. If a specification is not listed or you have a question about the antenna, all you need to do is click on the ask the seller a question button. Most sellers on eBay are happy to answer any questions about their products. Most of them answer as quickly as possible.
A few other things to note when looking at the description page are the seller's shipping and return policies. Make sure that the shipping cost is reasonable, and that if the item is not exactly what you need, it is returnable. Here you can also see which payment methods the seller accepts, and the feedback that the seller has received from previous buyers. Most buyers leave open and honest feedback about the seller and the product that they purchased. This feedback can help you ultimately make the decision to purchase the item from a particular seller, or to try to find the item from a seller with a higher rating.
Conclusion
There are quite a few types of wireless aerial antenna and not all of them are suitable for all situations. There are those for densely populated areas, as well as those for people who are living in rural locations. As with any reception device, a TV aerial must be positioned correctly in order to work properly; this is the same for both indoor and outdoor antennas. If reception is not clear, adjustments to the antenna need to be made in order to pick up a perfect signal. Sometimes the adjustments are tiny, while other times they may be gross adjustments. The gross adjustments are usually needed the most when a directional antenna, rather than the other types of antenna, is used. To find the perfect TV antenna on eBay, a buyer must first look at what is around their home or office that could block the antenna, then find where the different stations are in the area, and finally, decide which type of antenna is best for your needs.