Wool Buffs are stylish and warm multifunctional headwear created by a Spanish motorcyclist. They are essentially a wide wool headband that users can wear in numerous ways. Buyers should understand the benefits of wearing a wool Buff, as well as how to choose the right size and design.
Benefits of a Wool Buff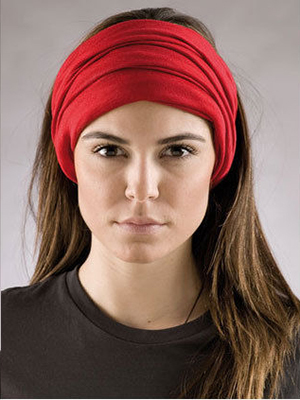 Wool Buffs keep wearers warm and protect them from the elements. They are versatile accessories that buyers can wear in 12 configurations, including a hat, neck gaiter, headband, scarf, sun or wind screen, or bandana. They are particularly useful for indoor and outdoor sports, and are a stylish option for a casual look. They are made from 100 percent merino wool, so they are extra soft and warm, and do not cause irritation. They also wick moisture to keep wearers dry. The merino wool Buff is odour and water-resistant, and offers protection from harmful UV rays.
Measurements for a Wool Buff
Wool Buff headwear is available in only one size: standard adult. It measures 50 centimetres by 24.5 centimetres when laid flat. It is lightweight and can be folded easily and stored in a pocket. Original Buffs stretch to fit most adults, but to check whether the size is appropriate, buyers can measure the circumference of the head just above the ears. If the measurement is between 53 centimetres and 62 centimetres, then the wool Buff should fit well.
Colours and Designs for a Wool Buff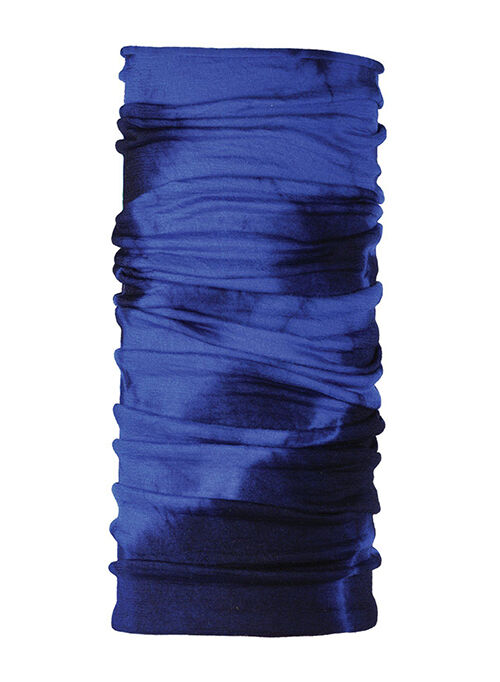 With their slightly crumpled look, Wool Buffs drape beautifully, which draws attention to their rich colours that include pumpkin, seapoint plum, lumirama blush, black, and azalea. There are also striped versions. Dyed wool Buffs feature a solid colour with darker areas for a look that is similar to tie-dye. Wool Buffs are also available in a number of unique patterns, such as Tiznit Cru, with a pretty floral design and the bright pink Txad with henna-style artwork. Buff Obsession is a grey headband with the word "Buff" written in a graffiti style. With the variety of colours and designs available, all buyers can find a Buff headband that suits their style.