Accessorize makes a wide variety of jewellery, purses and hats. Its necklaces are available in many contemporary styles. Before purchasing an Accessorize necklace buyers should learn more about the types of jewellery available.
Accessorize Delicate Necklaces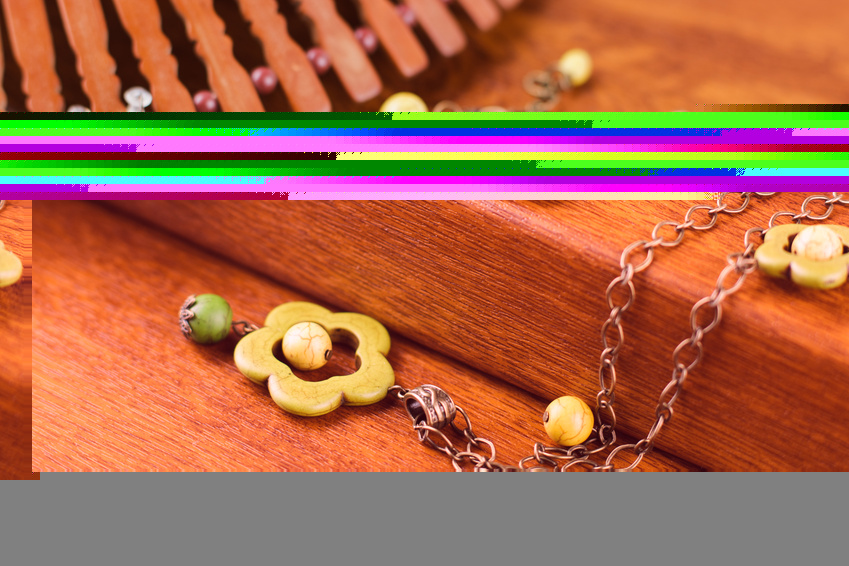 Delicate Accessorize necklaces have thin chains made from sterling silver or composite materials that include steel, zinc, or brass. They feature a small pendant that matches the colour of the chain, which is typically in the shape of a feather, heart, moon, or star. These necklaces are ideal for an evening dress or business suit. They add a subtle decorative touch to the outfit and are a good match for silver or gold Accessorize stud earrings.
Accessorize Pendant Necklaces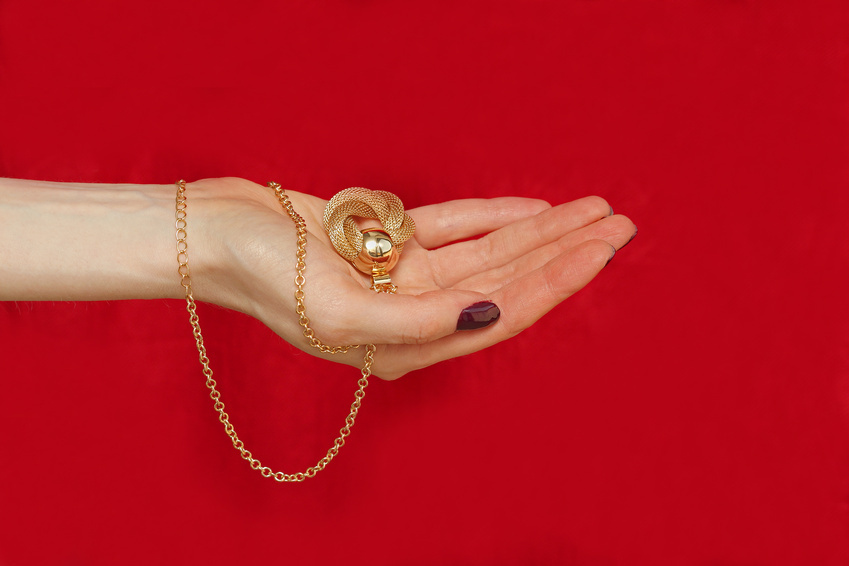 Accessorize pendants are long, and some are fairly heavy. Many of the pendants are colourful and include gems, stones, or coloured feathers. Others have simpler silver or gold-coloured accents. These items of Accessorize jewellery are perfect for loose, flowing blouses or peasant style tops, and they hang lower than the necklines of most garments.
Accessorize Rope Necklaces
Rope necklaces are stylish and comfortable to wear. Most of the Accessorize necklaces in this style are covered in glass or ceramic, or have wooden beads. Some have one thin strand of rope, and many are long enough to encircle the neck twice. Other necklaces have multiple layered strands with larger beads that hang at the front. Many Accessorize rope necklaces are colourful and include shades of blue, red, green, turquoise, and orange. These colourful tones are a good match for clothing in earth tones, such as shades of brown and green.
Accessorize Statement Necklaces
Accessorize statement necklaces are large, highly decorative, and create a bold, eye-catching look. Many have thick chains or strands of beads, with large decorative accents that include flowers or rows of alternating stones. These large, colourful necklaces command attention when worn with nearly any outfit, especially simple dresses or plain black or white tops. They also go well with bangles or cuff style bracelets.