Addict is a streetwear brand popular for their stylish graphics, unique prints, and quality clothing. Numerous styles of Addict hoodies are available on eBay. Before buying, consider the following information in order to choose an Addict hoodie that you will love.
Addict Hoodie Sizing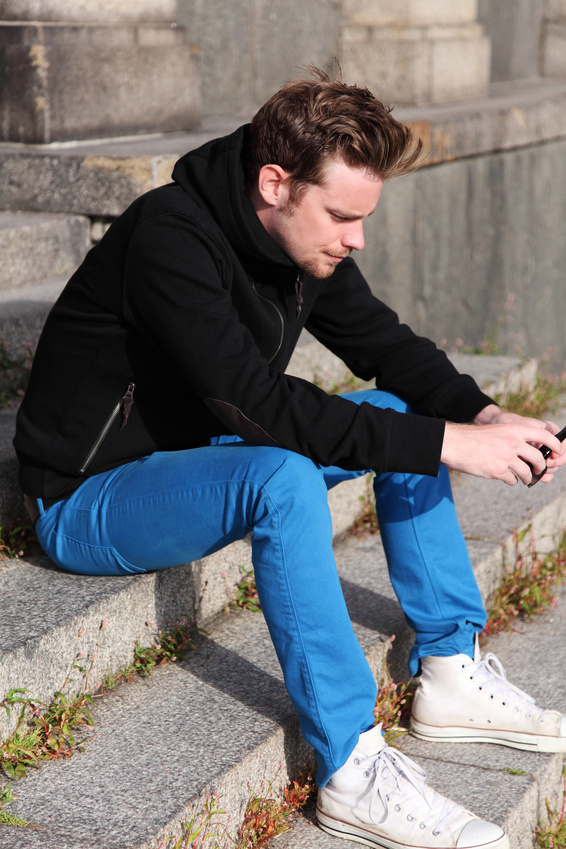 Size is an important factor when shopping for a
hoodie.
Most Addict hoodies are loose fit, so you can usually buy your normal T-shirt or sweatshirt size. Consider checking the measurements on each option, and then choosing based on your normal shirt size. To find out your shirt size, measure around your chest and have a friend or family member take your shoulder measurements, and then compare those to the size chart.
Addict Hoodie Style

Addict is a stylish brand, so buy a hoodie that suits your fashion sense. Consider what you usually wear, what is likely to go well with your outfits, and then purchase accordingly. For example, if you usually wear solid coloured
jeans
, then a brightly patterned hoodie is a great addition to your wardrobe. On the other hand, if you generally wear graphic T-shirts, then you might want a hoodie that zips down so you can show off the graphics.
Addict Hoodie Graphics
Another option is to purchase an Addict hoodie with graphics. Addict sells several different
graphic hoodies
, many of which change with the season. For example, one graphic hooded sweatshirt that they generally have is a hoodie with the Addict logo. Other options that come and go include large smiley faces, the 2013 limited edition No. 36 Chambers hoodie, and more.
Addict Hoodie Types
Addict Clothing sells two main types of hoodies. Pullover hoodies are the most comfortable and the warmest because they do not have seams or a zipper. These usually feature large 'kangaroo pouch' pockets on the front. Pullover hoodies are very comfortable, suitable for winter, but less versatile than zipper hoodies are. Zipper hoodies feature a zipper down the front of the hoodie, may or may not have pockets, and usually flat rather than round drawstrings.
Zipper hoodies
are not as warm, but are versatile because you can unzip them on warm days, or to show off T-shirts, and use them to add layers to your outfit. Zipper hoodies are more similar to a
jacket
while pullover hoodies are closer to a
sweatshirt
.