When it comes to ensuring a vehicle runs smoothly, an air hose can make all the difference between an enjoyable journey and one that is fraught with malfunctions. An air compressor hose condenses refrigerant and sends it to the car's compressor to ensure drivers and passengers stay cool and comfortable. The durability of hoses varies between cars, and replacement is crucial when they break. Choosing the right size and pressure capacity makes all the difference between a long-lasting replacement and a hose that burns out quickly.
Choosing the Right Size Air Compressor Hose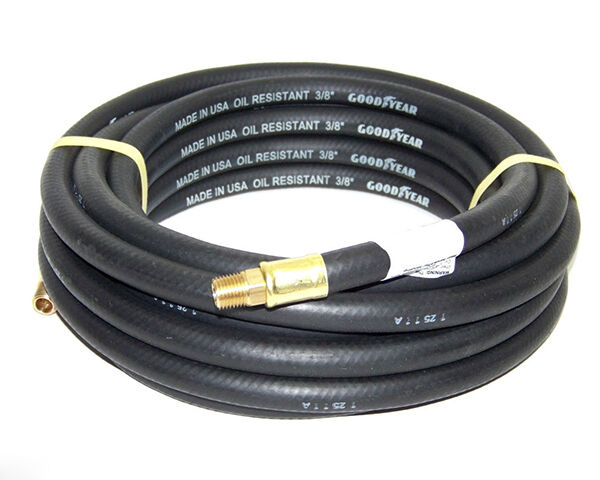 Before choosing an air compressor hose, it is necessary to check the car's manual to determine the correct size. In some cases, it is possible to check the actual hose near the air hose connector point. Hose sizes are in cubic feet per minute (CFM), and this information is also in the car's manual. When considering CFM, it is possible to use a hose that is too large with a converter, but only if the hose can carry the right CFM volume. To adapt a hose, a user needs the right size air compressor hose fitting.
Different Air Compressor Hose Materials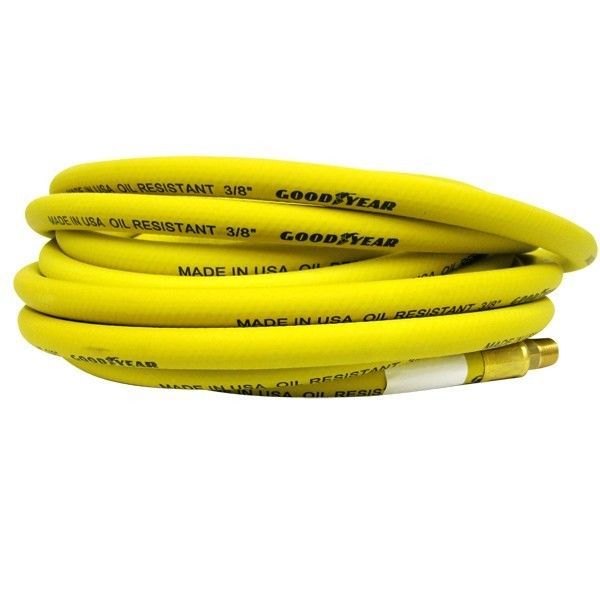 Air compressor hoses come in polyurethane, rubber, nylon, and vinyl materials. Although polyurethane hoses are expensive, they are also durable and lightweight. That means the hoses should last longer and require fewer replacements over the life of the car. Polyurethane also comes with high resistance to oil abrasion, making it ideal for vehicle use. When operating in cold conditions, rubber is a good choice. A rubber air hose can withstand extreme sub-zero temperatures, and that reduces the risk of cracking from the cold. The most economical option is the PVC braided line hose, which is ideal for low-cost replacements.
Pressure Capacity of the Hose
It is important not to assume the air pressure hose's size correlates with the pounds per square inch (PSI) it can handle. A hose with a diameter of 0.5 inches may only withstand 200 PSI. If an air compressor has a particular PSI, the user must choose the hose accordingly. For example, a 150 PSI air compressor requires a hose that withstands that level of pressure.
Selecting Hose Accessories to Enhance Performance
As with many elements of automobile mechanics, it is possible to use add-ons to enhance the air line hose's performance. Using an inline oiler ensures the hose remains lubricated and allows for smoother flow. In addition, it is possible to add an inline regulator that prevents sudden drops in pressure. Such additions are not always necessary, but they can lead to enhanced performance.