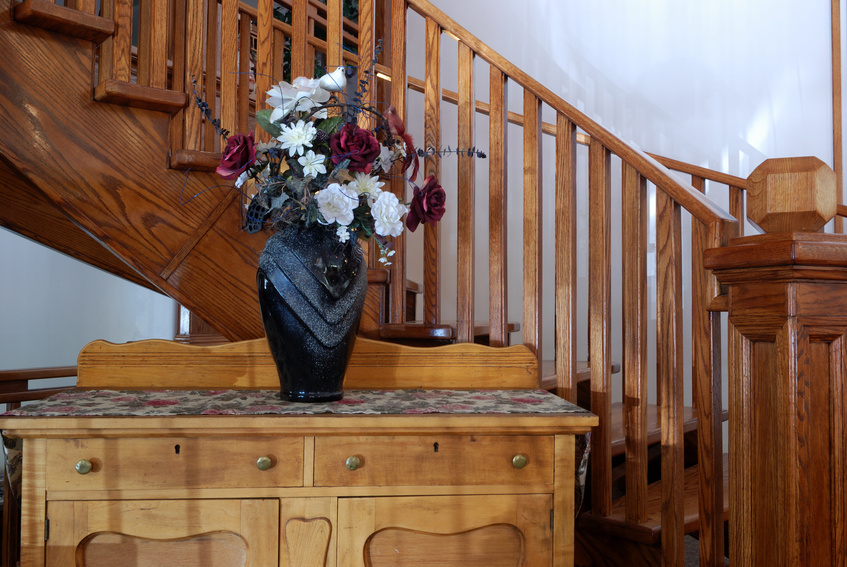 Many gravitate to the rustic construction of antique chests as unique storage options or tables. The oak variants of these products draw a particularly large audience because of their durability and rich colour. Before beginning to shop, buyers should explore the various types of antique oak chests available, consider different ways to implement them into home decor, and understand how to evaluate the condition of each product.
Variations of the Antique Oak Chest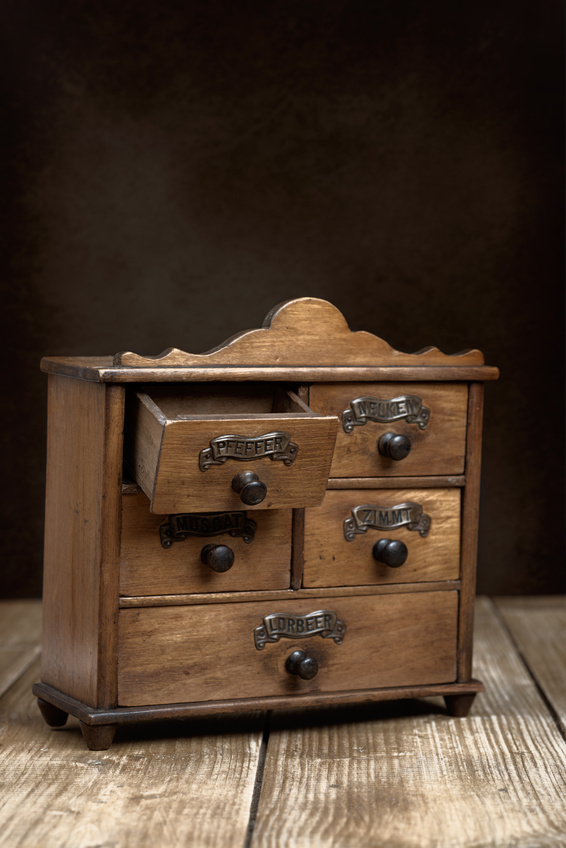 Many initially think of only antique chest trunks when they start browsing for these products, but a few different types exist. Some chests, for example, stand on small feet and contain several levels of drawers, while others feature a simple box shape with a lid that locks into place. The amount of decoration of these products also varies greatly. Many antique oak chests contain intricate and ornate carvings on their panels and drawer fronts. Simpler designs, however, highlight the beauty of the wood itself, and feature little manmade ornamentation.
Using an Antique Oak Chest
No matter which design you prefer, small changes help these chests adapt to store a wide range of materials. Antique chest trunks, for instance, transform easily into file cabinets with the installment of simple tracking and hanging folders. Plastic trays or cloth bins also make for clever additions to a chest's drawers. These containers come in small, medium, and large sizes, creating organised spots for socks, underwear, and jewellery that slide into place or remove easily. Parents might also find this useful for storing children's games and schools supplies. Wiping down these items and the drawers with disinfectant would likely make cleaning-up much more efficient.
Evaluating the Condition of an Antique Oak Chest

Minor scratches and light discoloration add character to these antique chests for many, and shoppers should expect some wear due to their age. Some unsightly but superficial damage easily hides under a good coat of paint or new varnish. However, any damage that hinders the functionality of the item should cause potential buyers to reconsider. This includes cracked lids or bases. Professionals might be able to replace panels of wood, but those reparations will likely come at a high price to the consumer. However, many individuals have the capacity to resolve smaller issues, like those affecting hardware. This includes replacing damaged hinges and locks. When examining an antique oak chest, ask to see all available imagery and carefully read any available written descriptions. Do not hesitate to reach out to the seller with questions or concerns. In theAA end, savvy shoppers will err on the side of inquiring too much rather than too little.