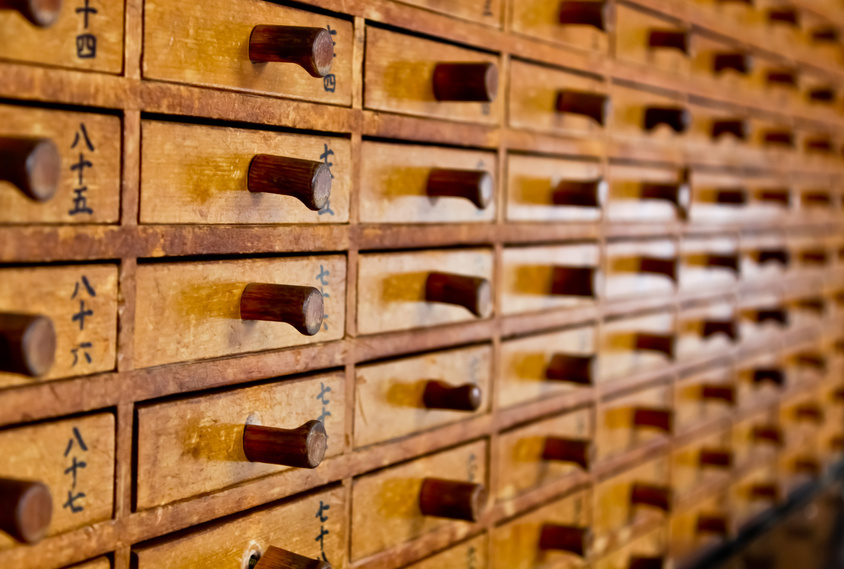 Featuring unique designs that the modern world cannot offer, an antique pine chest of drawers has the potential to inject vintage chic into any home. Antique lovers who cannot wait to own these beautiful items should always proceed armed with the right knowledge to help them spot the best deals on antiques and make the best buying decisions.
Have a Type of Chest in Mind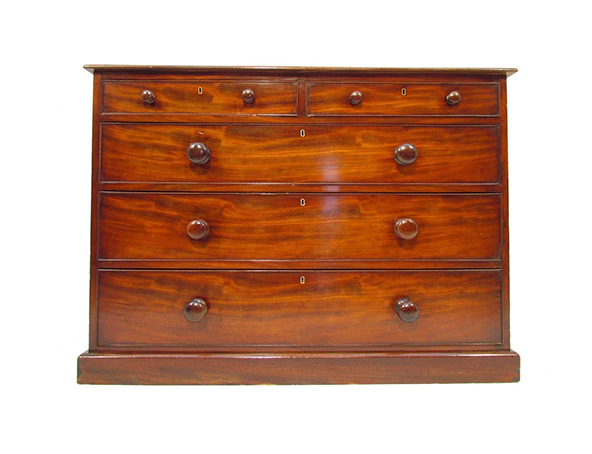 Before looking at various antiques, buyers should consider their essential requirements. When purchasing antiques, it is easy to get caught up in nostalgia simply because of an item's age. Rather than focusing on age, focus on specific eras that hold appeal along with practical issues such as size. A French antique chest of drawers from the pre-revolutionary era has a vastly different look than an Art Deco chest of drawers, for example. In many cases, antique furniture is a far cry from the dainty items produced by modern manufacturers, which means a large antique chest of drawers is more common than a small one.
Understand What Rarity Means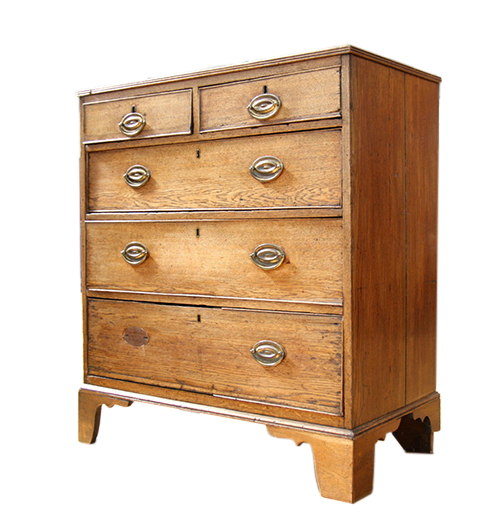 Some antique dealers correlate age with rarity, but the concept may not actually hold true. An antique oak chest of drawers might sound like an impressive acquisition, but a lot of these pieces existed during the Edwardian and Victorian eras, and they are not rare. Rarity generally results from low original production rates or low survival rates of pieces. Certain historical periods make antique chests of drawers rare by default. One example is chests produced during WWI or WWII, as most factory owners diverted their resources to manufacturing wartime goods, and furniture production was low.
Look for Signs of Refurbishment and Wear
Almost all antiques exhibit signs of wear, but significant damage dramatically diminishes the value. In addition, the repair processes used to make them usable again make the pieces 'modern' in the eyes of collectors. That means there is no way to reclaim the value lost through damage. The odd scuff on a mahogany antique chest of drawers is irrelevant, but missing legs and handles that require replacement are a problem for value. It is also vital to look for signs of woodworm and other wood parasites, as the parasites can affect other items in the home. One of the most common signs of refurbishment is suspiciously smooth or sharp edges. A Victorian chest of drawers is unlikely to feature the sharp edges of a modern Ikea piece.
Set a Spending Limit
When the perfect item does come along, it is easy to get caught up in the excitement of potentially owning it. Avintage chest of drawers can end up feeling like a painful impulse purchase when it costs too much. Unless the item hails from a particularly rare era, such as the Medieval or Renaissance periods, it is probably possible to find something more affordable.