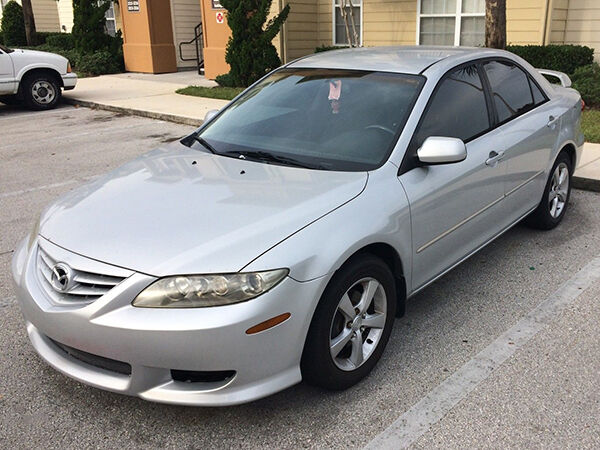 The Japanese automotive manufacturer, Mazda produces the Mazda 6 as a large family sedan. First produced in 2002, this car has seen three generations of subtle upgrades and design changes. Yet, nearly all Mazda 6 cars have a chrome-tipped dual exhaust that owners may need or want to replace at some point.
Mazda 6 Specifications
A Mazda 6 provides a combination of speed and comfort with its 184 horsepower 2.5-litre engine, and interior features, such as dual-zone climate control with pollen filter. The Mazda 6 gets up to 17 kilometres per litre and is available in a 6-speed manual or automatic transmission. A dual exhaust with chrome tips gives this sedan a bold youthful touch, while still being acceptable for a business car. It has front wheel drive with ABS and power assisted turning. The Sport Mazda 6 features 43.18-cm wheels, while the Touring and Grand Touring Mazda 6 feature 48.26-cm wheels. All are aluminium alloy wheels, with the Grand Touring offering silver painted aluminium alloy.
Types of Exhausts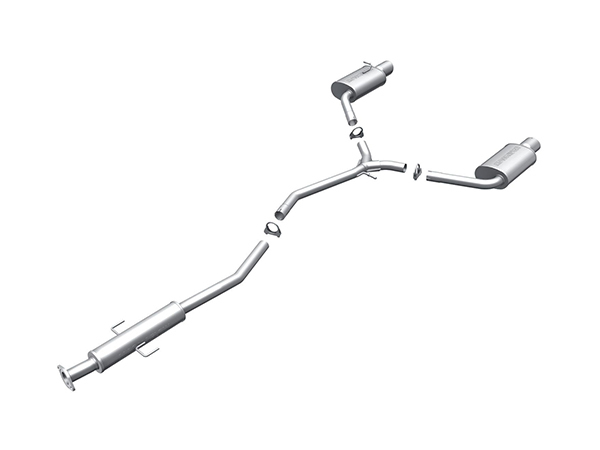 Most Mazda 6 cars feature the dual exhaust exit, which features two mufflers and two exits. A dual exhaust improves engine performance by speeding up the outflow of combustion gases, and thus the inflow of fresh air. It can also improve engine efficiency, and lower petrol consumption. However, a Mazda 6 owner may prefer to remove the dual exhaust and go with a single exhaust system to lighten the weight of the car and even alter the sound, making it slightly louder. Owners may want to consider the materials used in these exhaust systems too. Aluminised steel is affordable, lightweight, and offers corrosion resistance. Another option is 409-L stainless steel which is very strong, but heavier, yet still cost effective. The higher priced option is 304 stainless steel with the best resistance to rust and corrosion.
Muffler, Tips, or Entire System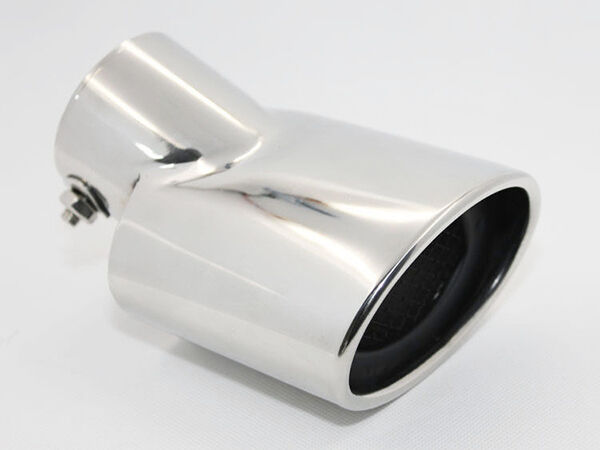 Rather than purchasing an entire exhaust system for the Mazda 6, owners may only need a small section. Rust and corrosion can attack just a few spots on the exhaust, such as the muffler or a section of pipe. DIYers and garage technicians may be able to cut out the damaged section of exhaust and replace it with a new piece. Dual exhaust tips are available for those who only want to modify the look of their car with an edgier appearance with larger dual tips or anodised blue chrome. Purchasing a small section of exhaust is also easier on the budget than replacing the entire system.