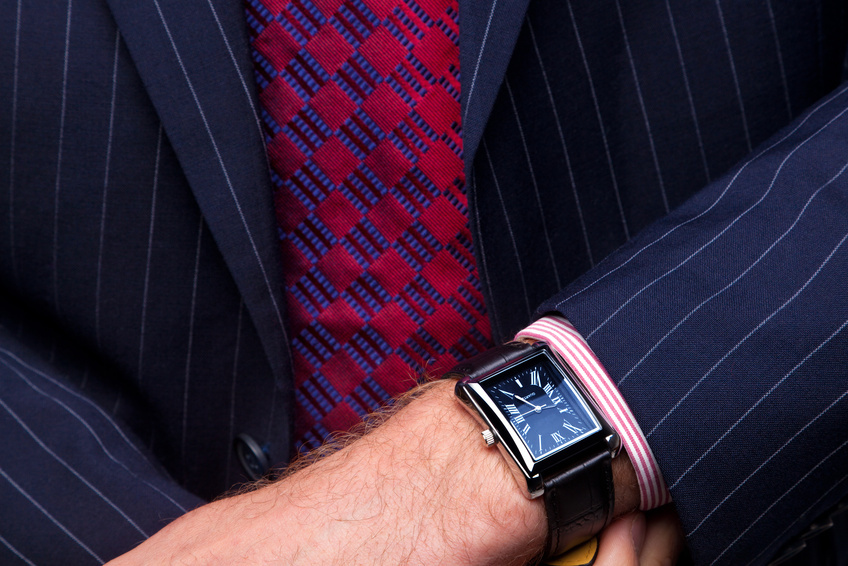 Buying an exquisite watch is a great way to invest in your fashion and everyday style in a subtle yet noticeable way. Watches make a statement no matter which one you choose, because today they are mostly a luxury item rather than a necessity. If you want to make a good statement with your watch, then it is a great idea to choose an exquisite one.
Choosing an Exquisite Watch Band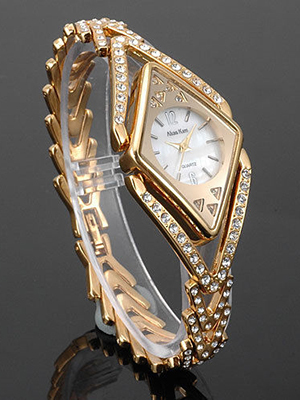 Choosing a watch band might sound complicated, especially if you are not familiar with the different types. Basic band types include leather, nylon, rubber, steel, titanium, gold, and silver. You can also choose some ceramic watch bands such as the Ceramica from Armani. Women can consider going with bracelet watch bands for a more stylish option. Classic watch bands are more versatile, and usually easier to fit, because they feature links that you can expand or remove to make the watch smaller or larger. Leather bands are more adjustable.
Deciding on an Exquisite Watch Face

The watch face is important to consider for both durability and style. The watch face can come in plain glass or crystal. Most watch manufacturers use one of three types. Acrylic glass is the cheapest option. It is scratch and damage resistant hard plastic. It is not a good option if you want an exquisite watch, but it is affordable. Mineral crystal glass is the most common real glass option, although it is a blend of glass and other scratch resistant materials. Sapphire crystal is the best option for exquisite and premium options because it is beautiful, highly durable, scratch resistant, and can be non-reflective. Sapphire crystal is expensive and only available on premium watches, but it is the best option.
Exquisite Watch Movements
Finally, deciding on the watch movement is an important part of choosing an exquisite watch. Watch movements are the components that power the watch. The basic watch movement is the quartz movement. Quartz watches are usually battery powered, are reliable, and use individual ticks to tell the time. True watch connoisseurs prefer mechanical watches, and most major watch designers such as Bulova, Seiko, Omega, Citizen, and Breitling all use mechanical movements. Mechanical movements require winding, but offer more in terms of sophistication than quartz movements. Swiss watches always feature mechanical movements. Self-winding mechanical movements or automatic movements are also popular because they require no winding.