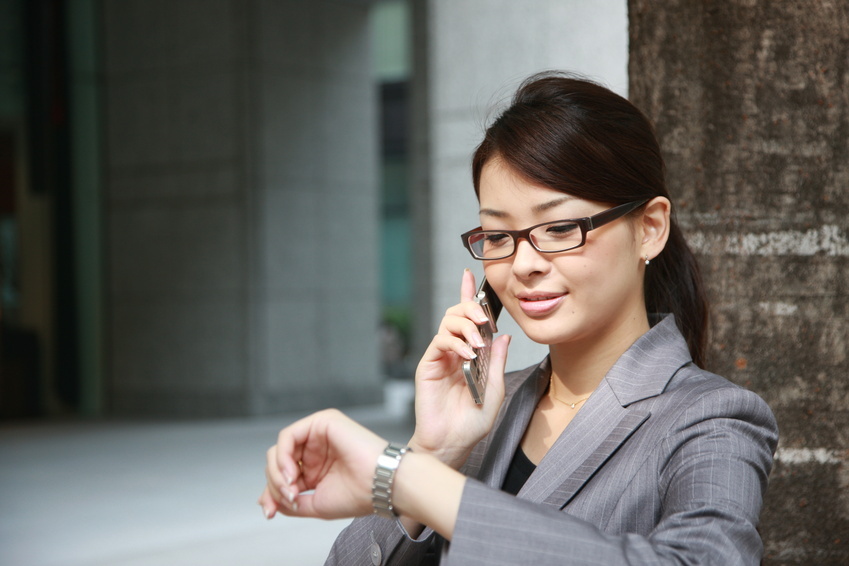 A woman's watch is more than just a timepiece; it is an expression of her lifestyle, taste, and individual style. While an athlete may prefer a leather strap and large dial face during the day, evening dinner dates may prompt her to wear a vintage watch. Many women prefer to have several different Omega wristwatches to wear on different occasions, so choosing one correctly is important.
Omega Dynamic Wristwatches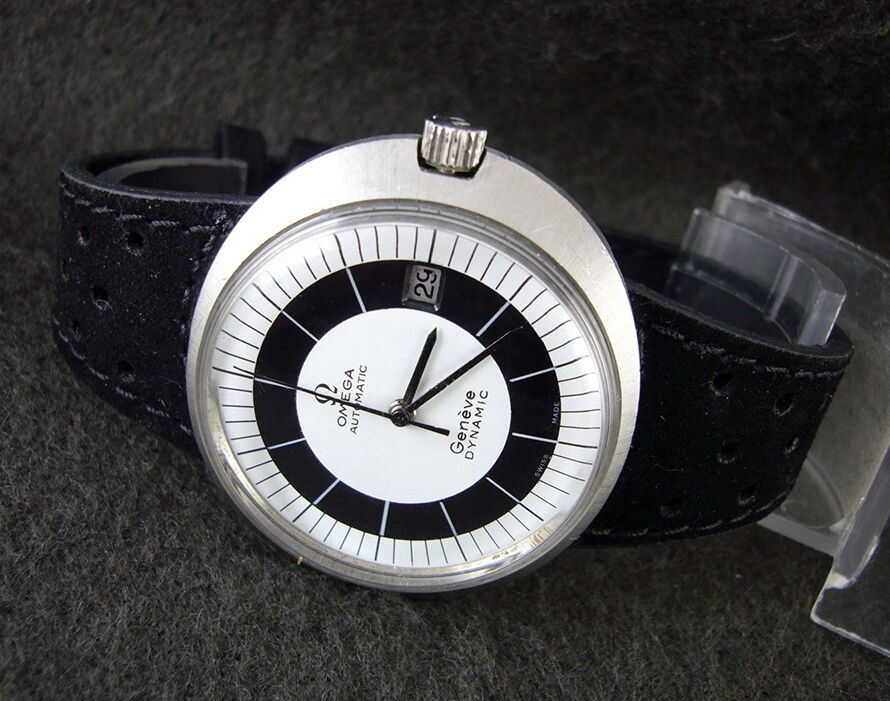 The company has only released three series of the Omega Dynamic line. First released in 1969 as the first ergonomically designed watch, the Dynamic has a retro feel. It was the company's top seller in the 1970s. The company discontinued it in 1975 and reissued it in 1984 as the Quartz Seamaster. The classic Aviator Chronograph Omega from the 1940s inspired the third line. Popular in Europe, the company discontinued the third Dynamic two years after its launch in 1997.
Choosing Women's Casual Omega Dynamic Watches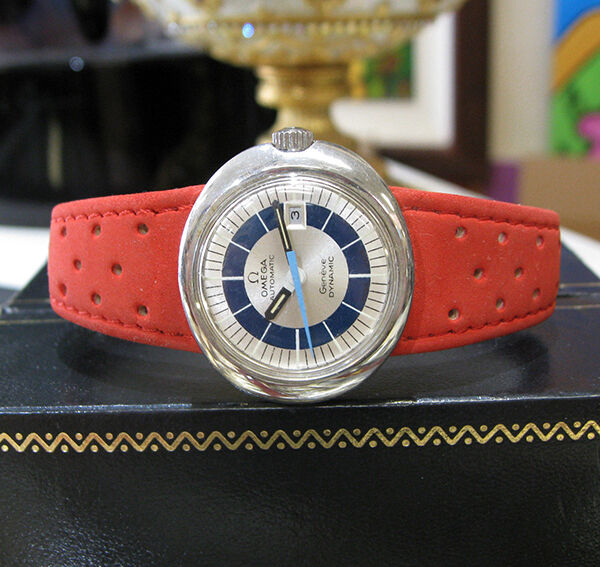 A woman may choose to wear a casual watch during the day, at work, or for less dressy occasions. When selecting a casual wristwatch, selecting a style and colour that complements the majority of her wardrobe is a good place to start. Omega Dynamic timepieces include classic designs, such as the Aviator Dynamic, as well as those with art deco straps that are fun for her to show off. Most have leather, plastic, or metal watch straps with buckles.
Selecting Women's Omega Dynamic Sport Watches
For the athlete or sport minded woman, a watch with an easy to read display as well as additional features such as timers are great for sports activities. For the woman who swims, scuba dives, snorkels, or goes water skiing, look for a watch with the appropriate water resistance rating. For the equestrian, a watch that has a break resistant face is a good choice, while a runner may long for a watch with a pedometer.
Choosing Women's Omega Dynamic Dress Watches
For eveningwear and event dressing, a diamond watch is always in style as is a warm woman's gold Omega. For those who prefer a more sophisticated cool metal, a white gold Omega that matches a wedding, engagement, or other favoured ring is perfect. For those who prefer a vintage look, the original Omega Dynamic may be the perfect choice. When selecting a dress watch, it may be a good idea to take a peek in her jewellery box to get an idea of which precious metals she prefers. With a dress watch, it is of particular importance to be sure the type of closure is secure. A lobster claw is one of the safest closures. You can also consider one featuring a strap with an added safety chain. When presenting the watch as a gift, consider a to add a special flavour to the present.