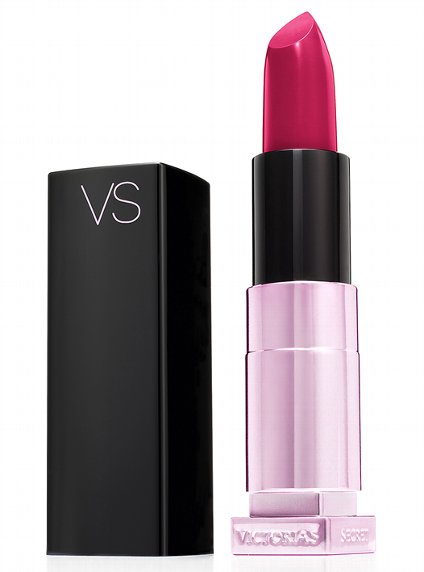 Lipstick Colours to Avoid
Fair
Cherry reds, nude colours, pinks
Browns, yellows, pale colours
Medium
Pinks, browns, reds
Pale colours, nude colours and light reds
Dark
Purples, browns, dark reds
Oranges, yellows, nude colours
Shopping for Affordable Lipstick
eBay sells a variety of different shades of lipsticks ensuring that there is a little something to match all skin tones and hair colours. Shopping for affordable lipstick is important and sometimes buying lipsticks in bulk quantities or as part of a kit offers better value for money than buying sticks individually.
Lipstick Sets
Lipstick sets on eBay are available in a range of colours. Anyone with fair skin should opt for a set that consists of pinks or nude colours and avoid sets that have shades that will make their skin look washed out, such as browns. For those with an olive complexion, reds, pinks and browns work well in neutral tones rather than in dark or light tones. Anyone with dark skin should choose a lipstick set with deep colours such as dark purples and deep reds and avoid anything light like orange or yellow.
Long lasting Shades
Whatever colour your skin tone is, it is important to choose a lipstick that will last for a long time. Reapplying lipstick every five minutes while on a night out or at work is not fun and it is vital to find a lipstick that will last for a long time without fading. By applying a basecoat of lip balm like Vaseline and adding a top coat to the lipstick to protect the colour, the lipstick itself should hold to the lip better. Some brands boast lipsticks that are specially designed to last for a long time and these can be found on eBay by doing a specific search for long lasting lipsticks.
Get Professional Advice
Anyone who is unsure about which colour of lipstick to buy to match their skin tone should make an appointment to speak with a specialist. Most department stores have make-up sections with make-up artists who can offer this type of advice, and the internet also provides a good tool for researching purposes. Similar rules of thumb can be applied when attempting to match lipsticks hues with hair colours as with skin tones.
Anyone with fair hair should avoid light shades of lipstick.
Anyone with brown coloured hair should avoid nudes and light reds.
Anyone with dark hair should avoid bright yellows or oranges.
The key to getting the right shade of lipstick to match a hair colour or skin tone is to make sure it compliments it rather than washes it out. Lipstick colours should work well with a skin tone not against it and colours that are too dark or too light should often be avoided by people with a medium skin tone.
Buying the Best Lipstick on eBay
For in-depth advice on how to use the eBay website, check out the Search Tips page to find out more about how the website works.
Searching for a specific product via eBay is easy to do by using the search toolbar. Simply type the name of the brand or specific lipstick colour into the toolbar and hit search. As make-up is a huge section to search in, narrowing down your search criteria by using the search toolbar is often a good idea.
However, if you want to browse through the selection of lipsticks as you are unsure what colour or what brand you want to buy; you will need to go to the top of the webpage where the drop-down menu can be seen. A list of categories can be seen here and you will need to select Health and Beauty in order to make a list of sub-categories come up. Here, you can look for lipsticks and lip liners from a range of different brands until you find something that appeals to you.
Conclusion
Shopping on eBay for lipsticks is easy to do and while it is important to match your lipstick with your skin tone, it is also important to have some fun with your lipstick. If you want to go wild on a night out, then you might want to choose a bolder colour than what you would wear during the day to work. Many people have a variety of lipstick shades in their make-up bag, so feel free to experiment with different colours in order to find a few that work well for you. Simply browse eBay to find out what is available at a price that suits your budget.