While some people may always prefer the prestige of gold to the simplicity of silver, there is an inherent advantage to buying silver jewellery: Unlike gold, silver flatters all skin types. It is also durable and affordable. A silver necklace is a perfect accessory for formal and casual looks, but be aware of the different types of silver available. Style and length should also play a role in the choice. You can purchase alot of fine jewllery on ebay such as Tiffany & Co.
Know Your Silver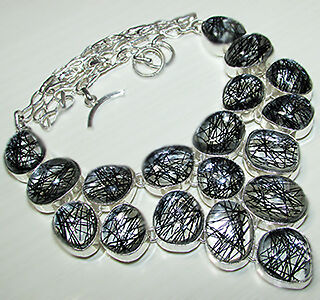 Sterling silver necklaces, which contain 92.5 per cent pure silver often mixed with copper, are the most common. They at times develop a tarnish, but you can clean it off. Another option is a silver plated necklace, made from a base metal coated with a very thin layer of silver. However, keep in mind that the silver layer wears away over time, which diminishes the appearance.
Styles of Silver Necklace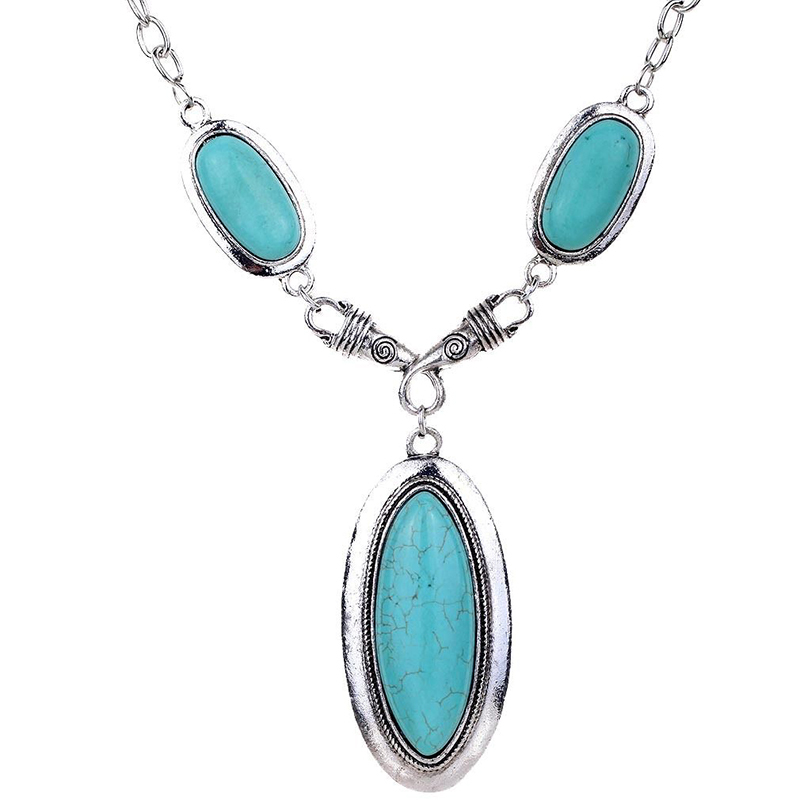 Silver pendant necklaces may have silver charms or solitaire pendants featuring diamonds and other gemstones. Moreover, plain chains also come in a variety of styles. Statement necklaces are large and chunky, while silver bib necklaces typically feature many layers and fit snugly along the collarbone. Take into account your neckline when selecting a silver necklace to wear: Slim pendants work for V-necks, while chokers flatter strapless tops, and bib necklaces flatter crew necklines. For turtlenecks and boat necks, look for long necklaces.
Necklace Length
The necklace style in part influences length—bibs are always short, for example—but pendant necklaces come in a variety of lengths. The chart breaks down the most common lengths and where they fall on most women.
| Necklace Type | Length (cm) | Necklace fit |
| --- | --- | --- |
| Choker | 40 | Sits snugly around the neck or rests on the collar bone |
| Princess length | 45 | Hangs over collarbone; among the most common lengths |
| Opera or Matinee | 61 | Falls just above the breasts |
| Rope | 75 | Falls over the breasts; may sometimes be longer or doubled up |
Remember that your neckline partly determines necklace length as well: A princess length would sit perfectly over a V-neck top, while an opera or matinee necklace would go nicely over a buttoned blouse or a dress.
Caring for Your Silver Necklace
As it develops a tarnish over time, consider investing in a silver cleaner or a polish. You should also store your jewellery carefully, keeping it in separate compartments or soft cloth pouches to prevent nicks and scratches.