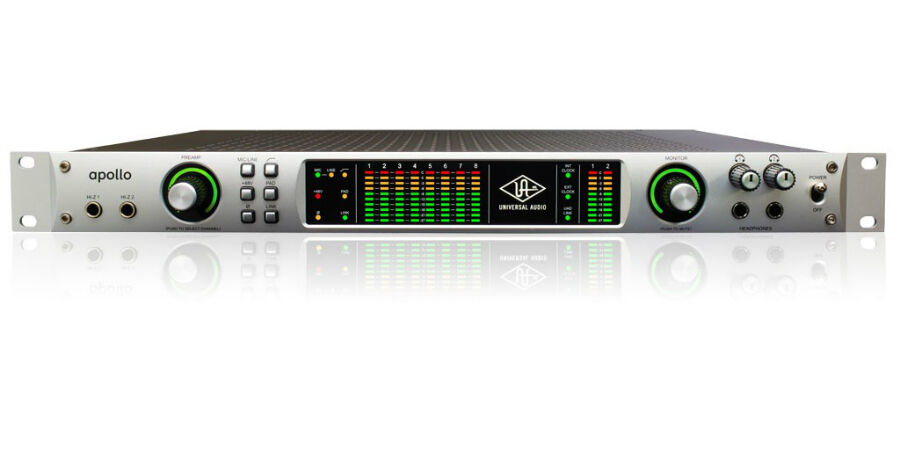 When it comes to personal audio equipment, there is no shortage of products available for buyers, whether they are looking for options to listen to at home, in the car, or on the move. From iPods and MP3 players, to car stereo and home theatre systems,, the choices are wide ranging. Digital audio players are ideal for travelling as they are easy to carry. For the most versatile options, look for audio players that are compatible with a home sound system. Personal audio equipment ranges in size, sound quality, and portability. The size of a room or free space should have a determining factor on the size equipment when putting together a sound system at home. eBay is an excellent source for personal audio equipment. When making a purchase, buyers should consider the various types of personal audio equipment and learn about the safeguards and search tools eBay has set in place to assist buyers and to promote a positive shopping experience.
Types of Personal Audio Equipment
There are various types of personal audio equipment. Buyers should consider which type best fits their requirements. Many components can be bundled together for increased versatility. For example, MP3 players usually come paired with headphones, allowing the user to listen to their device. The chart below describes the popular types of personal audio equipment.
Personal Audio Equipment

Description

MP3 player

Portable audio device

Used to listen to songs saved in MP3 format

Popular brand is iPod

Uses USB cord to connect device to computer so that files can be transferred

May also be used to view images or films, or to play games

Headphones

Small pair of loudspeakers designed to be held in place close to the listener's ears

Used to listen to music, films, or other audio

May be wired or wireless

Docking Station

Provides a way of plugging in an electronic device

May be used to play music from the device

Often has the ability to charge an electronic device

Radio

Uses radio waves to transmit music and other audio

Used to communicate efficiently with other operators

Mobile Phone

Can make and receive telephone calls over a radio link

Used while travelling around a wide geographic area

Often equipped with the ability to play audio files
When working in conjunction, these components effectively play audio. Buying a mobile phone may be beneficial for those looking for a device that not only plays music, but also has the ability to receive and transmit calls. Buyers hoping to play music for their own listening should consider headphones. Whereas, a docking station allows music to be enjoyed by multiple listeners. If buying multiple components it is important to bear in mind their compatibility. There are various docking stations available for audio devices, so buyers need to consider their device in order to choose the right one.
Conclusion
Personal audio equipment is widely available on the large online marketplace of eBay. Buyers who wish to purchase this equipment should research carefully what item they desire. Personal audio equipment is available brand new, but can also be purchased used. A buyer should look for competitive prices among the large selection of items. Particular considerations like the buyer's budget, the equipment's condition, location, and the manufacturer play a role in the buyer's final decision. There are many technology websites and blogs that offer detailed expert information and opinions about personal audio equipment and buyers can use these to help them to make a much more informed decision. Whether buying a brand new docking station to listen to music at home or used MP3 player to listen to music on the move, buyers can rest assured that eBay's easy to navigate search options make it easy to find the just the right personal audio equipment.