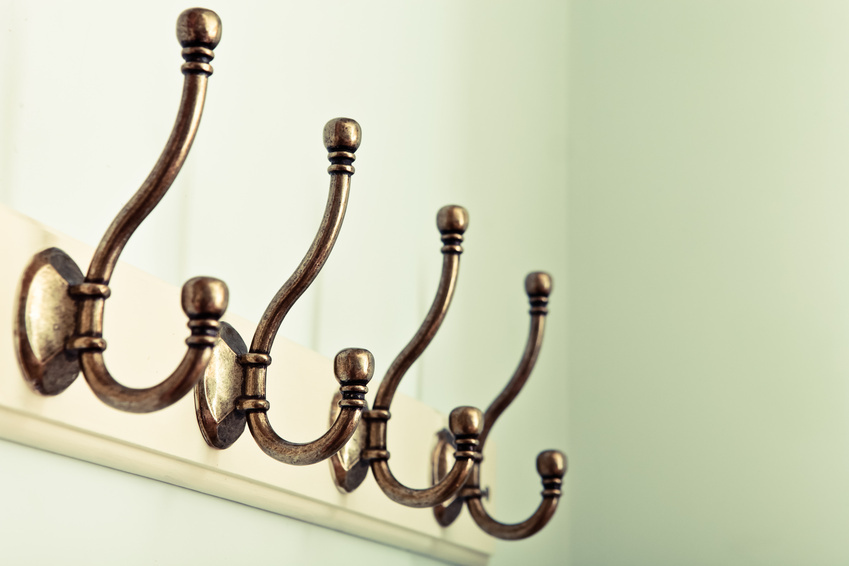 What we think of as cast iron coat hooks are usually wrought iron. Wrought iron is manufactured from cast iron that has been smelted on a bed of iron oxide, causing the chemical properties to change and the melting point to rise. Once removed from the fire, smiths hammer the iron or put it through an extruder to craft, in this case, coat hooks, which need specific care to last a long time.

The Benefits of Cast and Wrought Iron Hooks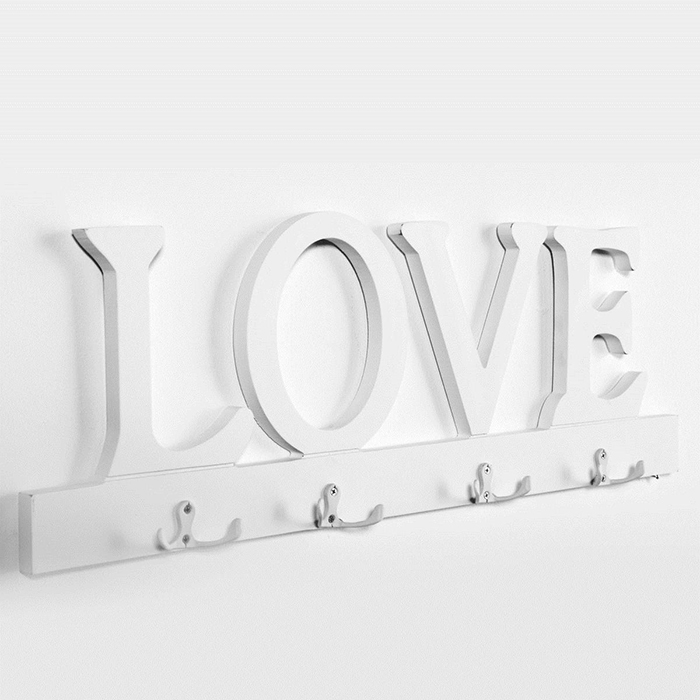 Wrought iron is durable, withstands the ravages of the elements, and gains charm over the years as it develops a patina and wear. Artists can shape iron coat hooks into a variety of designs. The classic black colour gives the coat hooks a timeless look with the ability to last for any number of decades and even centuries. There are Victorian and Colonial wrought iron hooks still in use in excellent condition after several hundred years.
Designs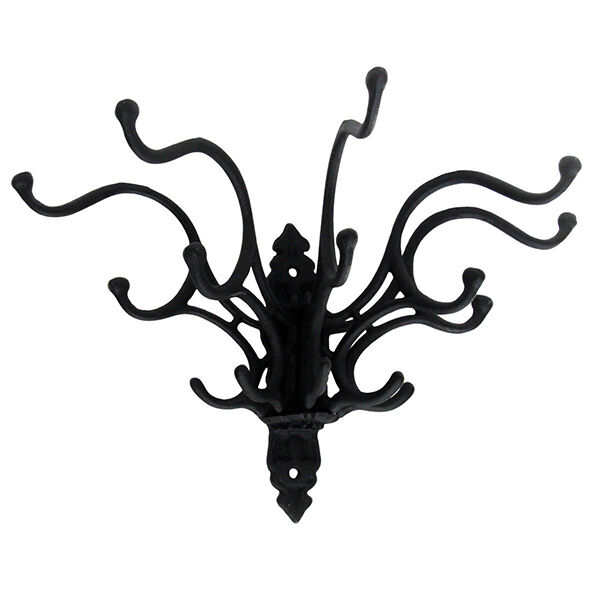 With the malleability of wrought iron, smiths can shape the material into any number of designs incorporating traditional, country, or sleek city urban motifs. The coat hooks can stand alone or become part of a larger design. One of the most common designs features a double coat hook, curved gently with a ball at the end of each curve to prevent coats and hats from falling off the hook.

Colours
You can find decorative iron coats in a small range of customised colours. In their natural state, the colours include black, rust, and brown, but you can spray paint the coat hooks in other colours. Before painting, clean the coat hooks thoroughly with a mixture of vinegar and water, and then let them air dry. Once they are dry, a good buffing with a medium grade sandpaper helps to prepare the iron to accept the paint. Remove all sandpaper grit and debris from the hooks before painting. Use a good quality spray paint designed for iron. Once the painting is complete, be sure to let them dry thoroughly.
Care for Coat Hooks
To maintain your wrought iron coat hooks in good condition, you should not leave them outside. Iron does rust, and once rust has set in, it can be difficult to restore the hooks to their original condition. To remove dust, take the hooks off the wall, and clean them with a soft cloth dampened with mild soap and water. Once you have removed the dust, give them a good rinse and let them dry thoroughly before rehanging.

Restoration
If you have older coat hooks that have developed rust and pitting, you can restore them to an acceptable condition. First, clean them well with a mild soap and water, let them dry, and then remove the rust. You may need to start with a metal brush and then use sandpaper, starting with coarse and moving to fine.