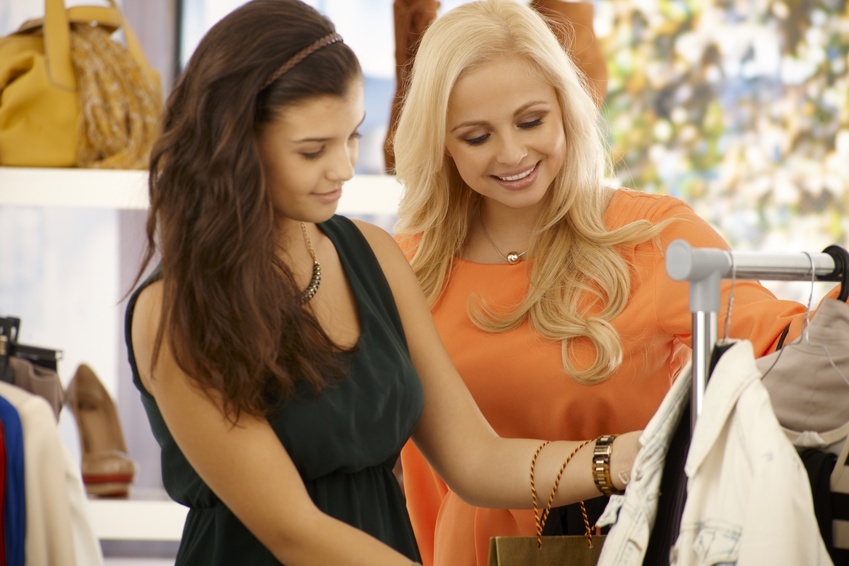 Roberto Cavalli creates designer clothing for men and women. Taking proper care of your Cavalli clothing allows you to keep it looking its best and make the most of your investment. Learn how to care for Cavalli clothing in a manner appropriate to the fabric and style.
Always Check the Care Label of Cavalli Clothing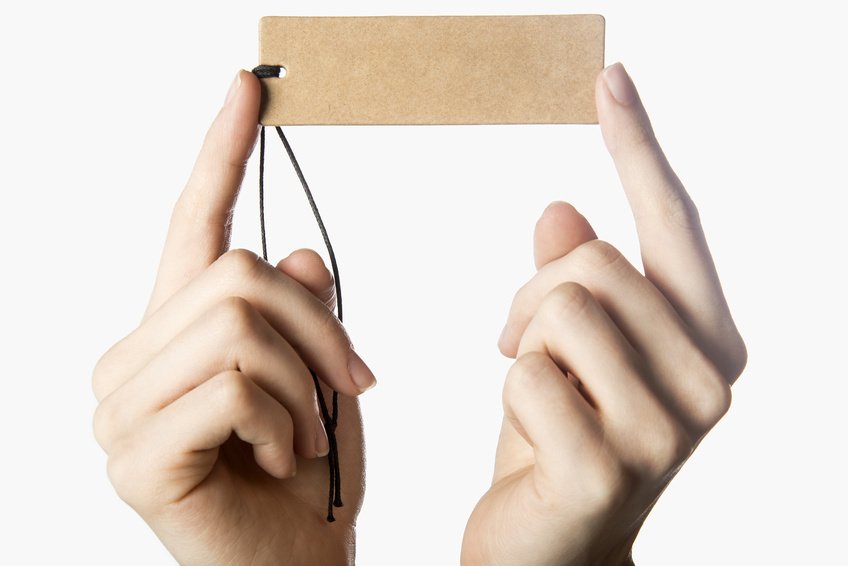 A garment care label includes information about the fabrics used to make the garment as well as washing, drying, and dry-cleaning instructions. Note information about the types of products and solvents suitable for cleaning the clothing, and avoid using bleach. The manufacturer includes this information to help you maintain the shape and colour of the item and prevent damage. Take note of cleaning instructions. Do not machine wash items marked suitable for hand washing only, and avoid washing items suitable for dry-cleaning only. Tumble-drying can cause items to shrink, especially on high-heat settings. If in doubt, opt for dry-cleaning. Dry cleaning preserves shape and colour better than washing and drying. Leave the cleaning of Cavalli leather and suede items to a professional.
Caring for Delicate Cavalli Clothing
Cavalli dresses, blouses, tops, and cardigans often contain fabrics such as silk and rayon that require special care. If the care label allows washing, gently wash these items by hand in lukewarm water and air-dry them out of direct sunlight. A mild non-biological laundry detergent reduces colour loss. Never wring out or rub delicate items, and spot treat stains as soon as possible.
Washing Cavalli Knitwear
Like delicate fabric, Cavalli knitwear requires gentle hand washing in lukewarm water where appropriate. Wringing garments out stretches and distorts them. Squeeze excess water from the garment, taking care not to bunch the fabric. Lay knitwear items flat to dry and keep them away from direct sunlight and heat. Do not tumble dry knitwear, and store it folded rather than on a hanger to prevent stretching.
Storing Cavalli Clothing

Always clean clothing before storing it, especially for long-term storage. Store rayon, knitted fabrics, and silk flat or pad items with white tissue paper and cover them with clean, white muslin cloth if you must hang them. Store leather and suede in a cool, well-ventilated wardrobe, laying supple garments flat and padding them to maintain their shape. Roll linen and metallic fabric garments to prevent permanent creases. Add a layer of muslin or white tissue paper between each layer of metallic fabric to prevent damage. Keep a chemical desiccant, such as silica crystals, in the storage space to reduce moisture and avoid mildew, but do not allow the chemicals to touch the clothing. Never cover clothing with plastic because this material traps moisture and exposes fabrics to harmful fumes.