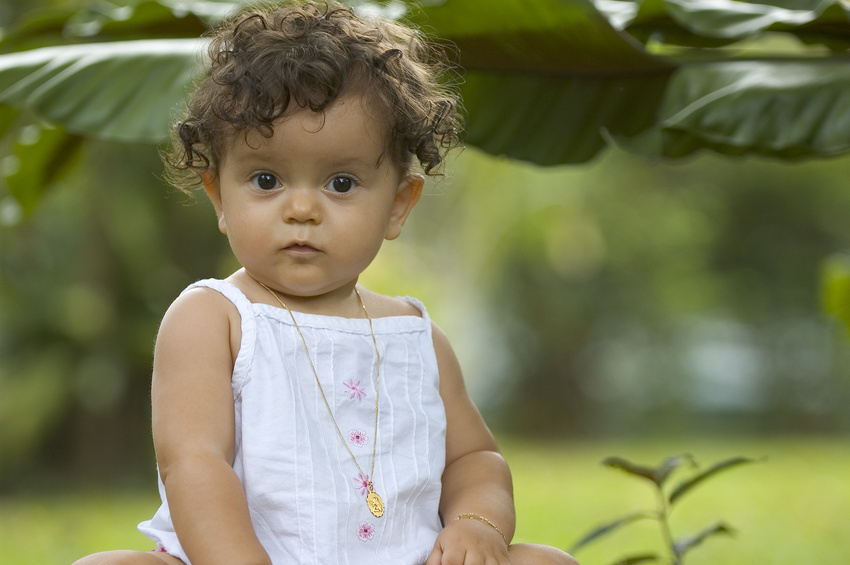 The perfect gift to celebrate baby's birth, a christening, birthday or other special event, children's jewellery is something the child can treasure for a lifetime. Often quite expensive, children's jewellery should be properly cared for to ensure it is safe to wear and lasts a long time. The type of jewellery it is will determine how to best care for it.
Caring for Sterling Silver Children's Jewellery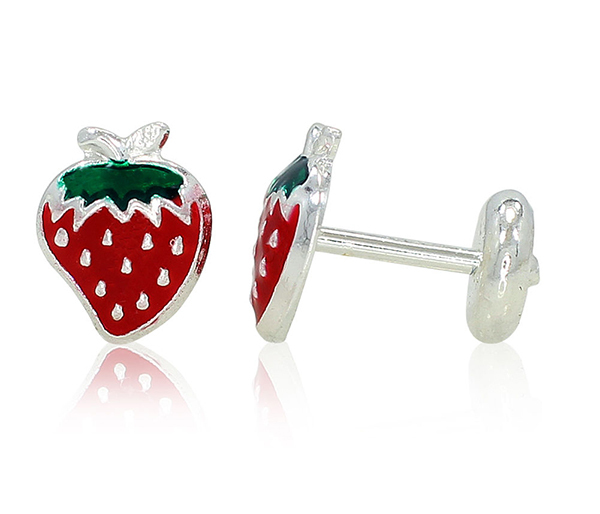 Sterling silver is a popular choice for children's jewellery. Suitable for boys or girls, sterling silver children's jewellery can however oxidise over time. Because children's jewellery tends to get dirty easily, you should regularly clean sterling silver jewellery with warm soapy water, using a mild detergent. If it requires further cleaning, use a specialised sterling silver cleaning solution and a soft, lint-free cloth. Silver polish is ideal for removing tarnishes from children's silver jewellery pieces.
Caring for Gold Children's Jewellery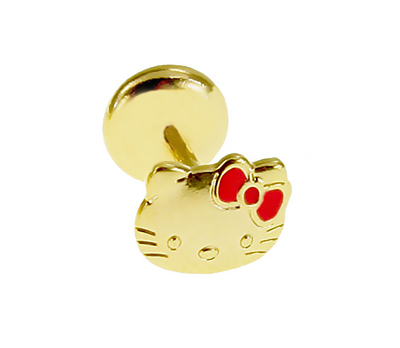 Three main types of gold are used to make children's jewellery - yellow gold, rose gold, and white gold. Yellow gold jewellery and rose gold jewellery are cared for in exactly the same way, using a suitable gold cleaner solution, rinse in warm water, and then pat dry. To ensure the gold jewellery stays shiny, polish with a gold polishing cloth. White gold has a coating of rhodium which gives it a shiny lustre. White gold children's jewellery should be cleaned carefully, ideally by a professional jeweller.
Caring for Children's Jewellery With Gemstones
For kids jewellery with gemstones, it is really important to ensure that the gemstones are secure in their settings. Children's gemstone jewellery is ideally suited to older children and teenagers. It is recommended that gemstone jewellery is professionally cleaned and checked annually.
Helpful Care Tips for Children's Jewellery
For keeping children's jewellery in top condition, be sure the child removes all jewellery pieces before going to bed or bathing. You should always remove jewellery, especially children's bracelets, if the child playing outside in the dirt, sand, snow, or mud. Be sure to remove jewellery for sports too, particularly earrings and children's necklaces.
Storing Children's Jewellery
Children's jewellery is best stored in a jewellery box with separate storage compartments so each item can be stored separately. Keep jewellery stored out of direct sunlight, away from direct heat, and in a dry place. Jewellery boxes have padded inner linings to ensure your precious pieces does not get scratched or dented.