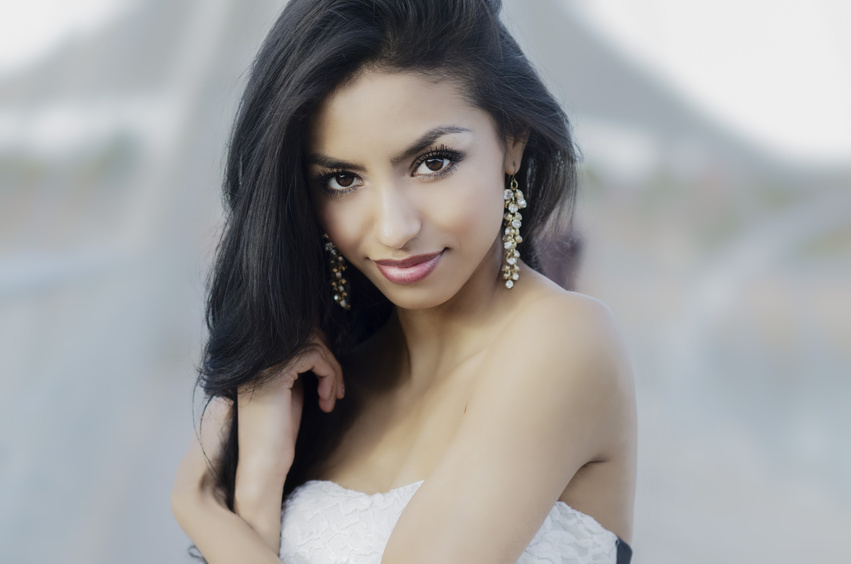 Crystal chandelier earrings are gorgeous accessories that give an outfit a special look. They are available in several sizes with a variety of crystals to suit every taste. In order to keep the jewellery looking their best for as long as possible, owners should consider how to clean and store crystal earrings.
Precautions for Crystal Chandelier Earrings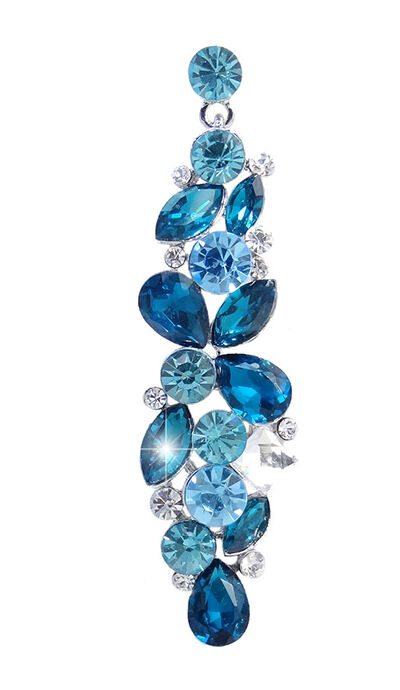 It is best to put on crystal chandelier earrings after applying moisturiser, make-up, hairspray, perfume, and clothing to prevent the jewellery from coming into contact with chemicals that could damage metal components or becoming tangled. Wearers should remove the earrings before undressing for the same reason. Wearers also should remove their crystal chandelier earrings before swimming and bathing because extended exposure to water, especially chlorinated or salt water, can damage metallic pieces and cause a loss of crystal brilliance. These precautions are especially important for valuable vintage crystal chandelier earrings.
Clean Crystal Chandelier Earrings

Crystal chandelier earrings are easy to clean. Owners should polish them periodically with a soft, dry, lint-free cloth to keep them sparkling. However, if the crystals are soiled, wearers can wash them in lukewarm water with a few drops of washing-up liquid using a soft bristled brush and dry them thoroughly with a soft, lint-free towel. This method of cleaning should be done rarely, and only if the earrings are extremely dirty, to avoid bringing the crystals into contact with water. Owners should not clean their crystal chandelier earrings in sonic cleaners, boiling water, or commercial jewellery cleaners that contain ammonia or alcohol that damage gold or rhodium plating.
Store Crystal Chandelier Earrings
Storing crystal chandelier earrings correctly means that owners can extend the life of the jewellery. If possible, they should retain the original packaging for storage. Alternatively, they can use a jewellery storage bag for each pair of earrings or a well-organised jewellery box, where the crystals do not come into contact with other hard objects that could chip or scratch them. Some crystal chandelier earrings are long and can become tangled while stored. In this case, owners should invest in an earring storage device, such as a stand or hanger.