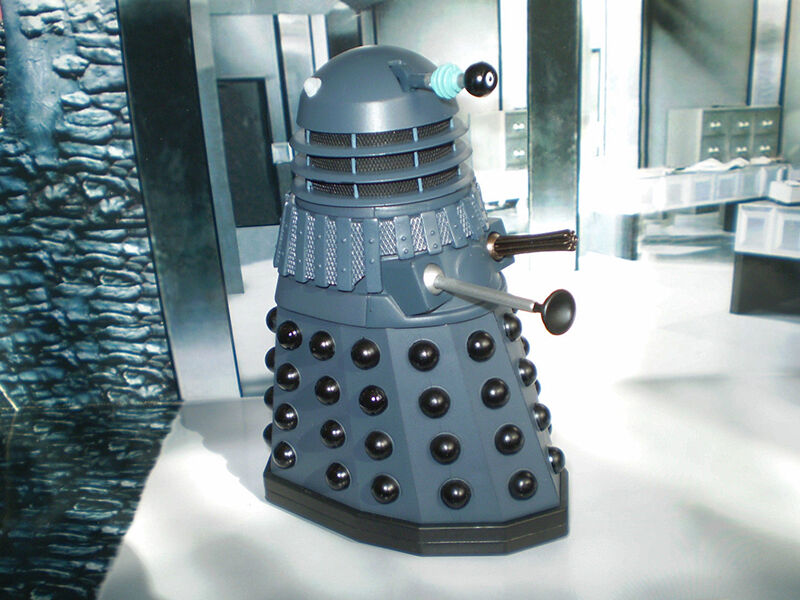 If you are one of those die-hard Doctor Who fans with a prized Dalek collection, you might want to consider protecting your replicas from changes inevitably brought on by the passage of time. Dalek toys, usually made of several components, are susceptible to dirt and discolouration over time, and can be rather difficult to clean. However, there are a few things you can do to keep your Dalek collection in pristine condition.
Keep Your Daleks in a Box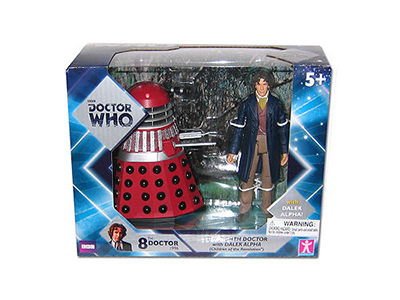 Menacing cyborgs bent on world domination on the television series Doctor Who, in real life, Dalek replicas look rather a lot like commonplace saltshakers. Dalek merchandise comes in a variety of sizes, but regardless of whether you have several small toys or a full size plastic replica, consider keeping your collection inside a protective box or case. The various movable parts of these replicas tend to collect quite a bit of dust over time, and keeping the toys covered at all times can save you cleaning time and effort in the long run.
Clean Small Daleks in the Sink
To clean the smaller Dalek replicas in your collection without removing any decorations or paint, wash them carefully in the sink. First, plug the sink and fill it with lukewarm water. Place your Daleks in a strainer or colander, and then dip the lot into the water until the toys are completely submerged. This method keeps the replicas from accidentally slipping into the drain, which could cause a serious plumbing problem. You can add a few drop of soap to the water, but be careful not to overdo it, as harsh chemicals can wear out paint and damage decorations. After you rinse the toys, let them air dry on a countertop, or wipe them gently with a very soft cloth.
Wash Plastic Daleks in the Dishwasher
You can also clean small plastic Daleks in the dishwasher. Place them inside the dishwasher's silverware tray or compartment, and close the lid. You can put the larger pieces on the top rack, but be sure to position them in such a way that they cannot fall down into the bottom of the machine. Add a small drop of soap into the detergent tray and wash on gentle or china cycle. Remember to turn off the heat drying option, as high temperatures may result in the melting of the plastic.
Wipe Large Daleks with a Soft Cloth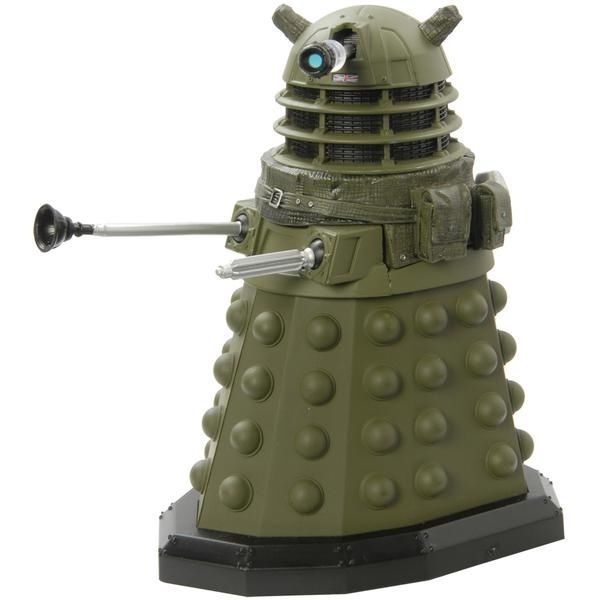 If your prized Dalek exceeds the size suitable for sink or dishwasher cleaning, simply wipe the toy regularly using a wet or dry soft cloth. Cleaning the replica on a weekly or monthly basis can help keep all the movable parts functional and the paint in pristine condition. Baby wipes are especially convenient for this method, but remember to rub gently and use only non-chlorine wet towels.